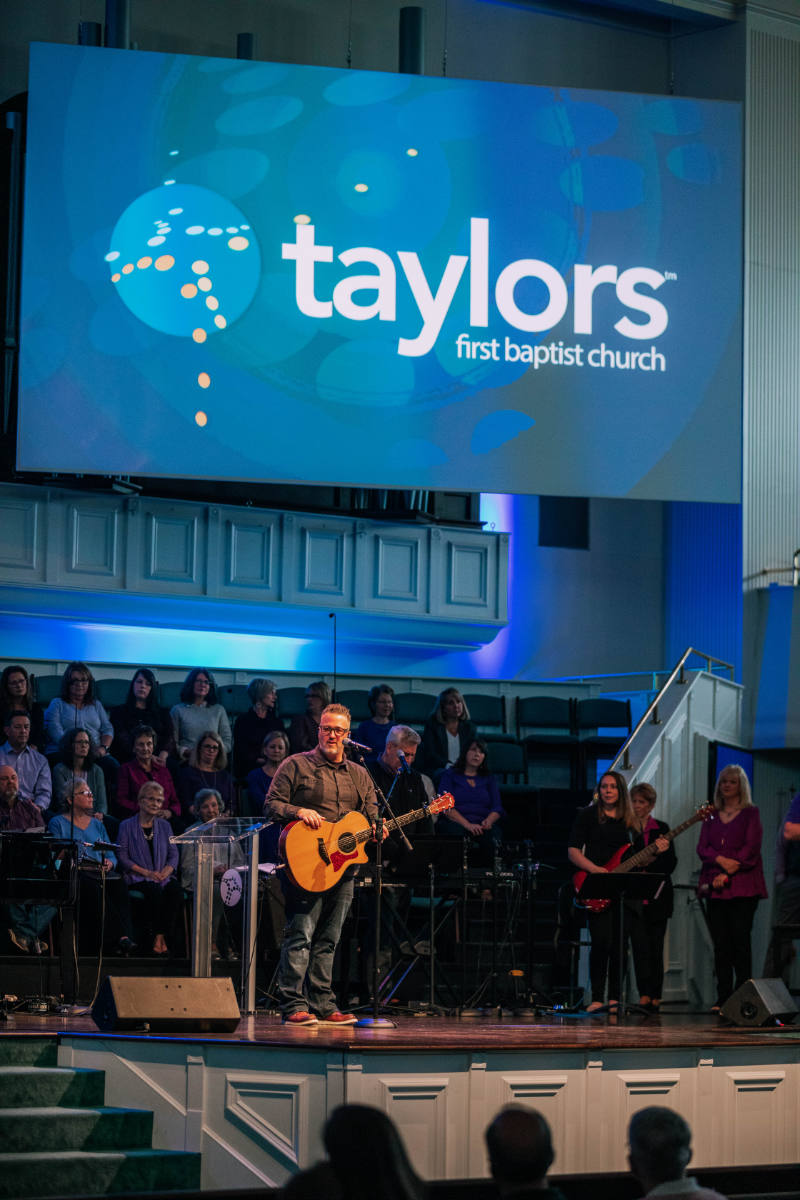 — Find Your Home —
Worship with Our Church Family
At Taylors First Baptist, we have three Sunday morning services that focus on a holy ENCOUNTER with the Living God. Worship is an integral part of our relationship with Christ.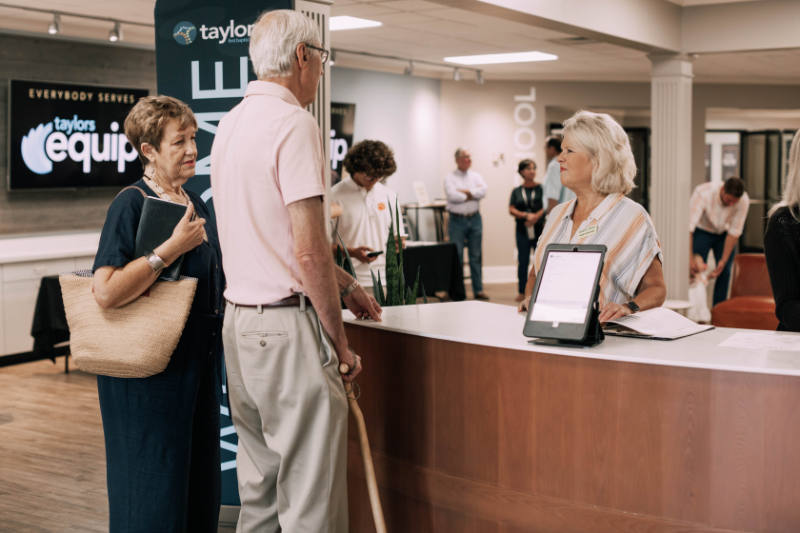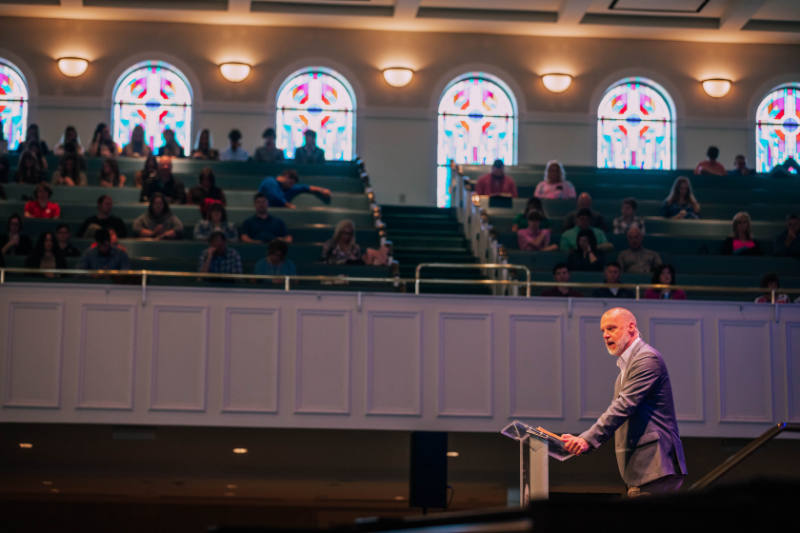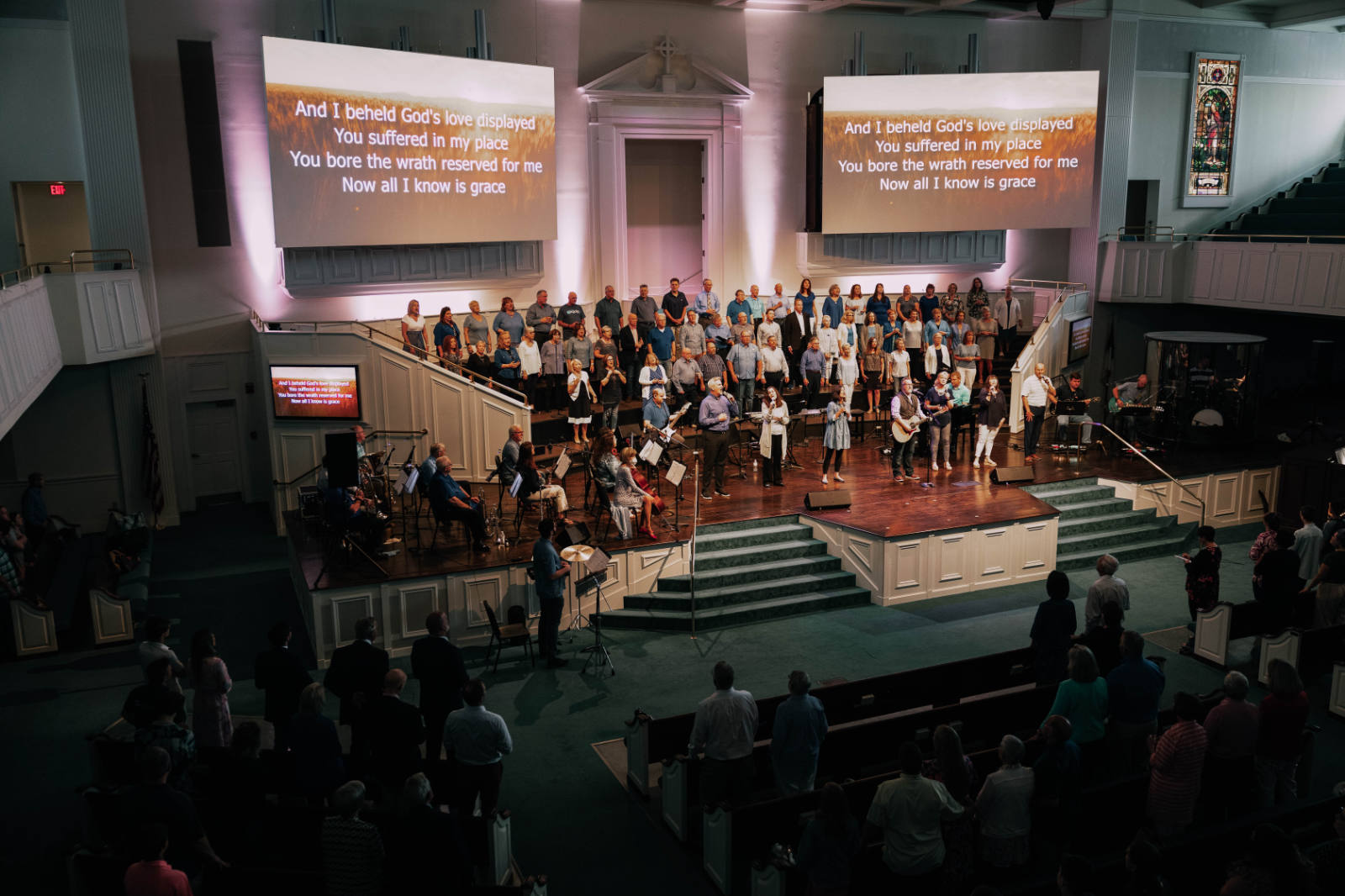 — Plan Your Visit —
Sunday Mornings
Band Led Worship at 8:30 am: Led by a small band and 2-3 vocalists, scripture with worship songs and modern settings of hymns.
Traditional Worship at 9:40 am: Led by choir, orchestra, and organ, scripture with hymns and familiar choruses.
Taylors Worship at 11:00 am: Led by vocal team, choir, and band, scripture with fresh settings of both modern worship songs and great hymns.
Life Groups for Nursery, Preschool, and Adults
Kids Worship for 1st - 3rd Graders*
Life Groups for Nursery, Preschool, Elementary, Students, College, and Adults
Life Groups for Nursery, Preschool, and Adults
Kids Worship for 1st - 3rd Graders*
*Kids Worship does not meet the first Sunday of each month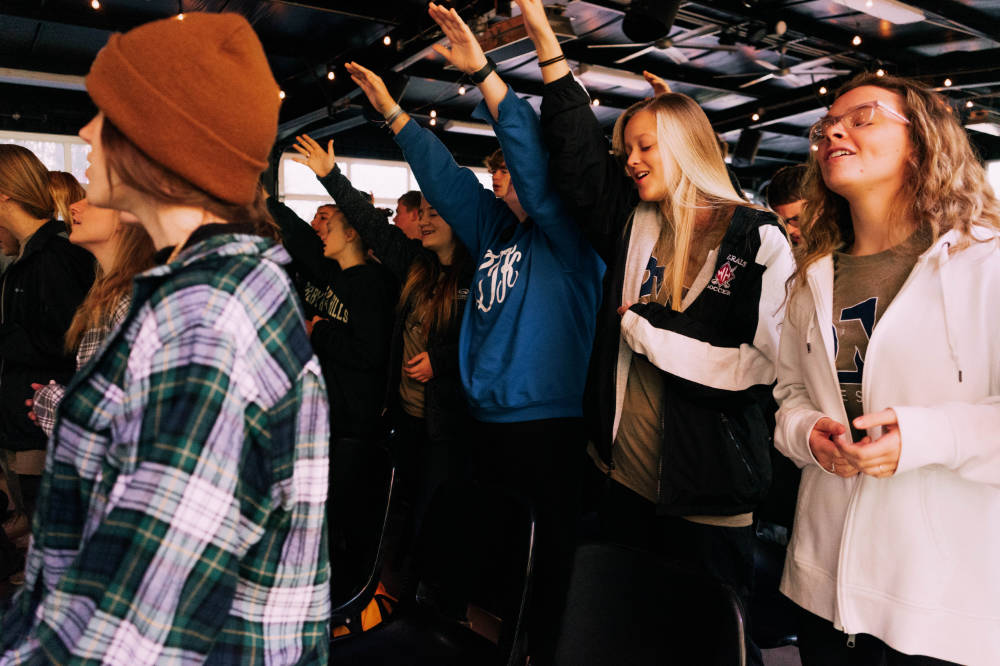 — Taylors First Baptist —
Learn More About Our Church