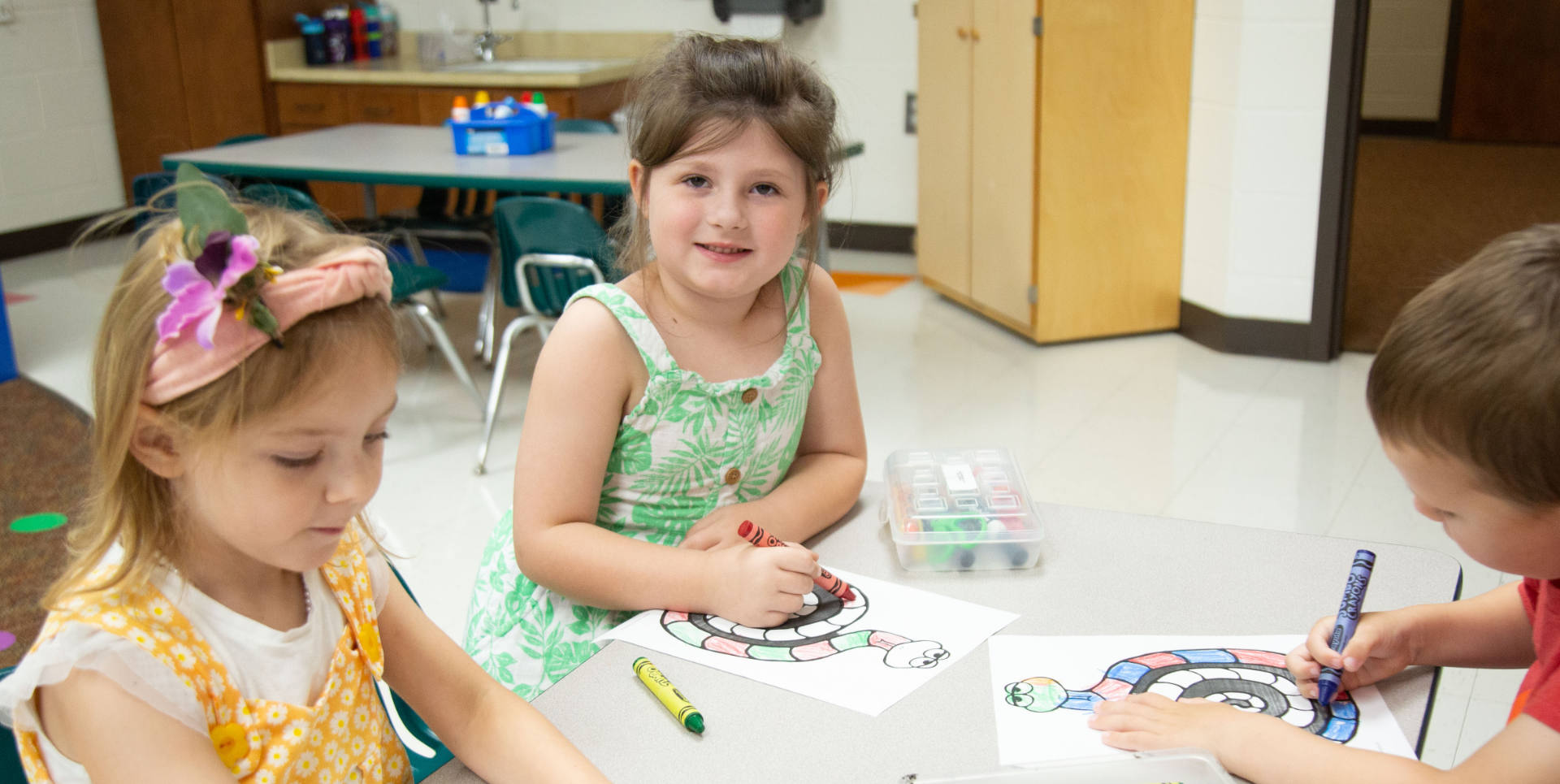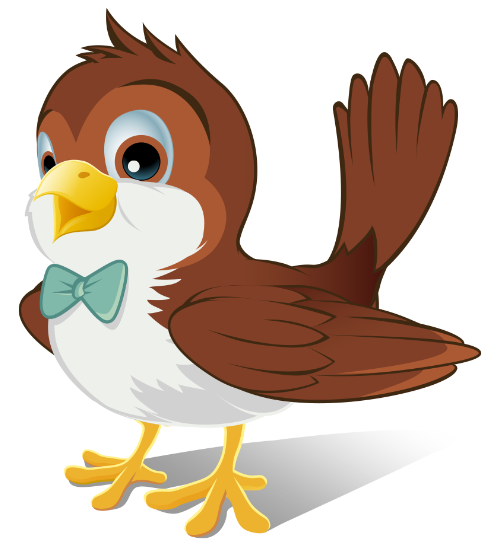 ---
---
Taylors First Pre-Academy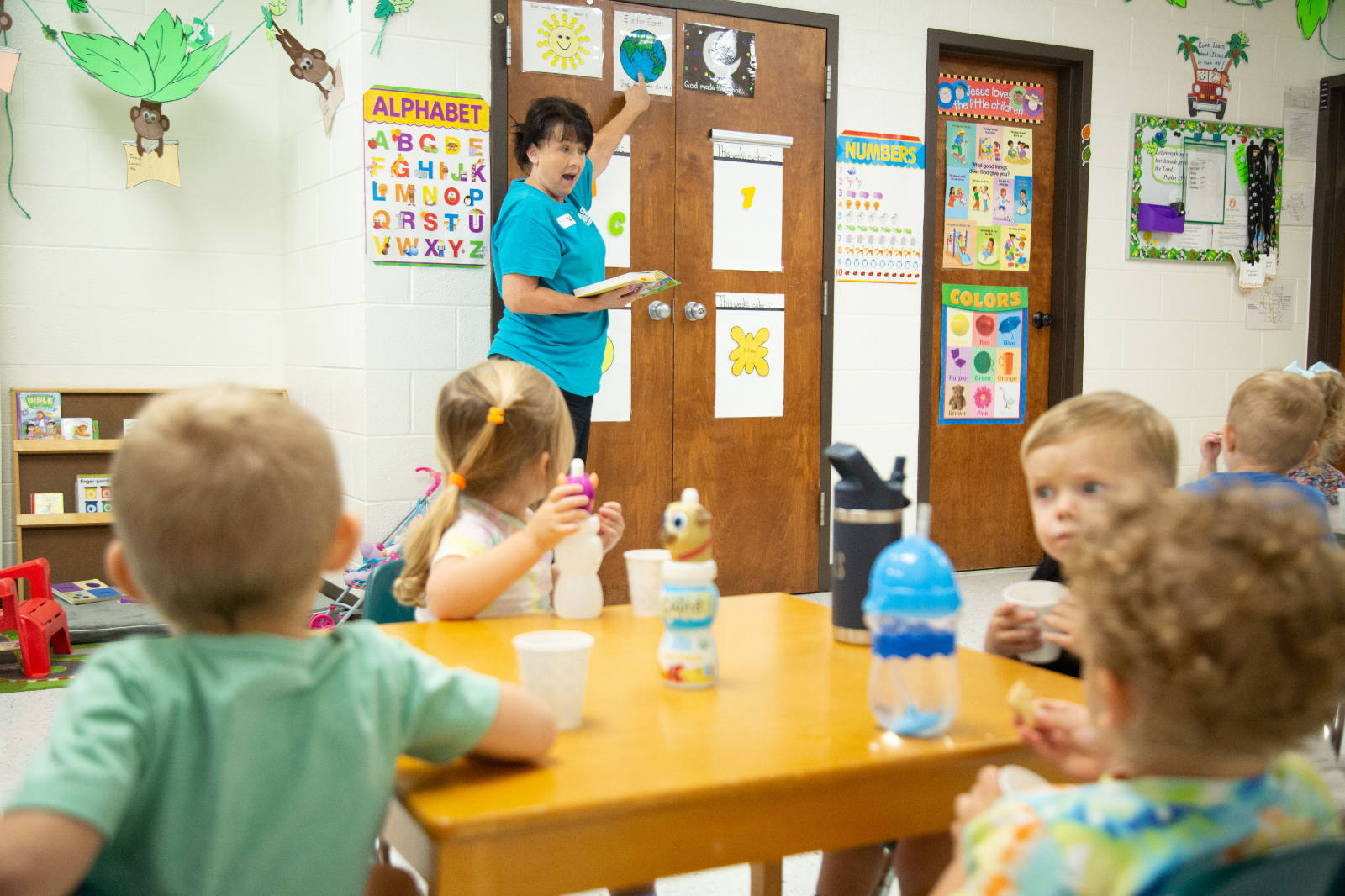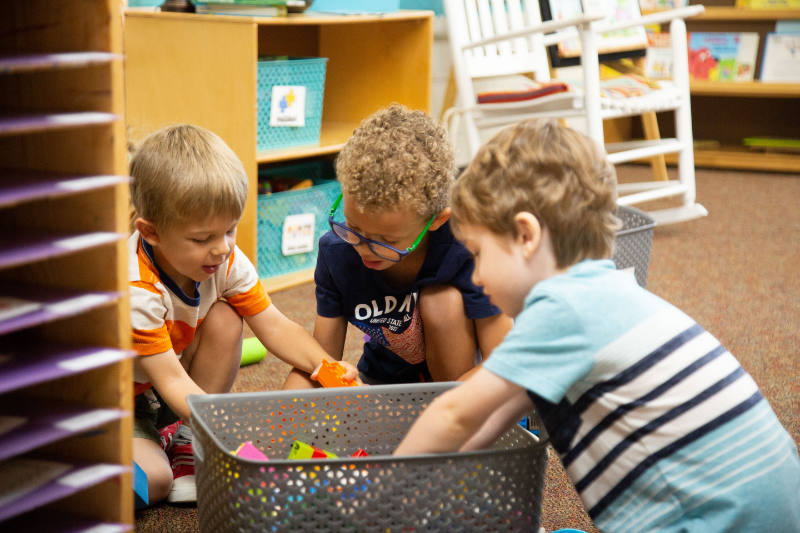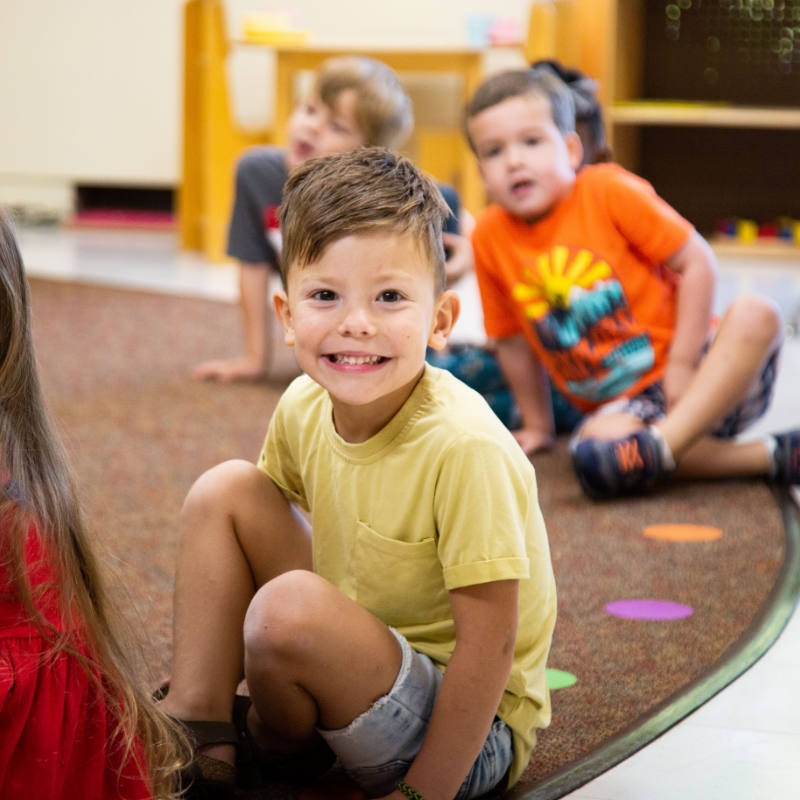 — Meet Our Mascot —
Spiffy the Sparrow
The sparrow is an ideal mascot for Taylors First Pre-Academy because sparrows and children share common traits. First, sparrows are very small, making their physical size an obvious commonality between the bird and a child. Also, they are very social. Likewise, children seem to have no social boundaries…they love other people!
The meaning of the sparrow, however, goes much deeper. The Bible references sparrows multiple times and Jesus often compares His caring for the sparrow to His caring for His people.
In biblical times, sparrows were very cheap, therefore, the bird was devalued and considered insignificant. Children were often viewed the same way. The disciples turned children away from Jesus because they considered them unimportant and unworthy to share His time. But Jesus said, "Let the little children come to me." He even refers to our saving faith as having the faith of a child. Jesus made it very clear that He cares and values children just as much as adults. The same is true for the sparrow – a bird considered to be invaluable and of no importance. What others may see as insignificant, Jesus sees as precious. He values His creation and He cares for them.
We at Taylors First Pre-Academy care for the children, too. It is our desire to love and teach your child with hearts that reflect that same love that Jesus demonstrates. It's why we do what we do!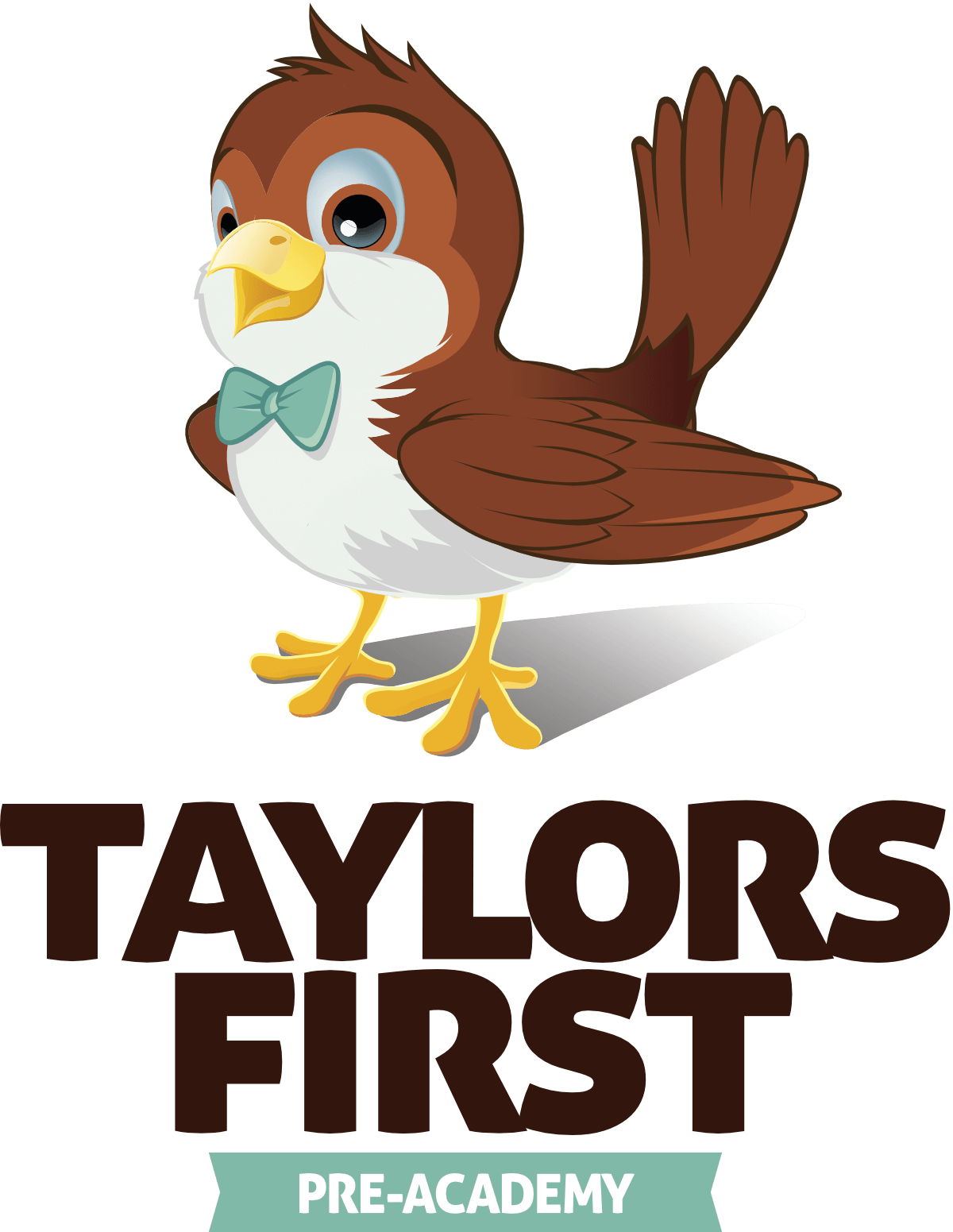 — Get Connected —
Pre-Academy Contact Information
Taylors First Pre-Academy: Open Weekdays 8:30 am to 2 pm
K3-K5 Phone: 864.678.8803 | Parent's Day Out Phone: 864.678.8805
Mailing Address: 200 W Main Street, Taylors, South Carolina 29687