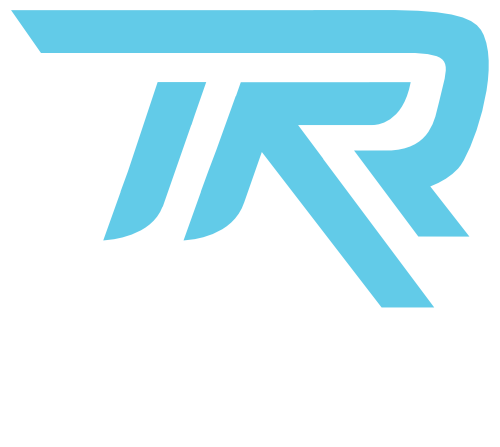 ---
---
Any changes to our Group Fitness schedule will be posted here!
---
— Exercise in Community —
Group Fitness Classes
— Discover —
Class Descriptions
Combination of line dance routines that incorporates cardio and muscle conditions.
Combines cardio and intense muscle work with little or no choreography.
For all levels
Cardio and muscle conditioning for the entire body.
For all levels
Sculpt & Stretch/Strength Training
An intermediate muscle conditioning class with concerted stretching.
Combination of Latin dance steps that incorporates cardio and muscle conditioning.
Designed to teach beginners a variety of line dance routines.
For all levels
A beginner class designed to demonstrate and teach basic choreography using the step.
For all levels
Pilates & Pilates with Yoga
Conscious muscle control designed to strengthen and tone muscles while improving posture, balance, and flexibility. Variations demonstrated to accommodate everyone.
Through gentle movements and modifications, this floor based practice is accessible to everybody. The benefits of yoga are reduced swelling in joints, increased joint mobility and strength, improved balance, aid in digestion, improved sleep, reduced anxiety, improved mood and well being.
For all levels
A combination of full range stretch exercises that are completed while being seated in a chair or standing on a mat.
For all levels
An intermediate step choreography class with intense muscle conditioning.
An instructor-led stationary cycling class that focuses on cardio and muscle strength. The rider is able to control the resistance and speed.
For all levels
30 minutes of strengthening the core and the pelvic floor muscles. This class will use a mat for the exercises.
For all levels