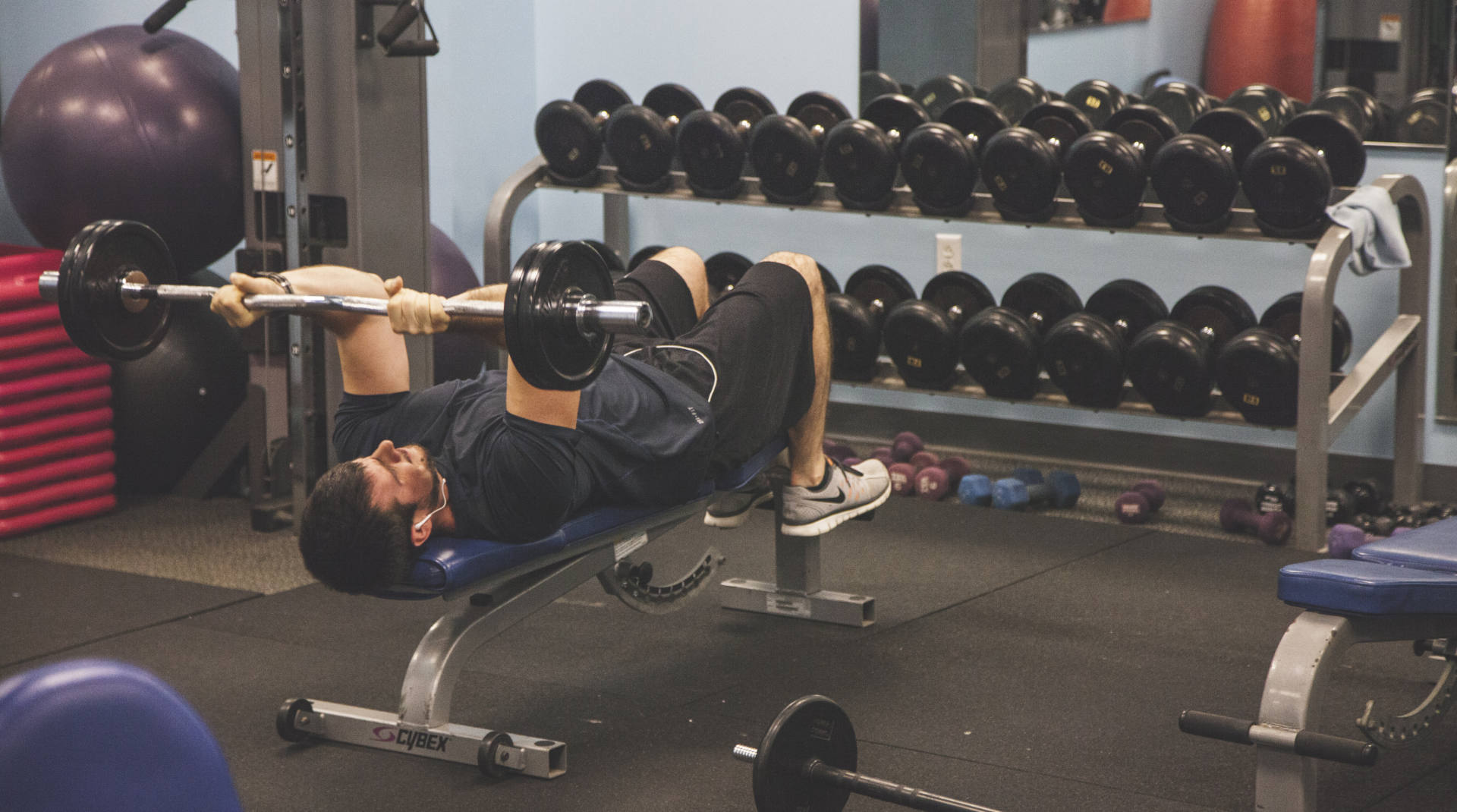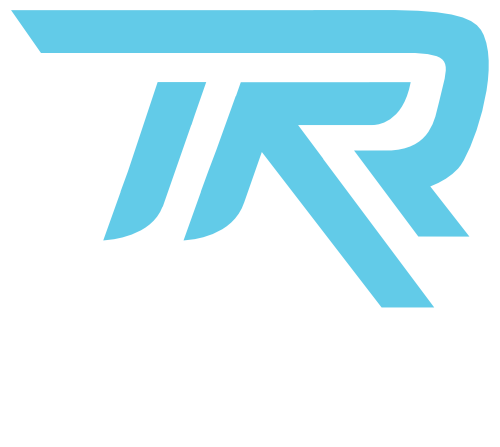 ---
---
— Get Started —
Membership and Fees
Everyone is required to join the Taylors Rec Center in order to utilize the facilities. Guests are allowed two visits, free of charge, before joining.
Full Facility Membership Includes Walking Track, Cardio/Weight Room, Group Fitness Classes, Gymnasium, Game Room, WiFi, Cafe.
Memberships are valid for one year. Stop by Taylors Rec Center to complete the membership registration form or click the button below.
$15 includes card fee. Limited to one guest pass per person. Five visit maximum.
One Time Membership Card Fee
$15 per Member (for members 13 and older)
Taylors Rec Center Member Fees:
Regular Rates:
Monthly: $25
Discounted (Church Member) Rates:
Full Facility Senior (60+)
Regular Rates:
Discounted (Church Member) Rates:
Full Facility Senior Couple (60+)
Regular Rates:
Discounted (Church Member) Rates:
Full Facility Family (3 Member Ages 13+)
Regular Rates:
Discounted (Church Member) Rates:
Full Facility 10 Visit Package
Regular Rates:
Discounted (Church Member) Rates:
Regular Rates:
Discounted (Church Member) Rates:
Regular Rates:
Discounted (Church Member) Rates:
Regular Rates:
Discounted (Church Member) Rates:
College Student Summer Rate
Rates for both members and regulars: