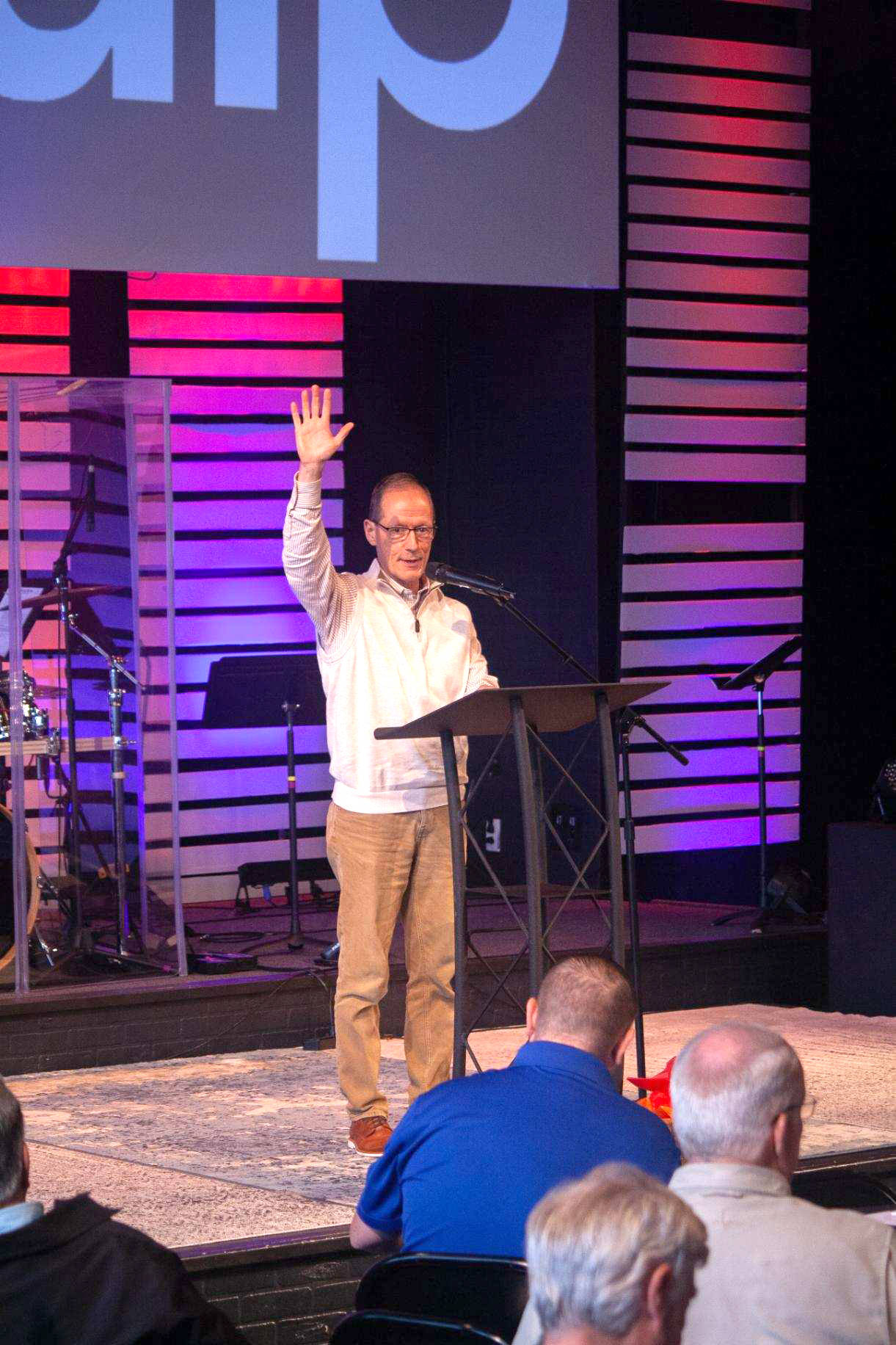 — Taylors Men —
Equipping men to Honor God in their personal life, home life, workplace and church.
2 Timothy 2:2 "what you have heard from me in the presence of many witnesses entrust to faithful men, who will be able to teach others also.
Our men meet twice a year for our Honoring God Men's Breakfast to enjoy fellowship around the table and hear from a speaker on one of the following topics:
Honoring God in:
My Personal Life
My Home
My Workplace
My Community
My Church
Through these events we hope to encourage men to honor God with their lives, but also to connect with a Life Group for ongoing discipleship and transformation. In Life Groups we encourage men to gather in men's groups or in mentoring relationships where they can continue to encourage one another in godliness and in the fulfillment of the mission of God.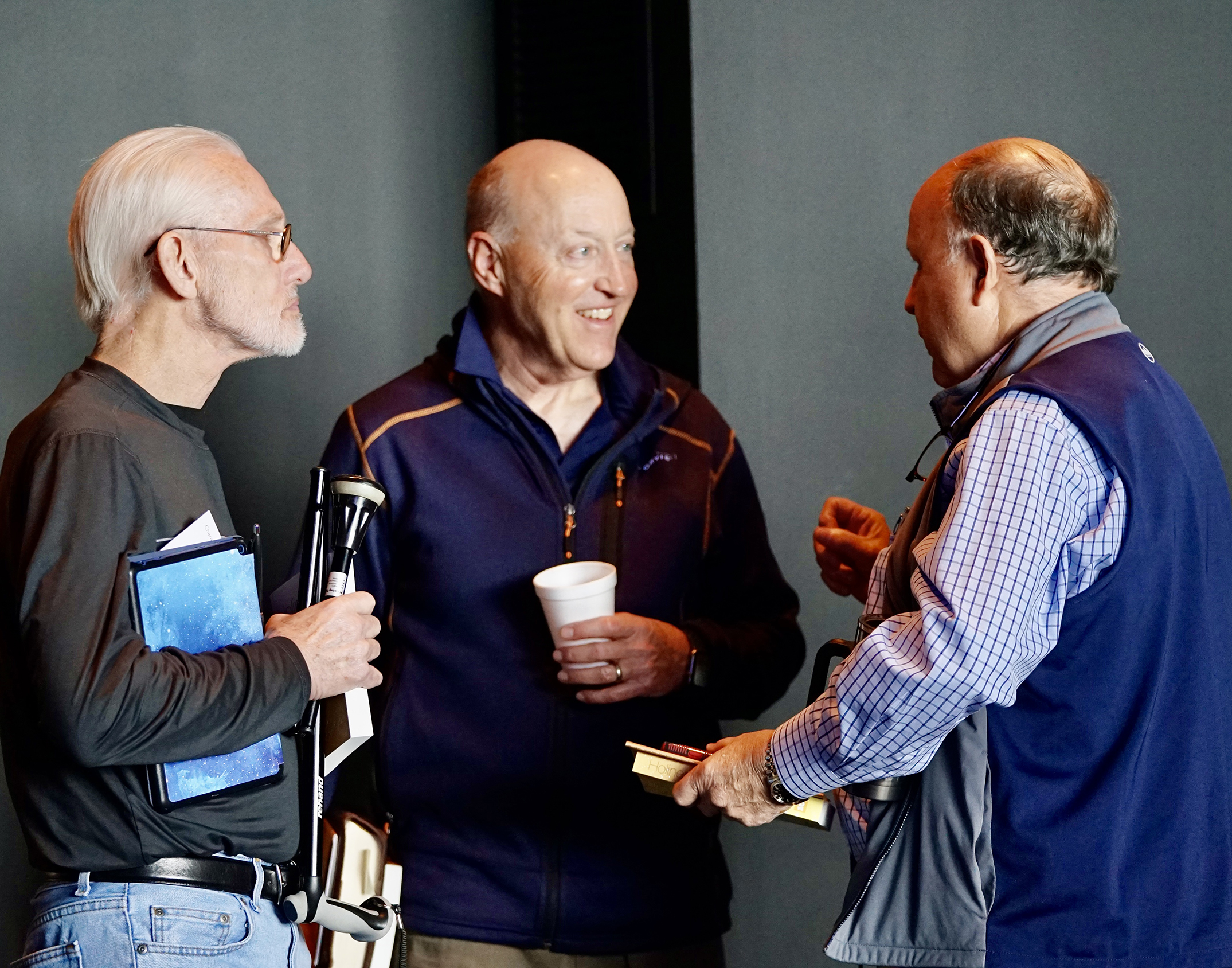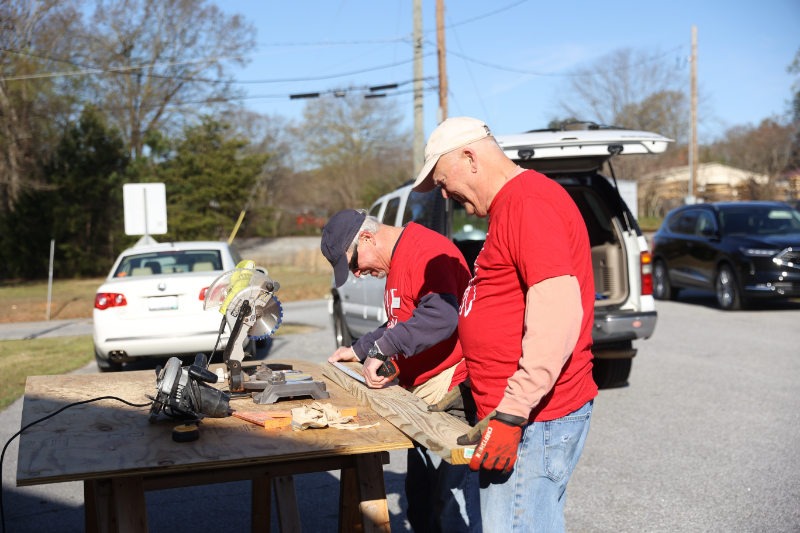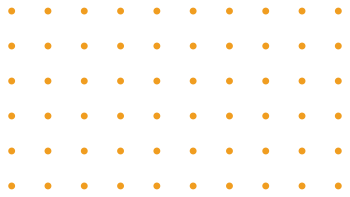 — Prepare to Join us —
Our Goals
Know God and Worship Him
Changed by Jesus — Transformed Heart
Grow in maturity and unity
Walking with Jesus — Transformed Mind, Affections, Will, and Relationships
Fulfill the Mission of God
Sent by Jesus — Transformed Purpose
— Get Connected —
Upcoming Men Ministry Events