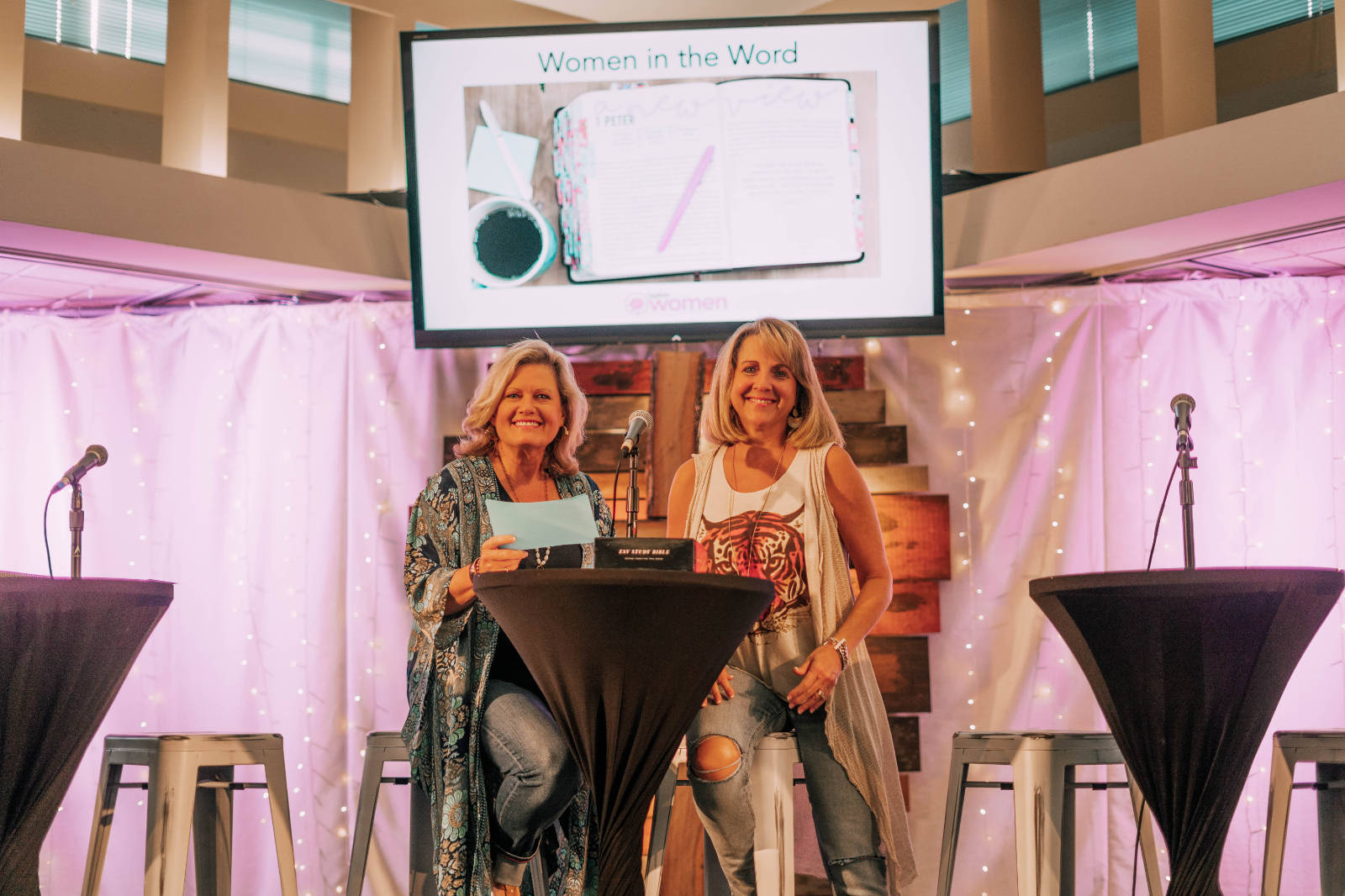 — Taylors Women —
Women Living Out the Word of God in Today's Culture
Here in the women's ministry, we will provide opportunities for women to…
Hear and share the gospel in truth and fullness
Know and engage the Word of God
Practice spiritual disciplines together
Love and serve others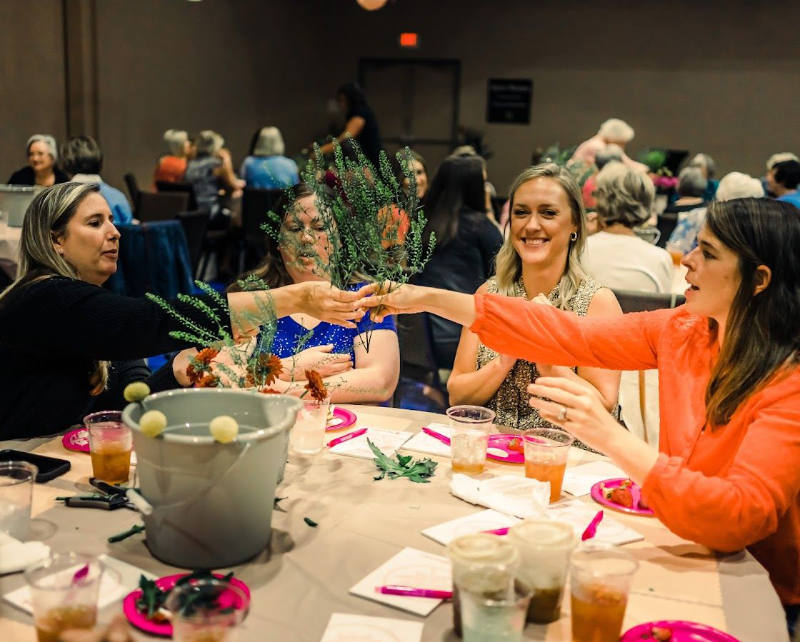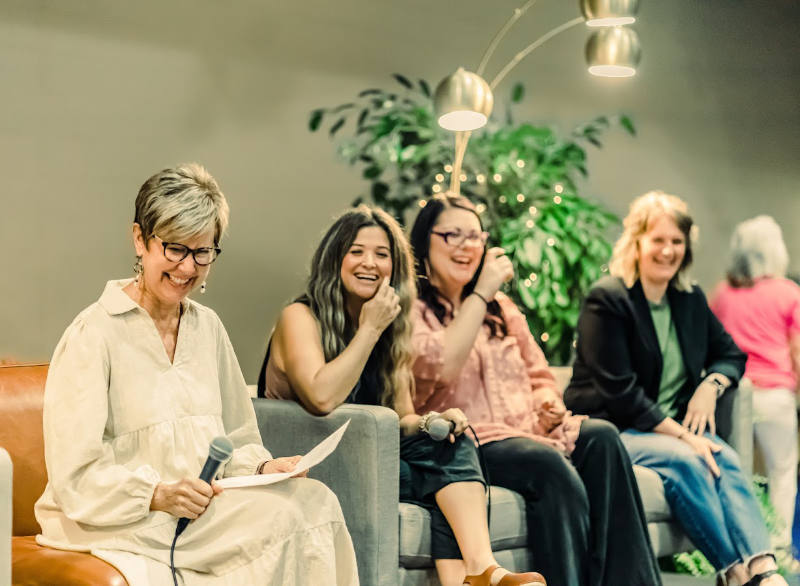 — Prepare to Join us —
Our Goals
We will lead women to know God and worship Him through a transformed heart – to be changed by Jesus.
We will equip women to grow in maturity and unity through transformed minds, affections, will, and relationships – to walk with Jesus.
We will lead women to engage the mission of God through a transformed purpose – to be sent by Jesus.
We will lead women to develop strategies for discipleship that can be replicated in other settings.
— Cultivate —
Our focus this year in Taylors Women is to Plant, Prune, and Flourish in your relationship with God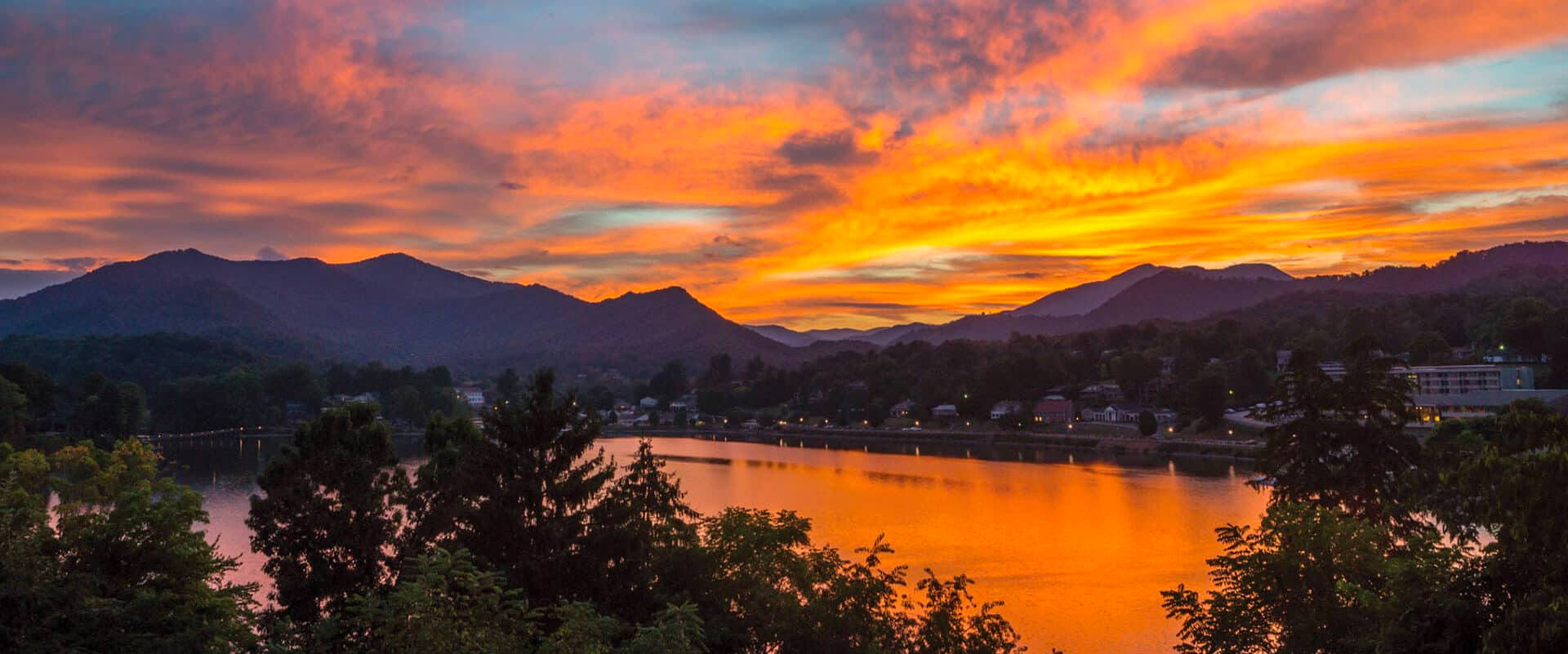 January 27-29, 2023
Lake Junaluska Conference and Retreat Center
Join us for an exciting weekend of fellowship and spiritual growth with guest speaker, Traci Welsh. Traci comes to us from LaGrange, Kentucky, where she uses her spiritual gifts to teach and coordinate Women's Bible Studies. She holds her Master of Divinity from Southern Seminary and is also a wife and mother of three young children.
Sign up by November 10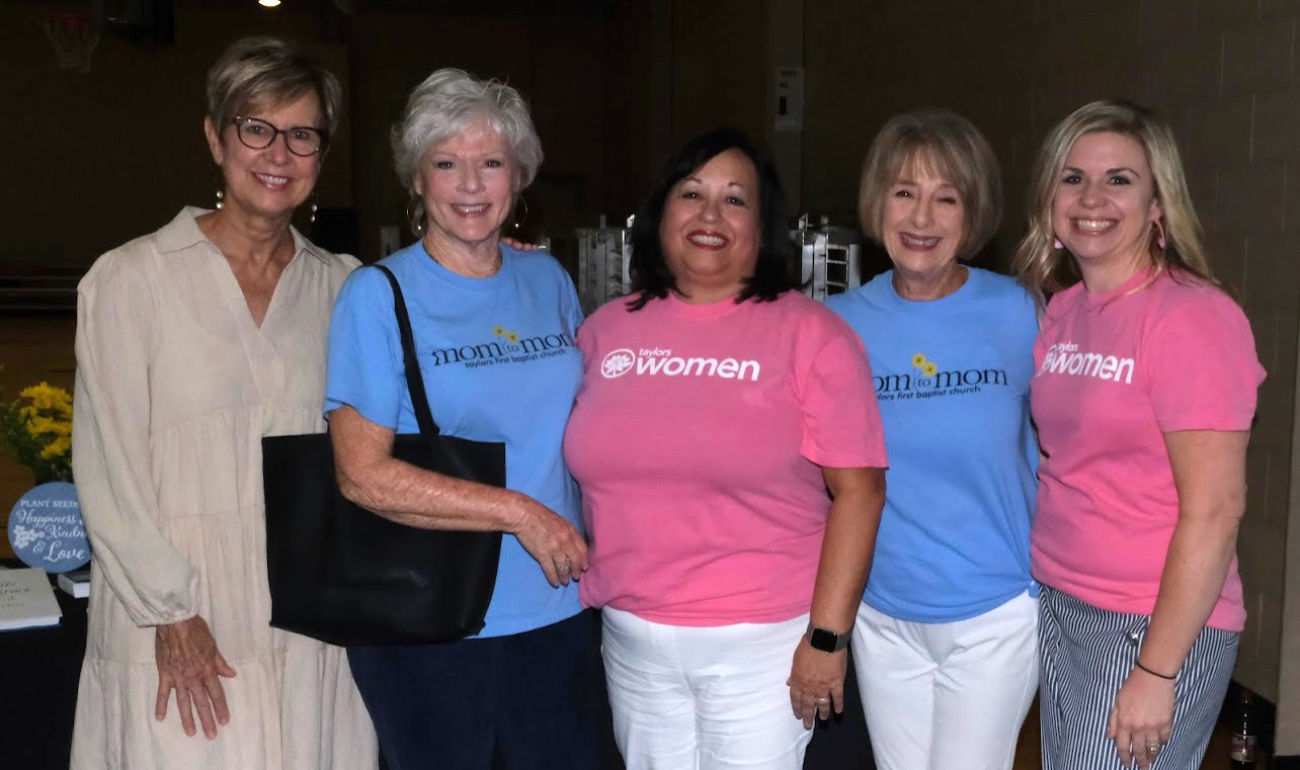 Wednesdays, September 14 - March 15
9:00 - 11:00 am | Student Worship Area
Come join us in September for a new year of Mom to Mom as we study "Heart Talk on What Really Matters," by Linda Anderson. This year's study is designed to speak to the heart of all moms no matter where they are in their spiritual journey. We will be looking at how moms can "plant seeds" to create a loving and nurturing home where parents and children live, grow, and cultivate godly growth.
Mom to Mom provides an opportunity for moms to be encouraged and equipped to grow in their walk with Christ while cultivating and enriching their relationships with their husbands and children. Through small group discussions and the leadership of mentor moms, participants are encouraged to dig into God's Word to determine who we are to be as moms in today's world.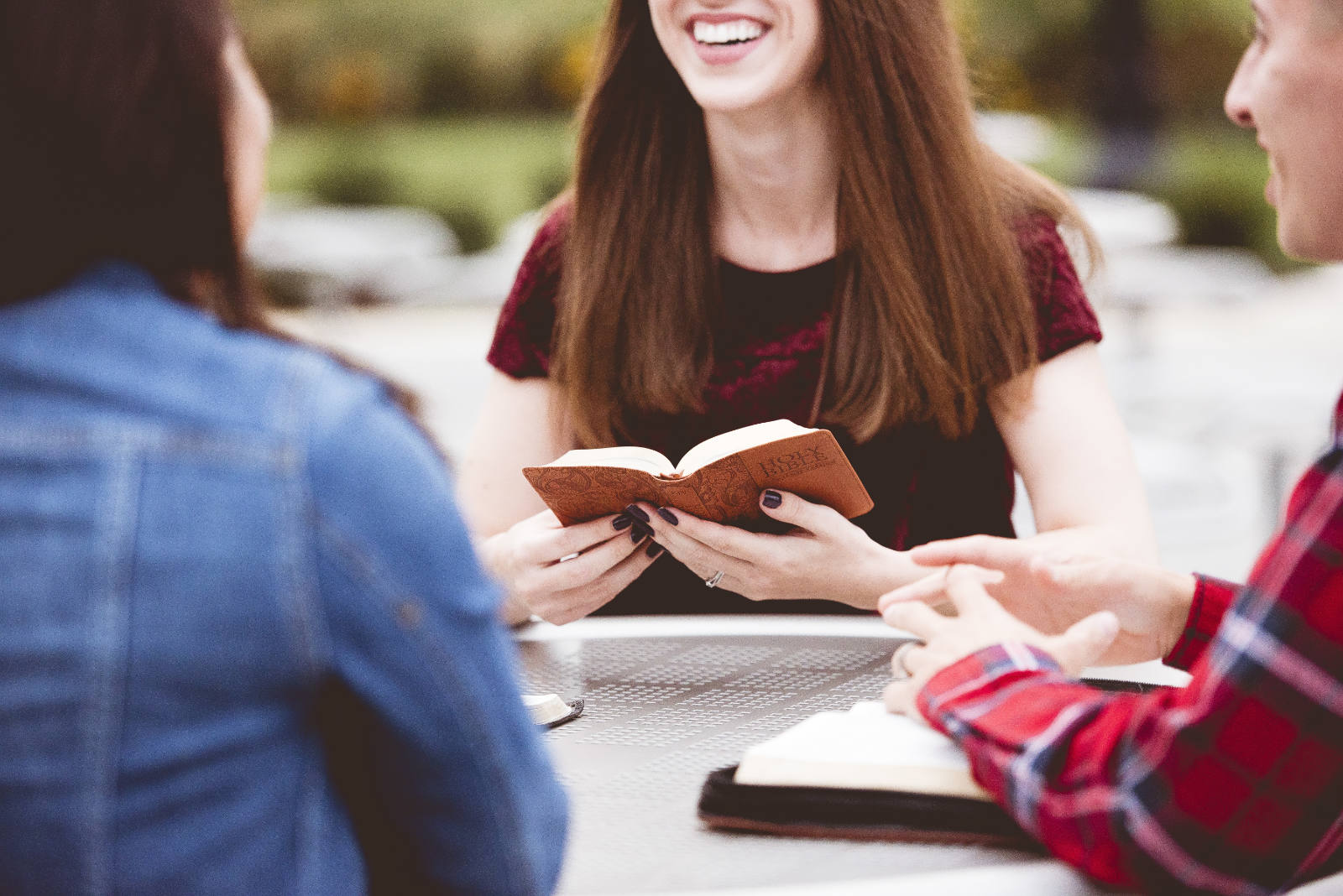 Sowing and Reaping together through Prayer
Tuesdays: 6:30 - 8:30 pm | Student Worship Area
Wednesdays: 9:00 - 11:00 am | Room: The Loft
Join us this fall as we dig into different prayers throughout the Bible. We will unearth the nourishing art of biblical prayer as it transforms our prayer life into one that is flourishing. Our very own teachers will lead us in Table Talk, teaching, and worship each Wednesday morning.
Tuesday evenings will also be a time of community and teaching. Bring your dinner and enjoy some fellowship before we delve into this year's study.
Can't make it in person? Each week the teaching will be posted on our Taylors Women Facebook Group!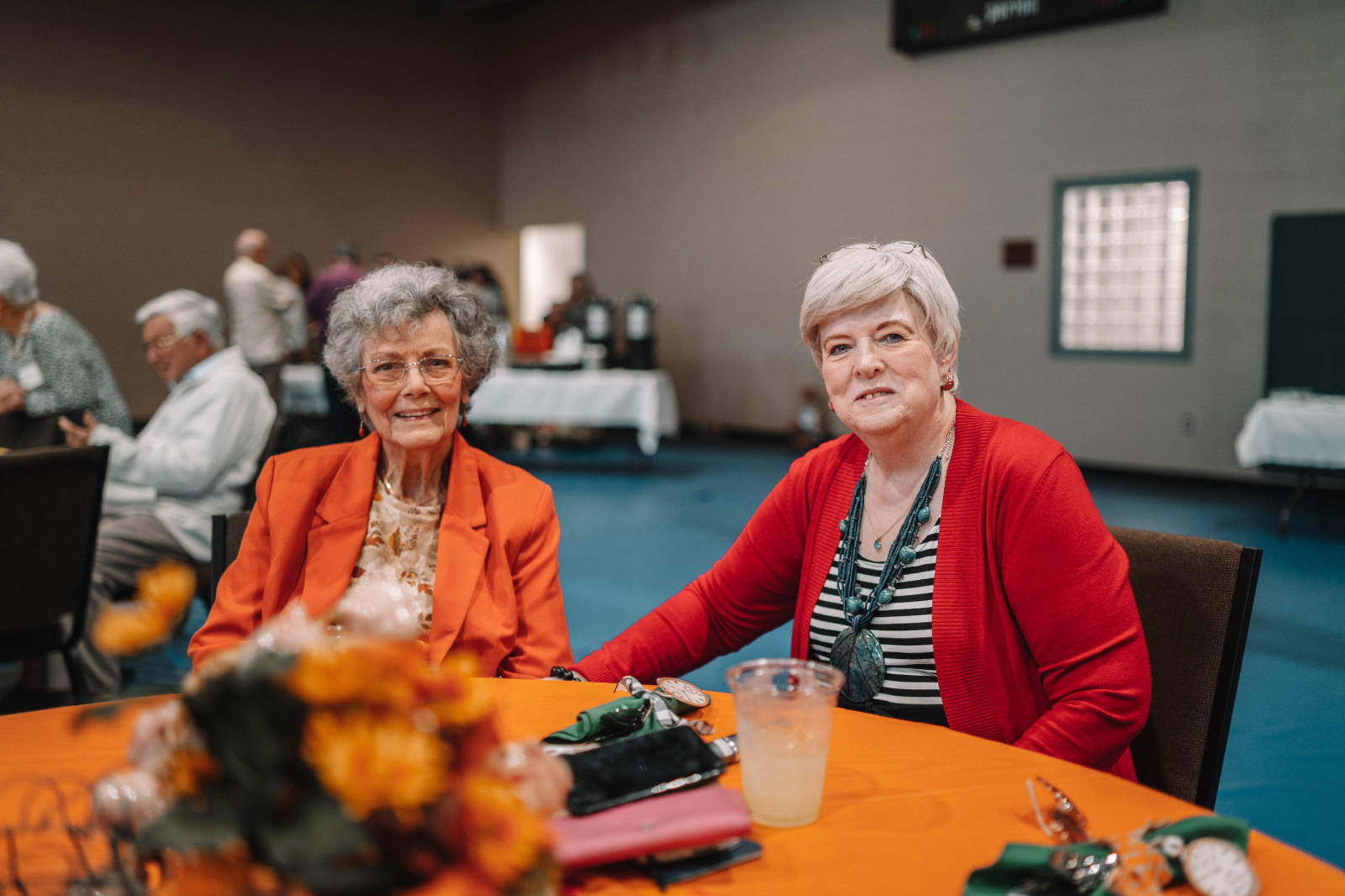 Learning about Missions Together
Women Missionary Union (WMU) leads women to pray for and learn about missions, to engage in mission action and witnessing, to participate in the work of our church and the convention, and to develop spiritually toward a mission's lifestyle.
Mission Minded Women
Join us for a catered lunch after the meeting.
Second Tuesday of each month  |  11:00 am  |  Taylors Ministry Center
Mission Doll Workshop
Every Monday  |  4:00  - 7:00 pm  |  Taylors Rec Center
For information about our WMU groups, contact Cindy Norris at cicinorris@gmail.com or 864-616-0148.
— Get Connected —
Upcoming Women Ministry Events