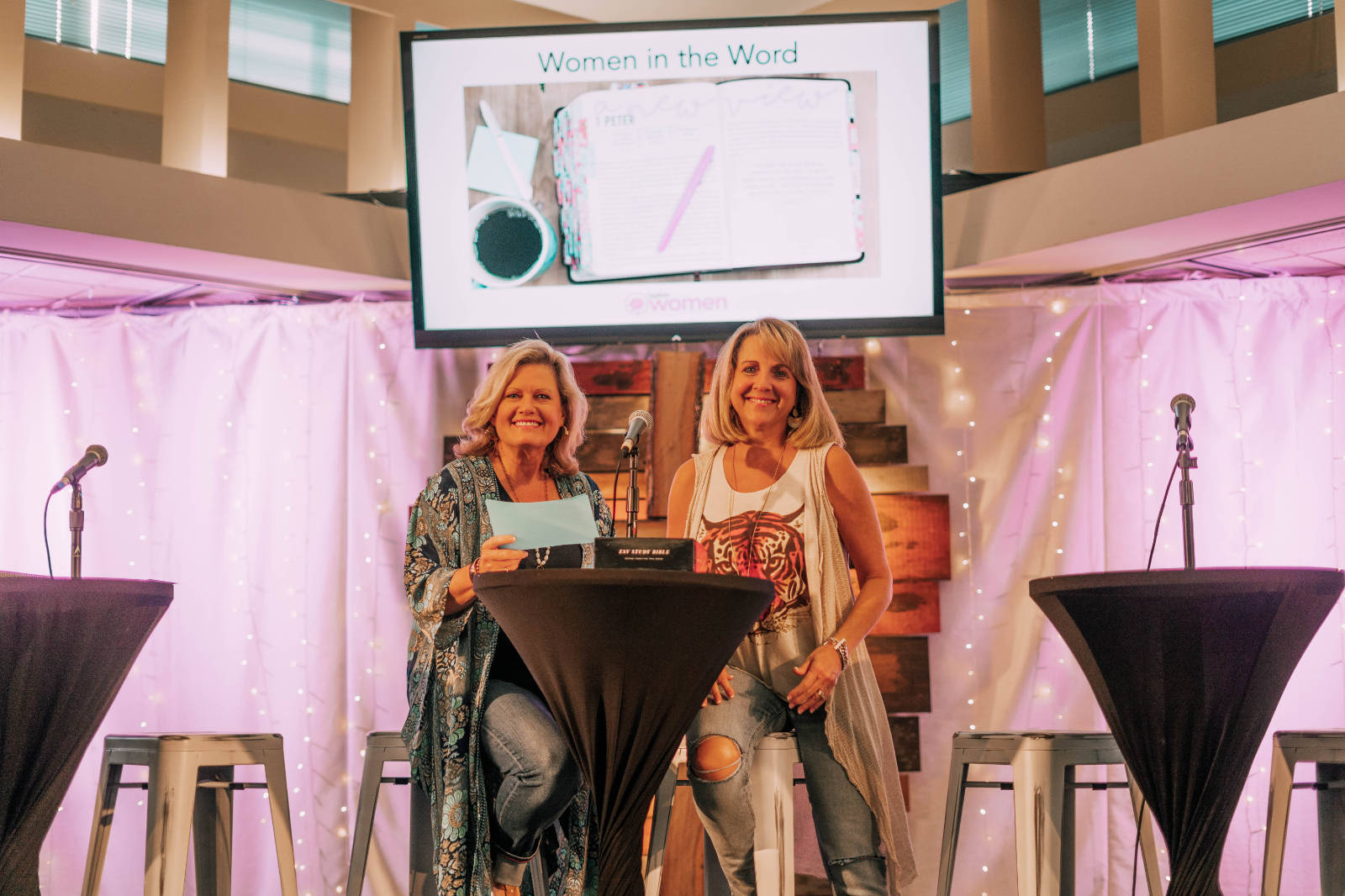 — Taylors Women —
Women Living Out the Word of God in Today's Culture
Here in the women's ministry, we will provide opportunities for women to…
Hear and share the gospel in truth and fullness
Know and engage the Word of God
Practice spiritual disciplines together
Love and serve others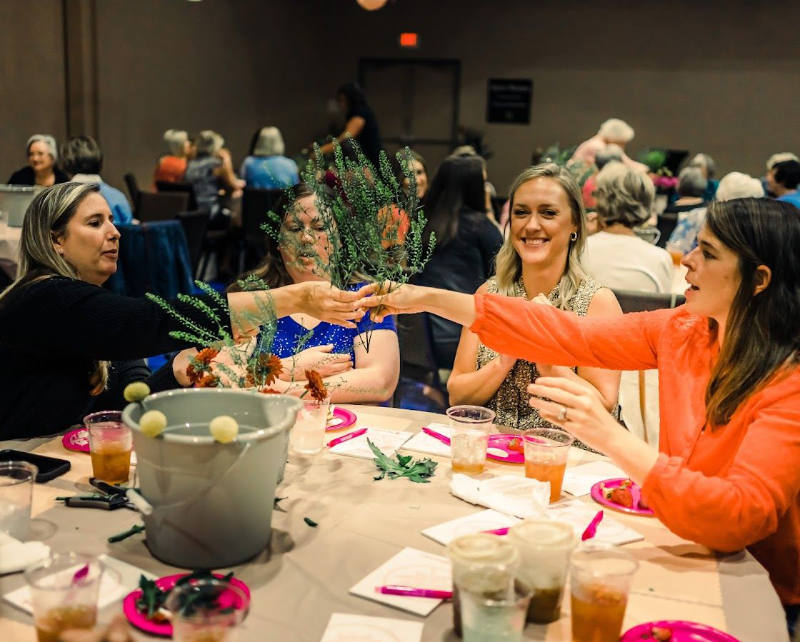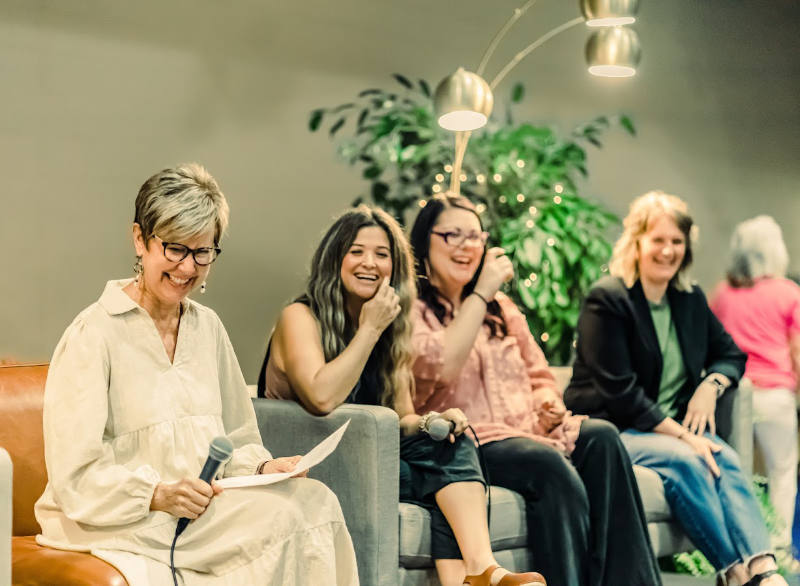 — Prepare to Join us —
Our Goals
We will lead women to know God and worship Him through a transformed heart – to be changed by Jesus.
We will equip women to grow in maturity and unity through transformed minds, affections, will, and relationships – to walk with Jesus.
We will lead women to engage the mission of God through a transformed purpose – to be sent by Jesus.
We will lead women to develop strategies for discipleship that can be replicated in other settings.
— Cultivate —
Our focus this year in Taylors Women is to Plant, Prune, and Flourish in your relationship with God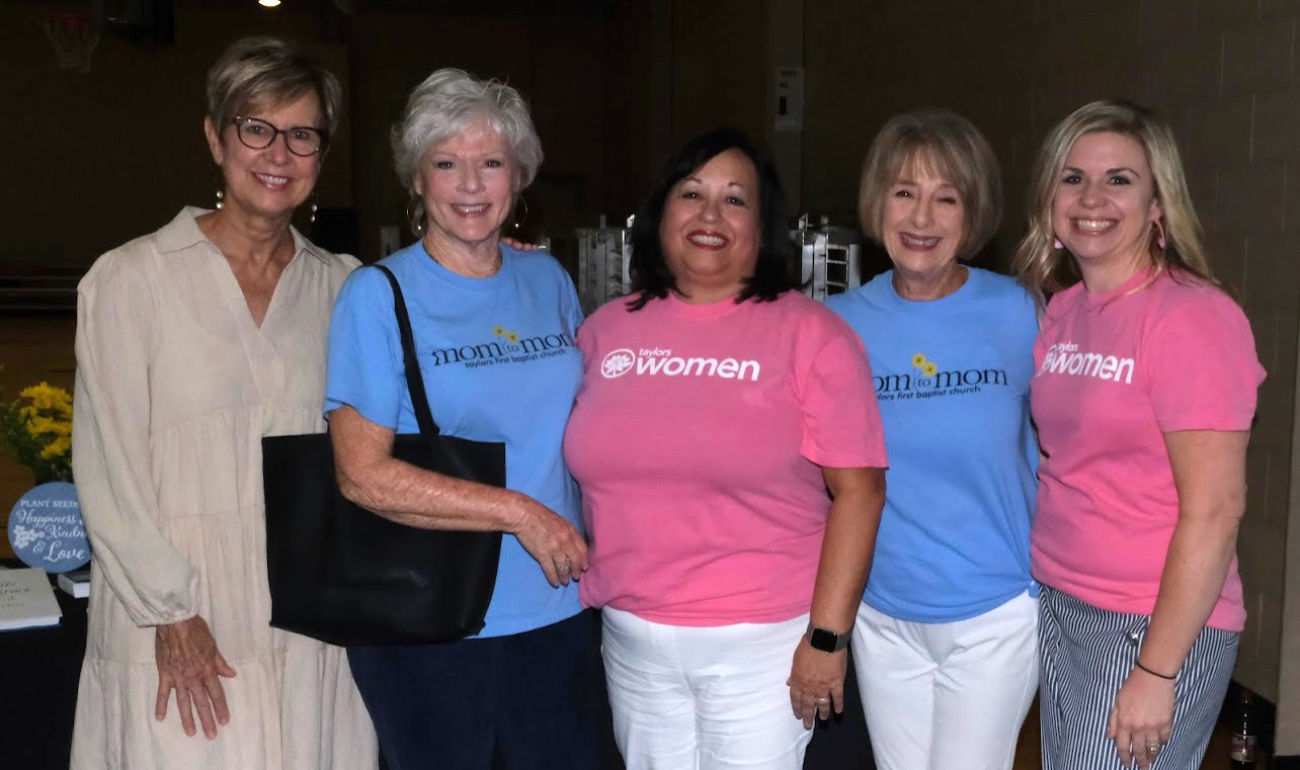 Wednesdays, March 29 - May 10
9:00 - 11:00 am | Student Worship Area
Do you want to learn more about Jesus? Mom to Mom is inviting you to join us for a seven-week Bible study that will answer these three questions and more! Be prepared to deepen your understanding of Jesus in His historical and cultural context; learn more about Him as our friend; allow the truth of who He is to confront every growing doubt and be better equipped to share the story of Christ with others! Sign up here! Childcare is available.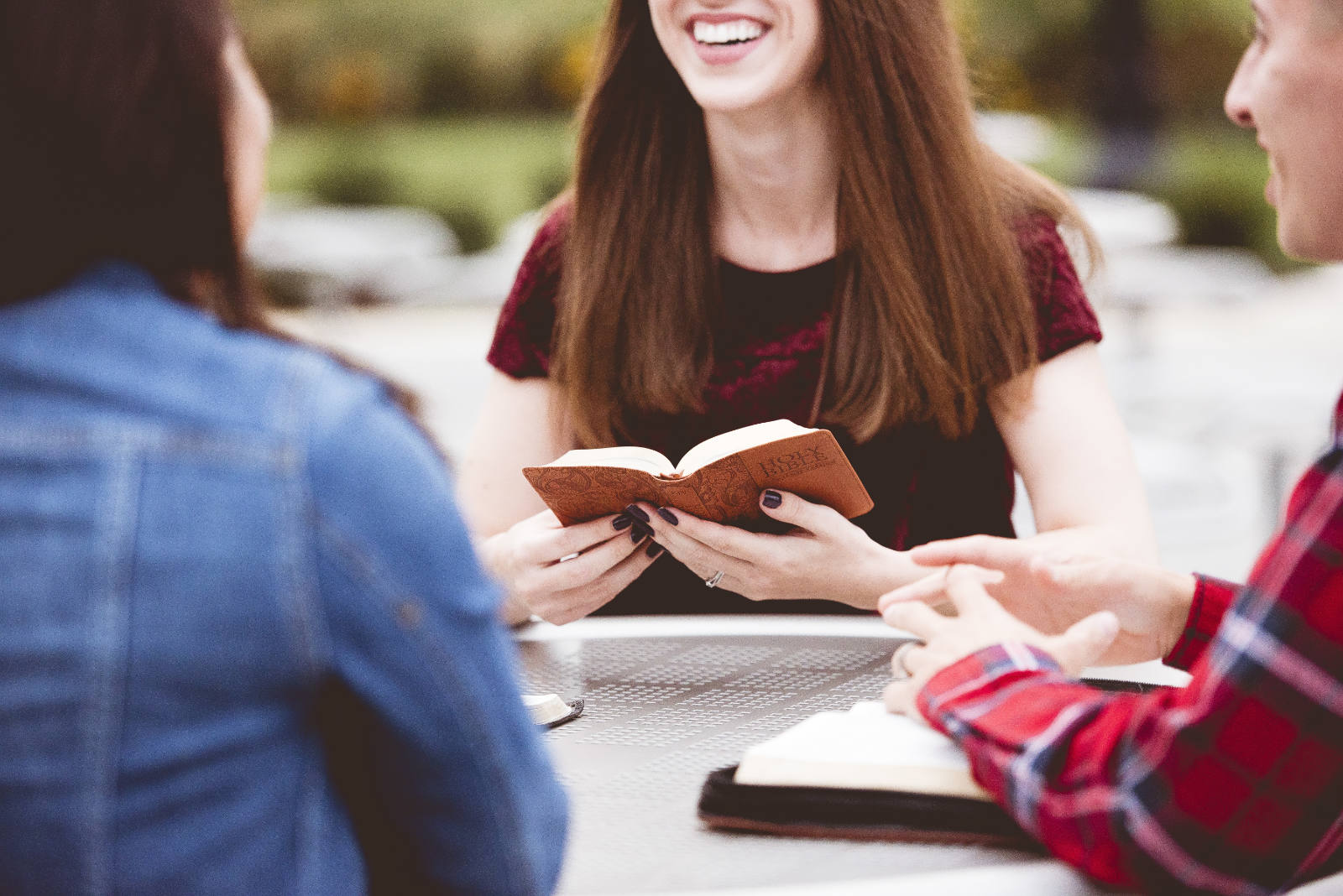 Tuesdays: 6:30 - 8:30 pm | Room: The Loft or Virtual
Wednesdays: 9:00 - 11:00 am | Room: The Loft
Join us beginning in January for "Better: A Study of Hebrews". This 10-week study takes us through stories of Old Testament heroes and practices, the author of Hebrews demonstrates how Jesus Christ is the fulfillment of every promise found in scripture. "Better" is taught on video by gifted author and Bible teacher, Jen Wilkin, who will help us explore how God "provided something better for us" in the person of Jesus Christ (Hebrew 11:40). We'll study God's Word, listen to Jen teach, and discuss what we're learning together in small groups. Come join us for this journey through Hebrews!
Can't make it in person? Each week the teaching will be posted on our Taylors Women Facebook Group!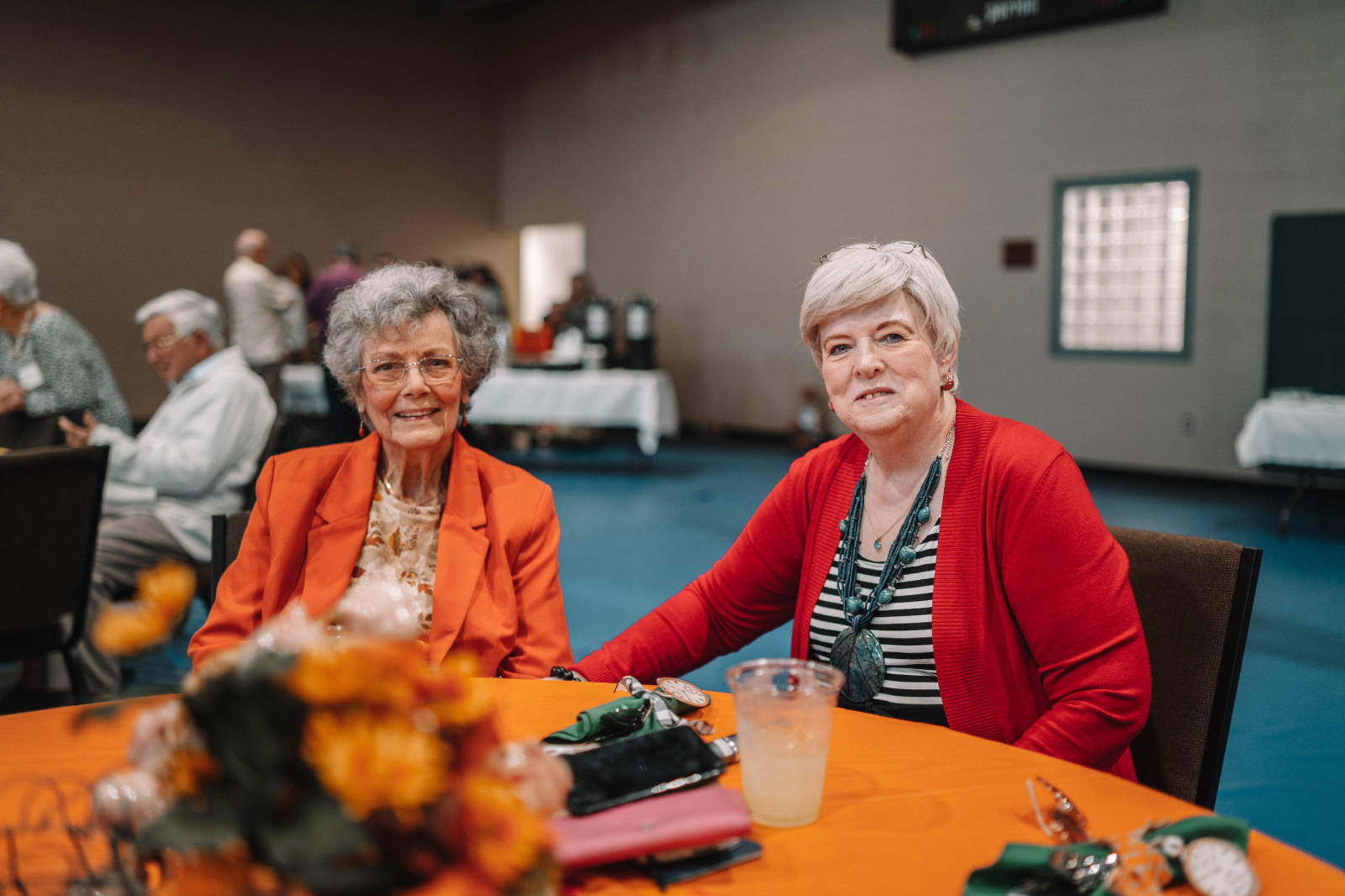 Learning about Missions Together
Women Missionary Union (WMU) leads women to pray for and learn about missions, to engage in mission action and witnessing, to participate in the work of our church and the convention, and to develop spiritually toward a mission's lifestyle.
Mission Minded Women
Join us for a catered lunch after the meeting.
Second Tuesday of each month  |  11:00 am  |  Taylors Ministry Center
Mission Doll Workshop
Every Monday  |  4:00  - 7:00 pm  |  Taylors Rec Center
For information about our WMU groups, contact the Reach office at reach@taylorsfbc.org.
— Get Connected —
Upcoming Women Ministry Events