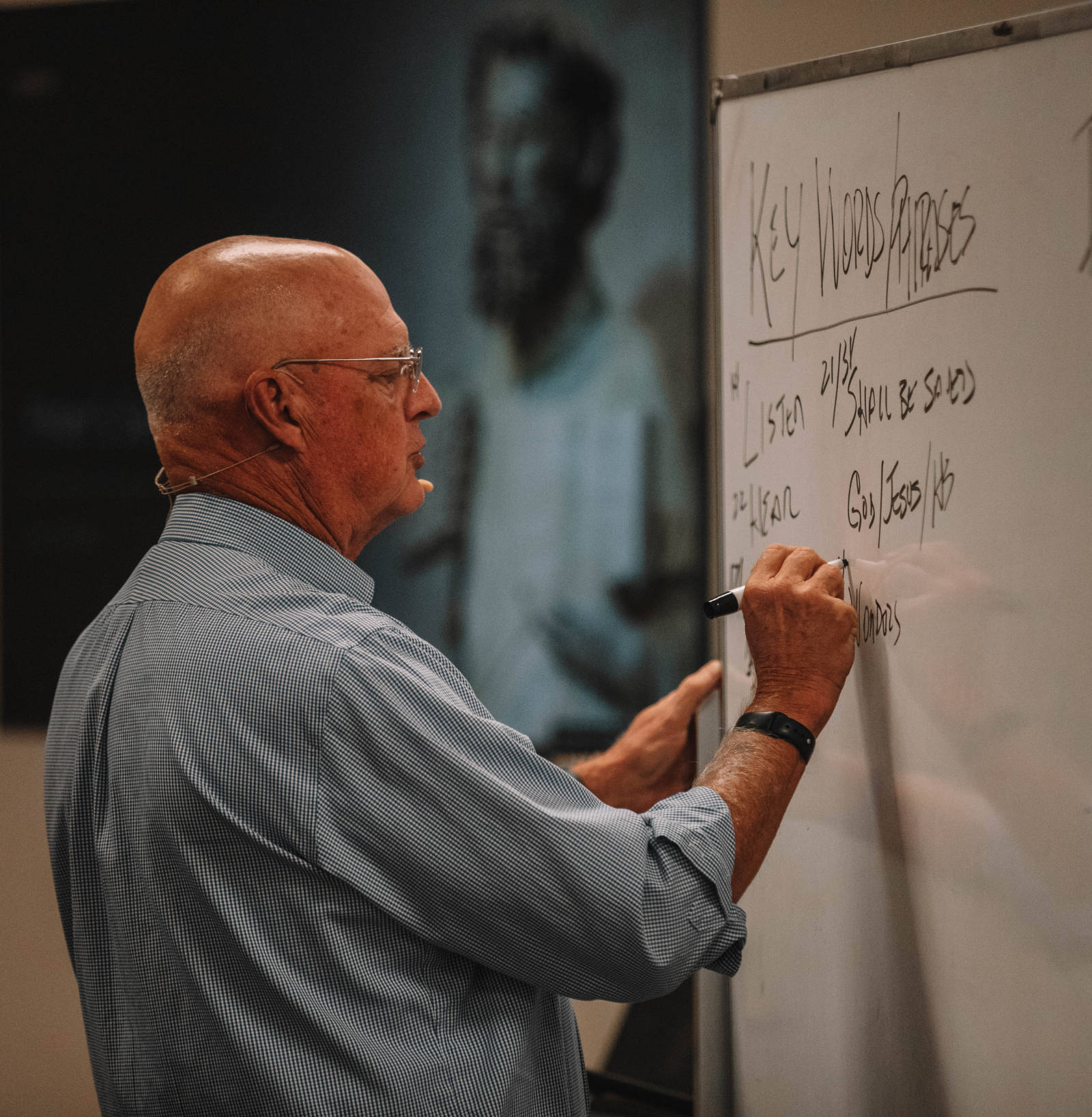 — Taylors Life Groups —
Making Disciples who make disciples!
2 Corinthians 3:18 reads, "And we all, with unveiled face, beholding the glory of the Lord, are being transformed into the same image from one degree of glory to another. For this comes from the Lord who is the Spirit."
We desire to see every life transformed more and more into the likeness of Christ Jesus – Growing in the knowledge of God, Obeying His will, and Fulfilling His mission!
Life Groups provide a small group community, where people can engage God's Word together, pray for one another and care for one another's needs.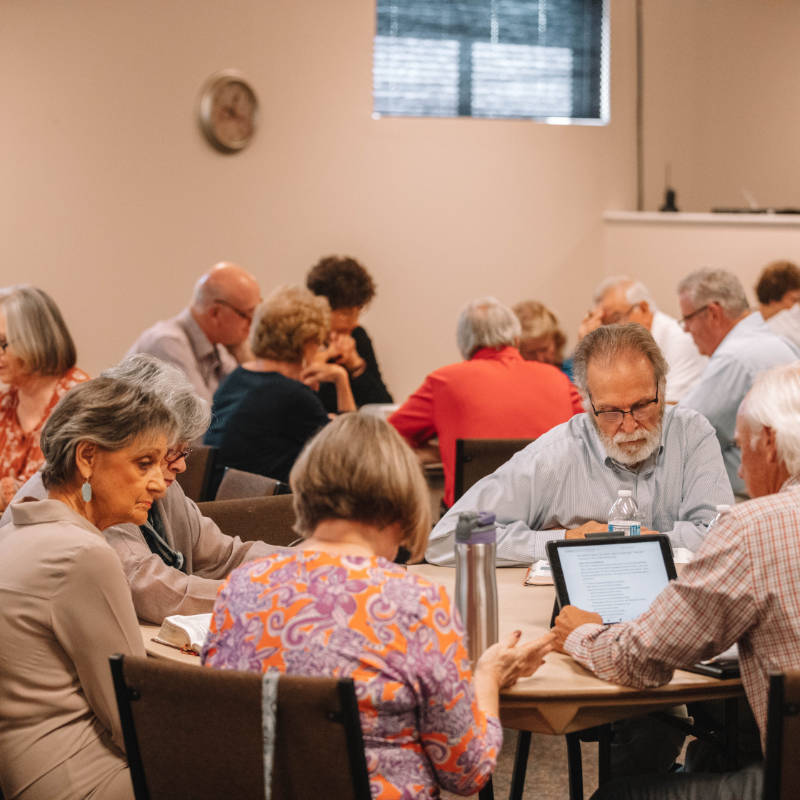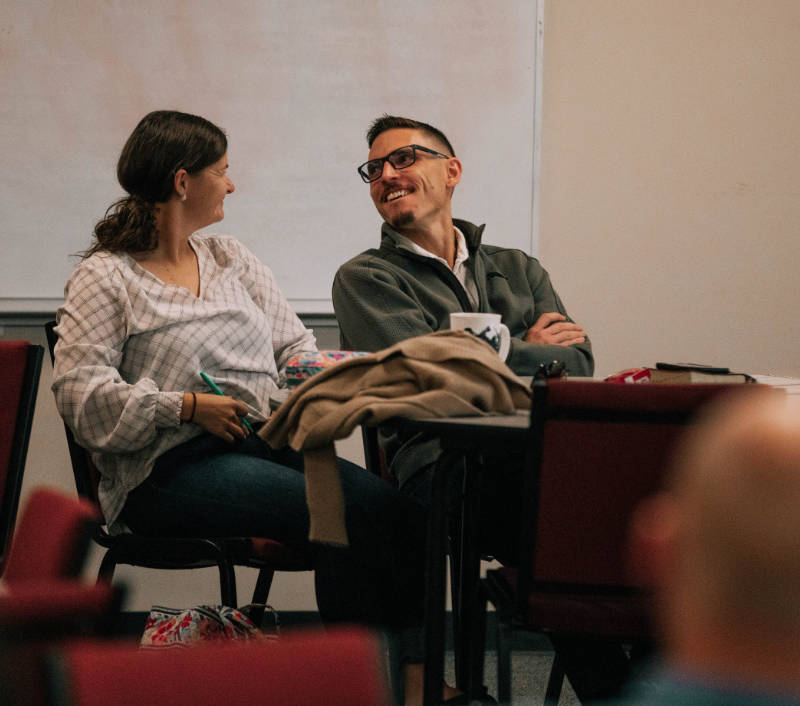 — Get Connected —
Learn about Life Groups
— Get Connected —
Find a Group