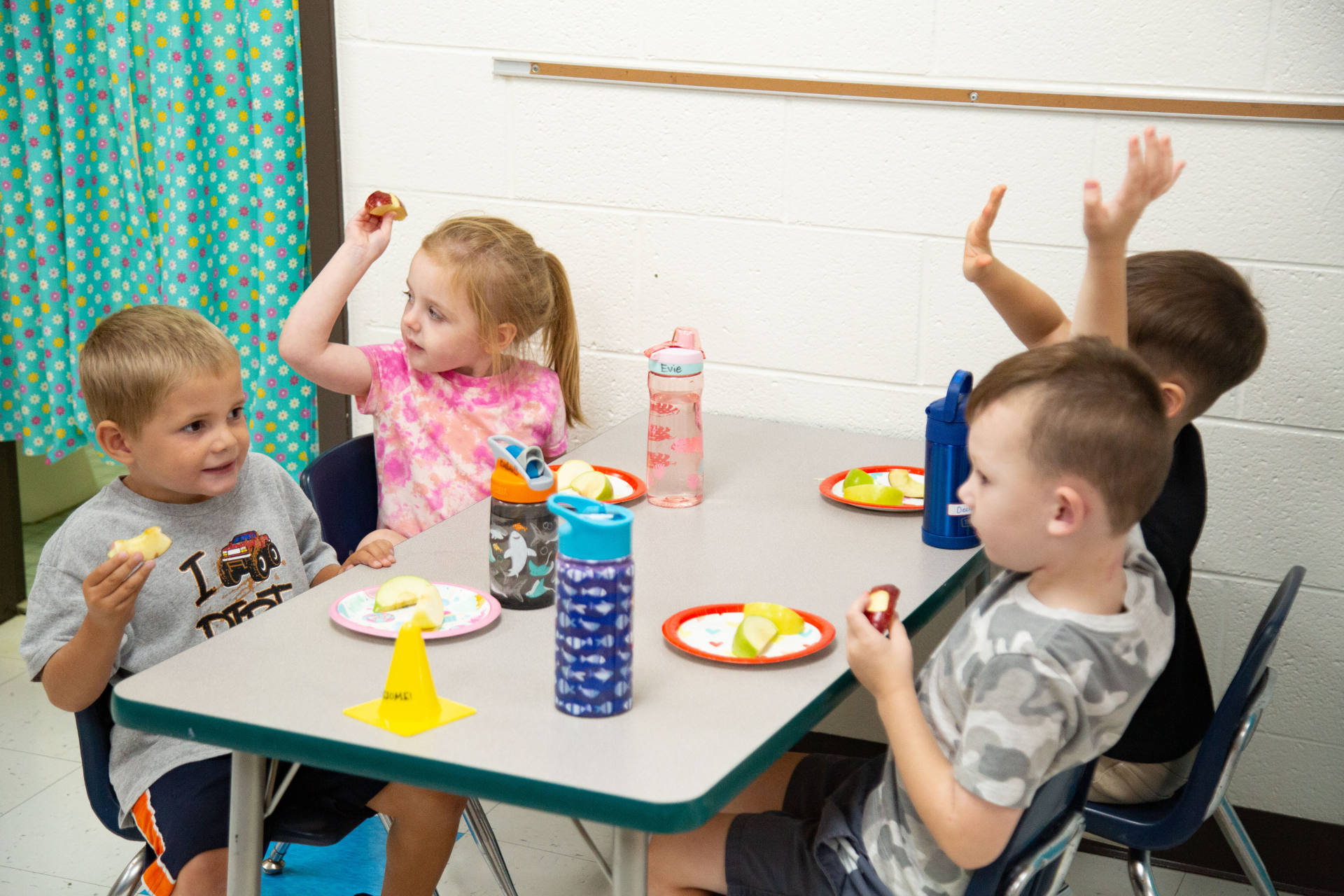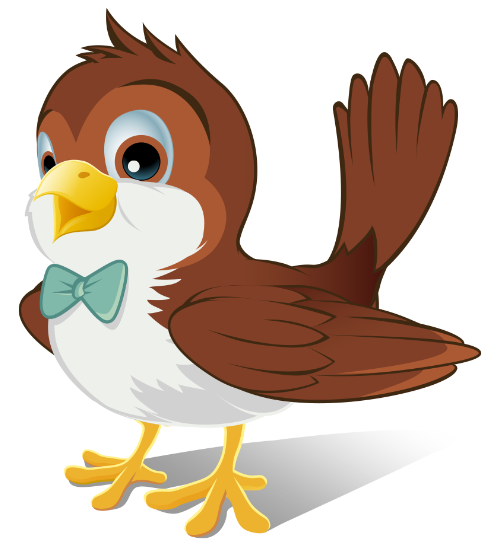 ---
---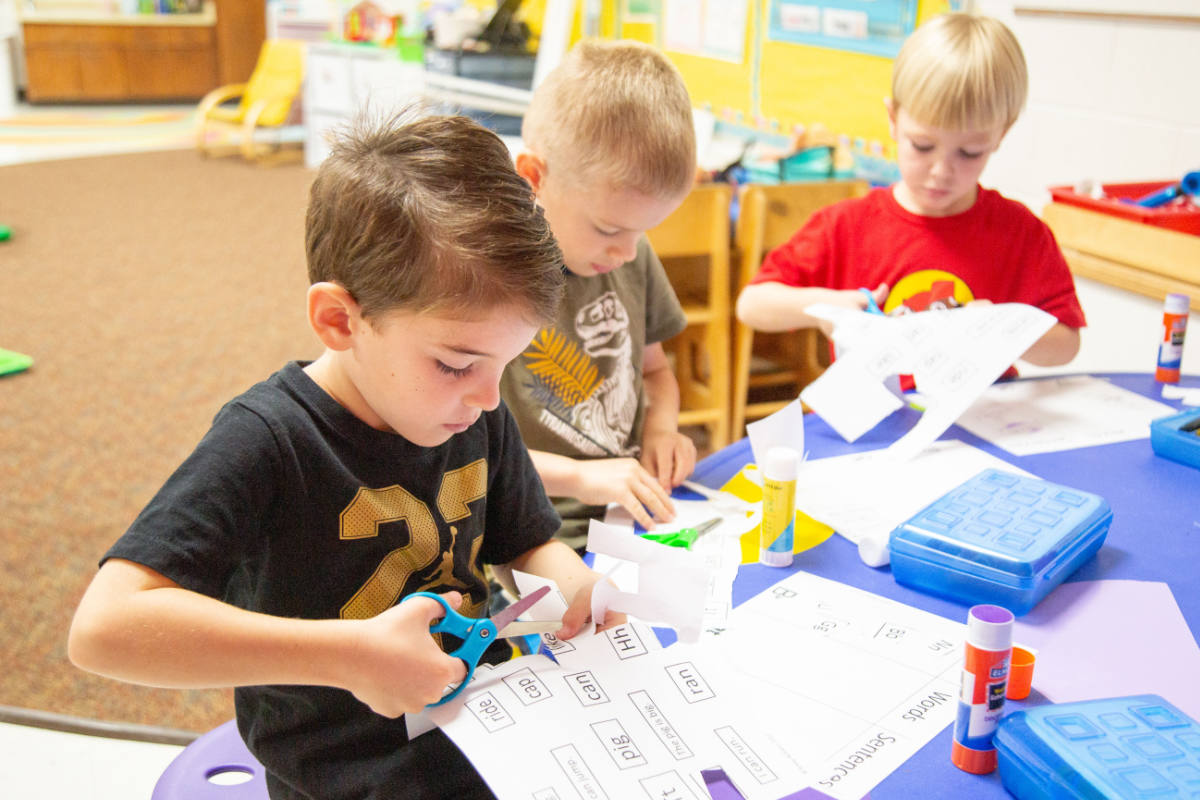 Our mission is to partner with parents to provide an environment for children that will lay the foundation for a rich, rewarding, lifelong relationship with God.
Kindergarten at Taylors First Pre-Academy offers quality preschool programs for children ages three through five. Our purpose is to provide a loving Christian atmosphere that will promote the spiritual, intellectual, physical, social, and emotional development of each child.
— Learn More —
Kindergarten information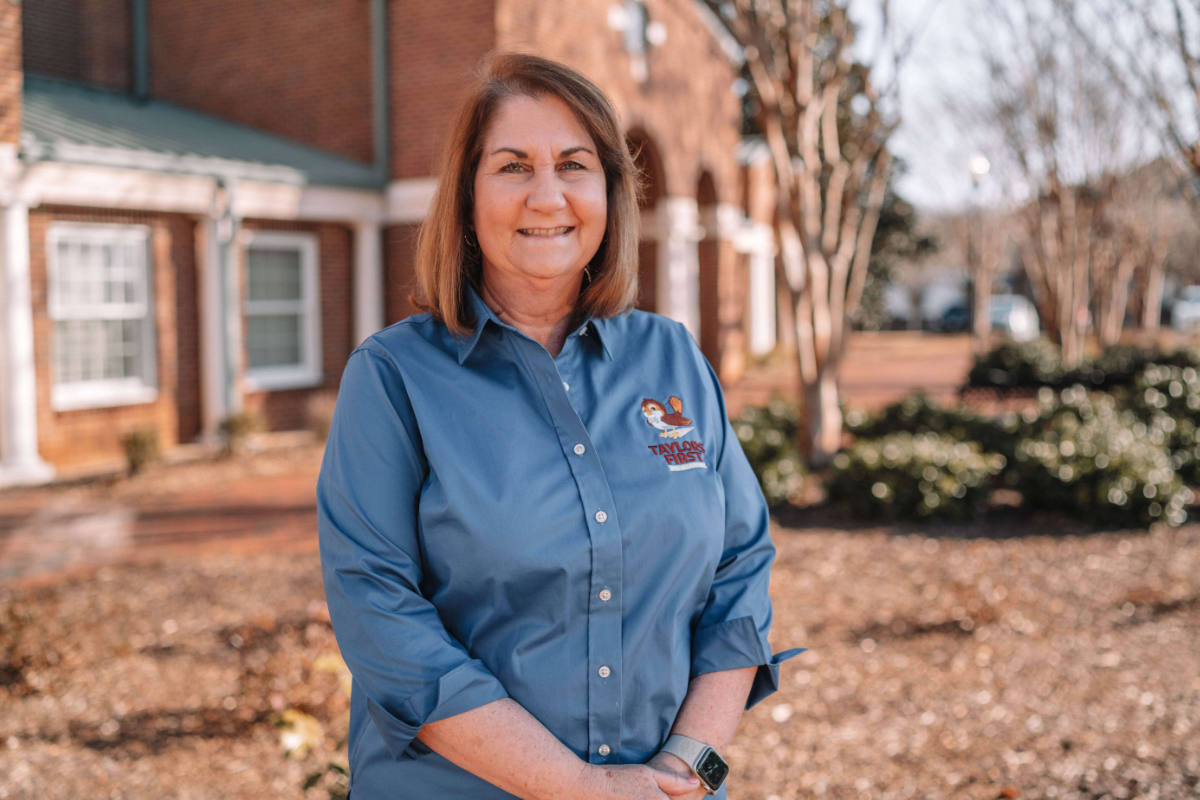 In addition to a degree in Early Childhood Education from Clemson University, Kay Lumpkin brings more than 35 years of teaching experience to her position at Taylors First Baptist. Using her training and experience, Kay partners with families to ensure their children grow socially, physically, intellectually, and spiritually through play-based, hands-on learning. She cares for each child with the goal of letting them know that God loves them and they are fearfully and wonderfully made.
K3 & K4: 8:30 – 11:30 am
K5: 8:30 am – 1:45 pm
Late stay is an optional, extended day until 2 pm for K3 and K4 students. The cost is $15 per day.
3K — 1/10
4K — 1/14
5K — 1/15
Our program is approximately thirty-five weeks and observes the same holidays as Greenville County Schools.
DHEC standards are met in areas of space, sanitation, safety, health, program, staff, facilities, equipment, teacher-child ratio and playground areas. DSS registered.
Learning standards are taught through age appropriate units of study. Bible curriculum is an important part of daily lessons. "Long Range Learning Goal" brochures are available upon request.
To register your child, we require a birth certificate for new students, a completed application form, and full payment of registration fee. Registration fees cover supplies, field trips, and other materials and are non-refundable. Children must be toilet trained. A South Carolina certificate of immunization (form DHEC 2740A) must be on file in order for a child to attend.
— Get Started —
Kindergarten Rates and Days
The rates below are for the 2023-2024 School Year
Times: Monday & Tuesday, 8:30am - 11:30 am
Times: Wednesday-Friday, 8:30am - 11:30 am
Times: Wednesday-Friday, 8:30am - 11:30 am
Times: Monday-Friday, 8:30am - 11:30 am
Times: Monday-Friday, 8:30am - 1:45 pm
— Get Connected —
Pre-Academy Contact Information
Taylors First Pre-Academy: Open Weekdays 8:30 am to 2 pm
K3-K5 Phone: 864.678.8803 | Parent's Day Out Phone: 864.678.8805
Mailing Address: 200 W Main Street, Taylors, South Carolina 29687