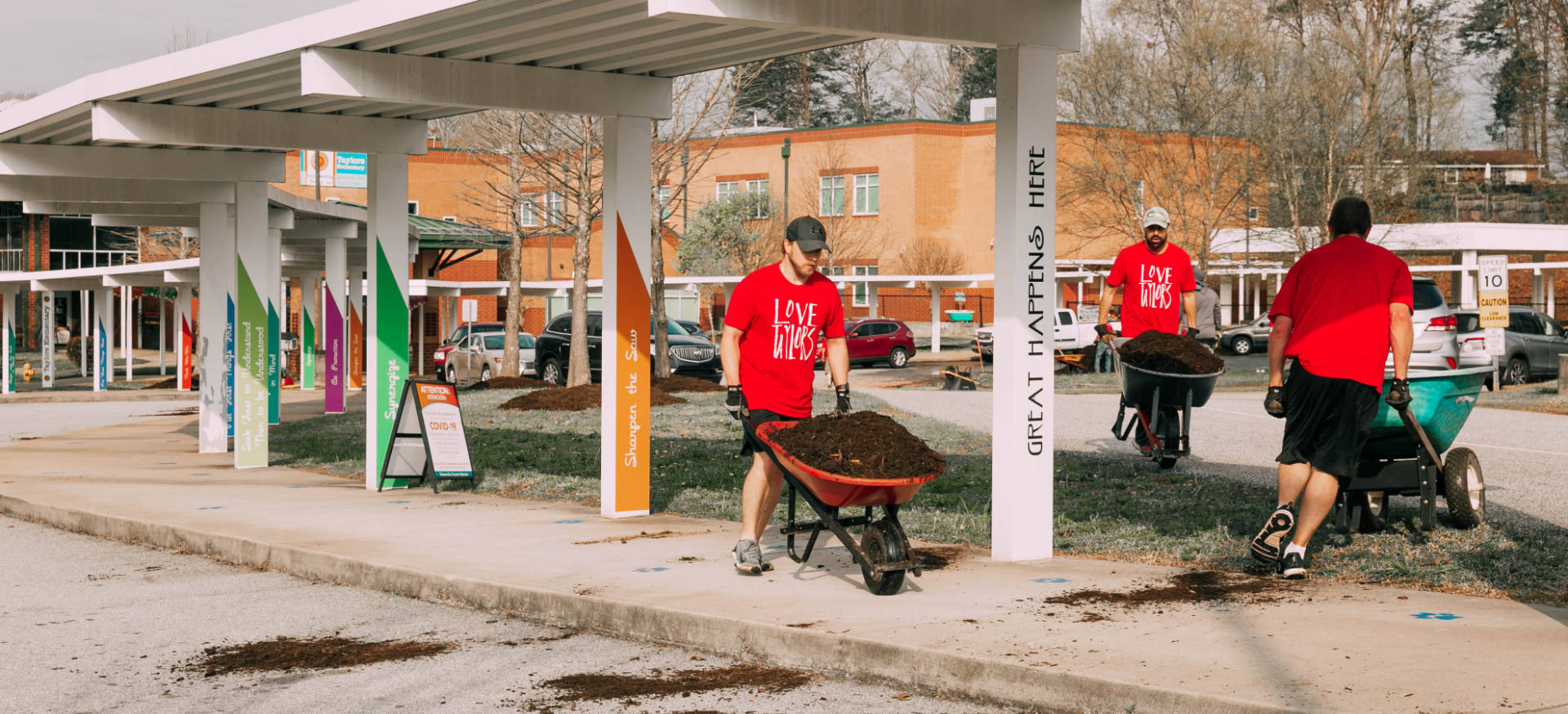 "We love because he first loved us."
1 John 4:19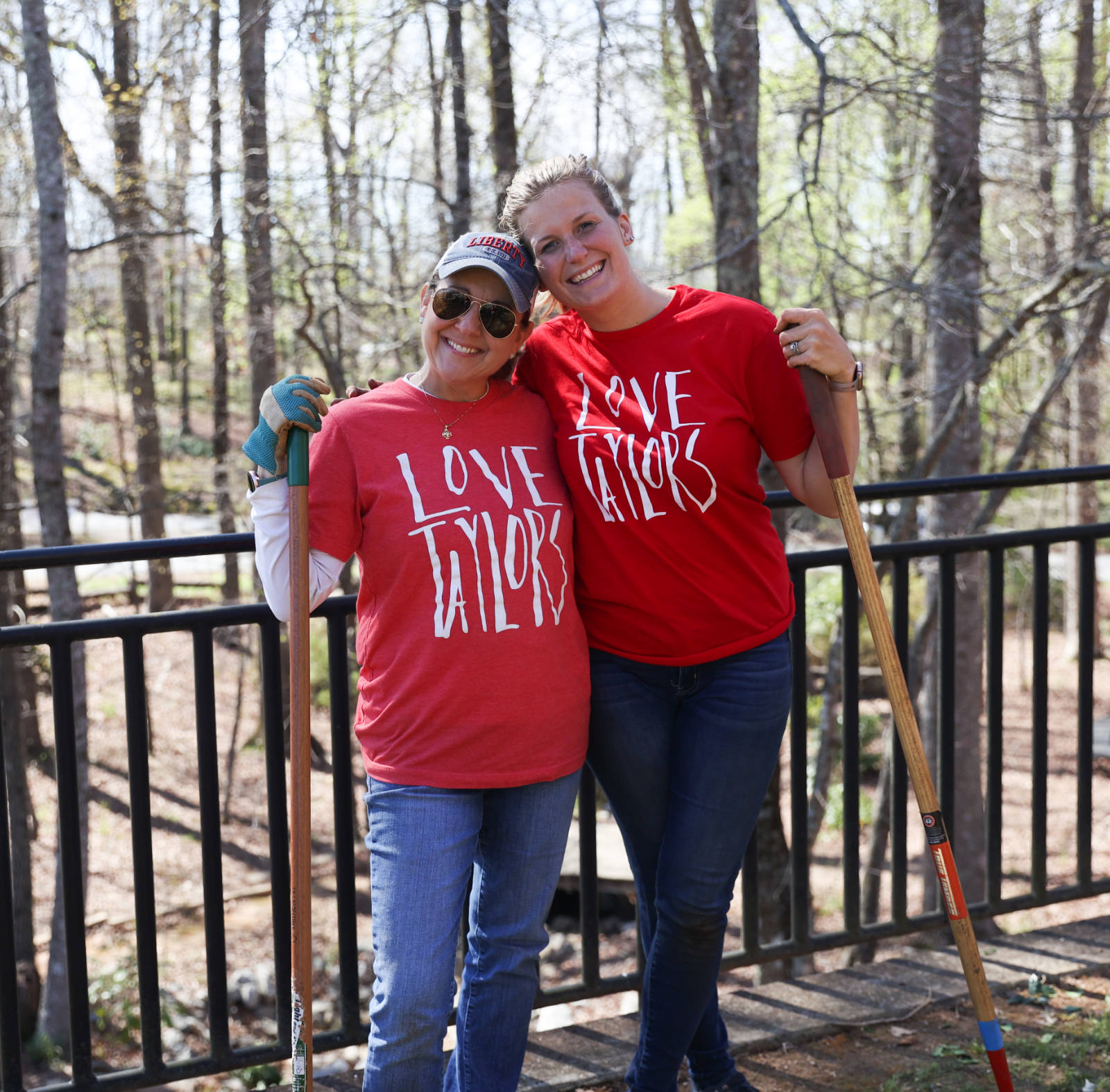 — Love Taylors —
Loving and Serving Our Community
Love Taylors exists to engage our community with the gospel while building relationships through acts of service.
Our mission is to:
Identify and use spiritual gifts, passions, and skills for ministry.
Connect and equip our people through training in specific areas of ministry.
Build relationships in order to love our neighbors and share the gospel.
Be used by God to minister to broken people with the love of Christ.