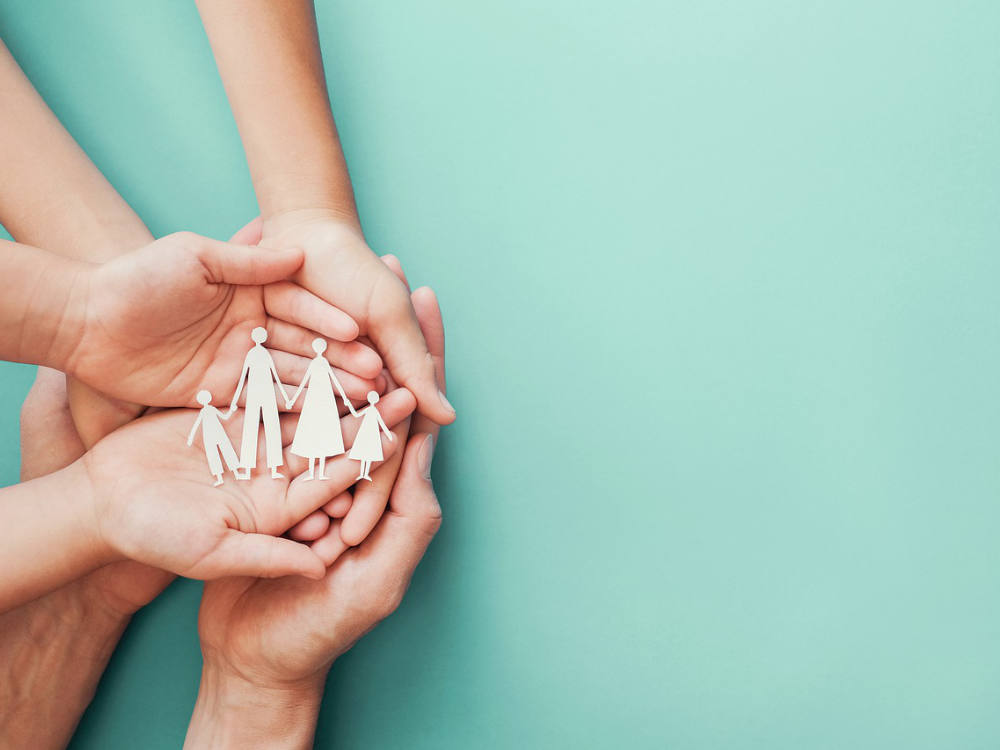 "Pure and undefiled religion before our God and Father is this: to look after orphans and widows in their distress and to keep oneself unstained by the world." James 1:27
In response to God's clear commands to care for the fatherless, Mission 1:27 provides support and encouragement to those seeking to adopt or foster a child, along with involvement in ministries that impact orphans on a local and international level.
HOW WILL YOU "CARE FOR THE ORPHAN?"

PRAY: Pray that God will provide homes and families for children in need. Ask Him to show you your role to play.
GIVE: Give to Mission 1:27 to support fostering and adopting families through your designated offerings.
DONATE: Donate new and gently used children's items to our Giving Closet. Drop your items in the Mission 1:27 bin in the Welcome Center.
SERVE: Serve in the Giving Closet to help organize and/or give out items when the closet is open to the community.
LEARN: Learn more about becoming a licensed foster parent.
Monthly Support Group
Wednesdays, 6:15 – 7:30 pm, in Room B127. Childcare provided.
We hold a monthly support group for fostering and/or adopting parents. The goal of our support group is to meet the spiritual and emotional needs of our families while offering time for others to wrap around our families and grow in community with those who have a heart for fostering and adopting. We seek to encourage and support each other through the joys and difficulties along this journey.
THE GIVING CLOSET

ON-GOING DONATION NEEDS:
Donate the following for ages 0 to 18: pajamas, white t-shirts, new underwear, baby wipes, diapers, hand sanitizer, new socks, new single toothbrushes, reusable grocery totes, and shoes. Place items in the bin outside of the Worship Center or bring items to the church office.
SERVE IN THE GIVING CLOSET:
Contact us to become a volunteer.
HOURS OF SERVICE:
2nd and 4th Tuesdays from 6:00 – 7:30 pm
1st and 3rd Saturdays from 9:00 – 10:30 am
ORPHAN SUNDAY | NOVEMBER 12, 2023

On any given day in South Carolina, there are more than 4,600 children in foster care, yet there are only around 2,800 foster families. That means there are around 1,800 children in our state with no place to call home.
Our call to be the light for orphans and foster children has never been more important, as it is always the vulnerable who suffer most when times are hard. Your prayers and acts of service, whether humble or grand, will bring light in a dark place.