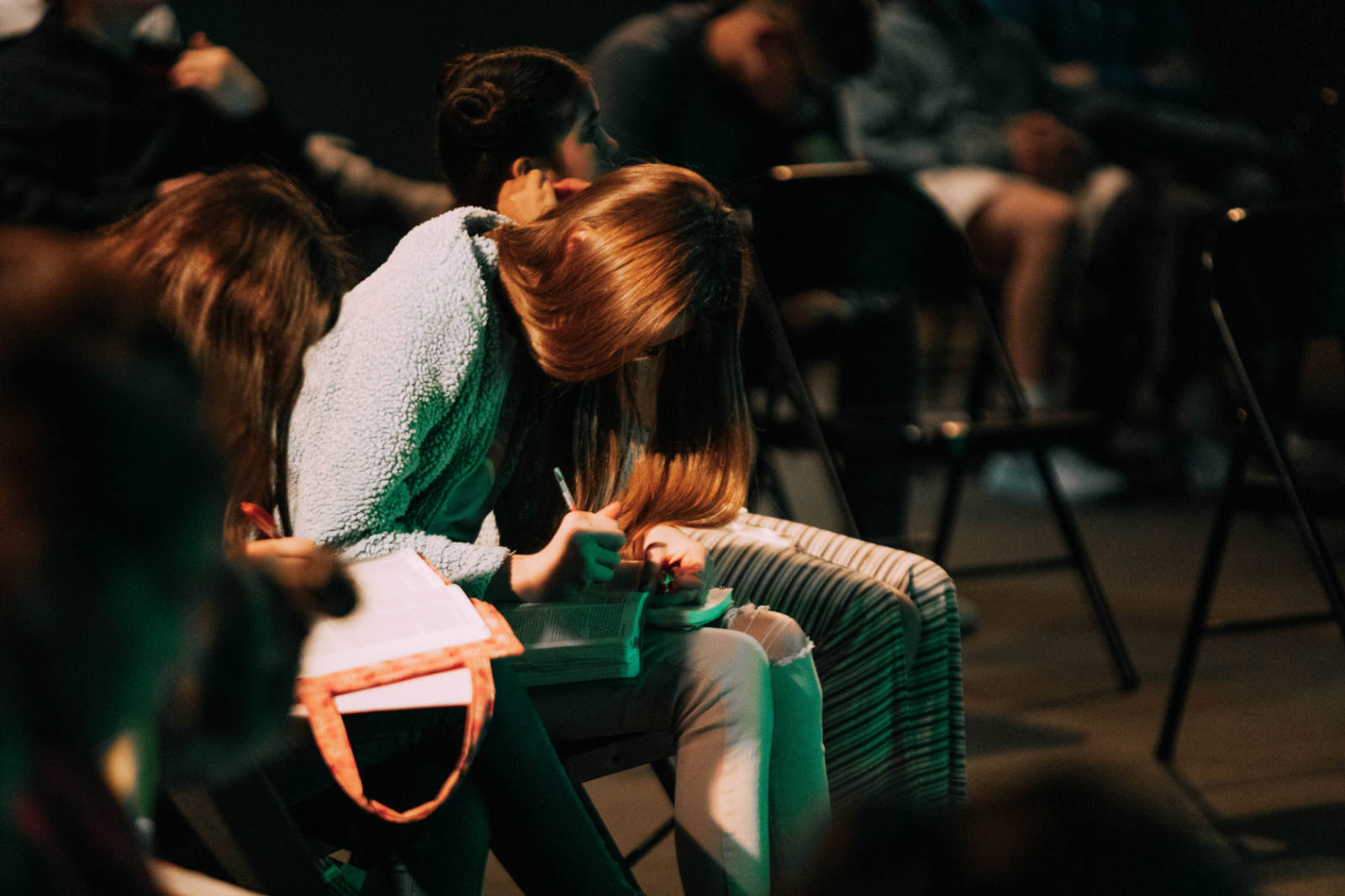 — Grow Your Faith —
Wednesday Evenings at Taylors
Our Wednesday nights are designed for Bible study and community. View the events and ministries that take place on Wednesday nights below.
On August 16, we'll resume our regular Wednesday schedule.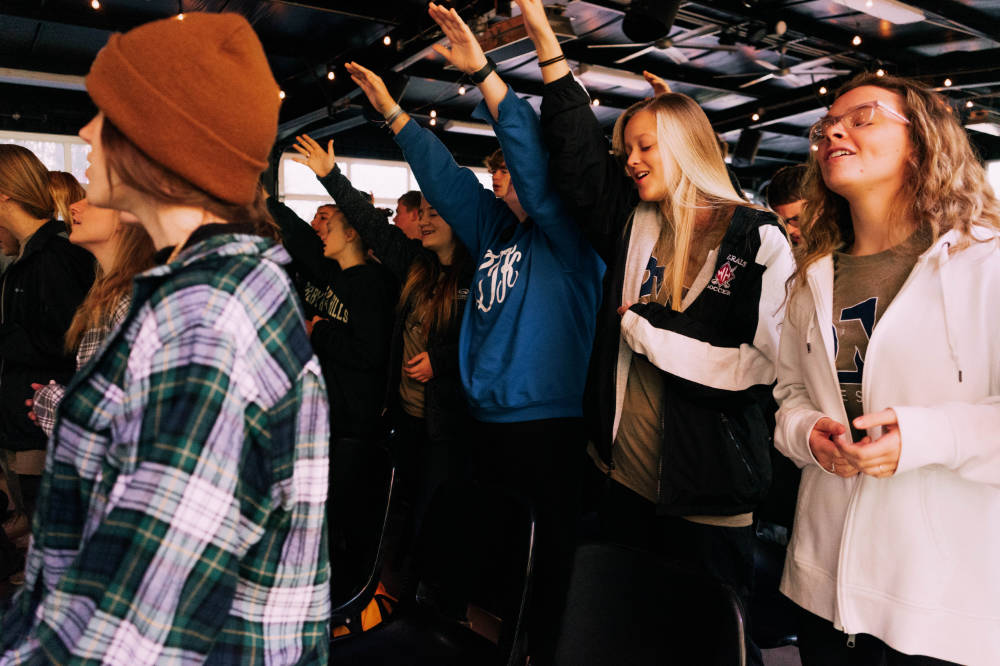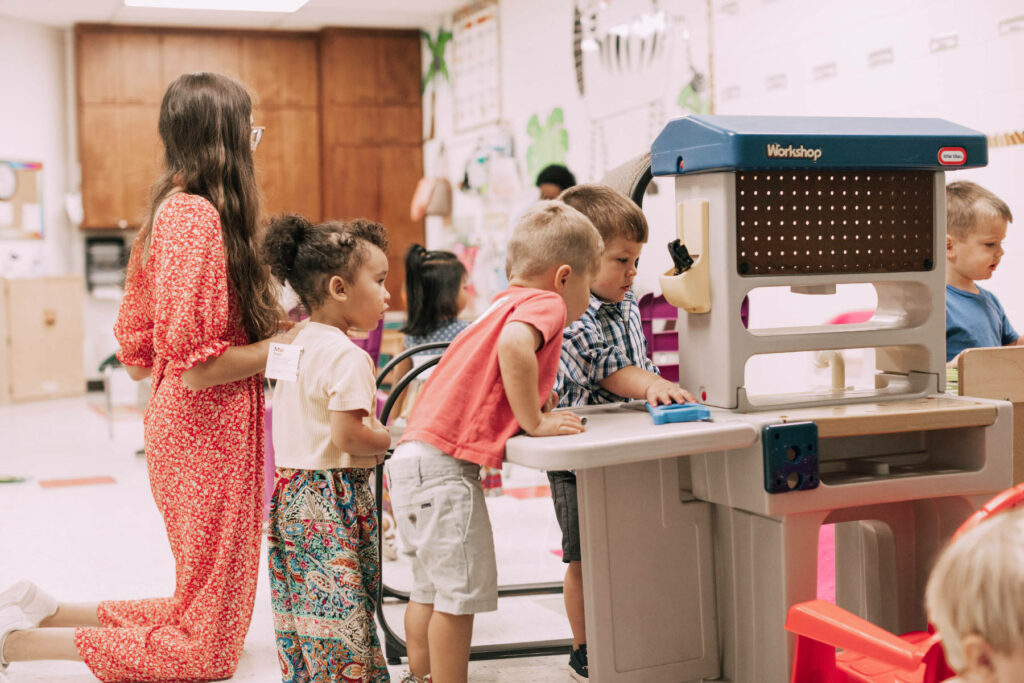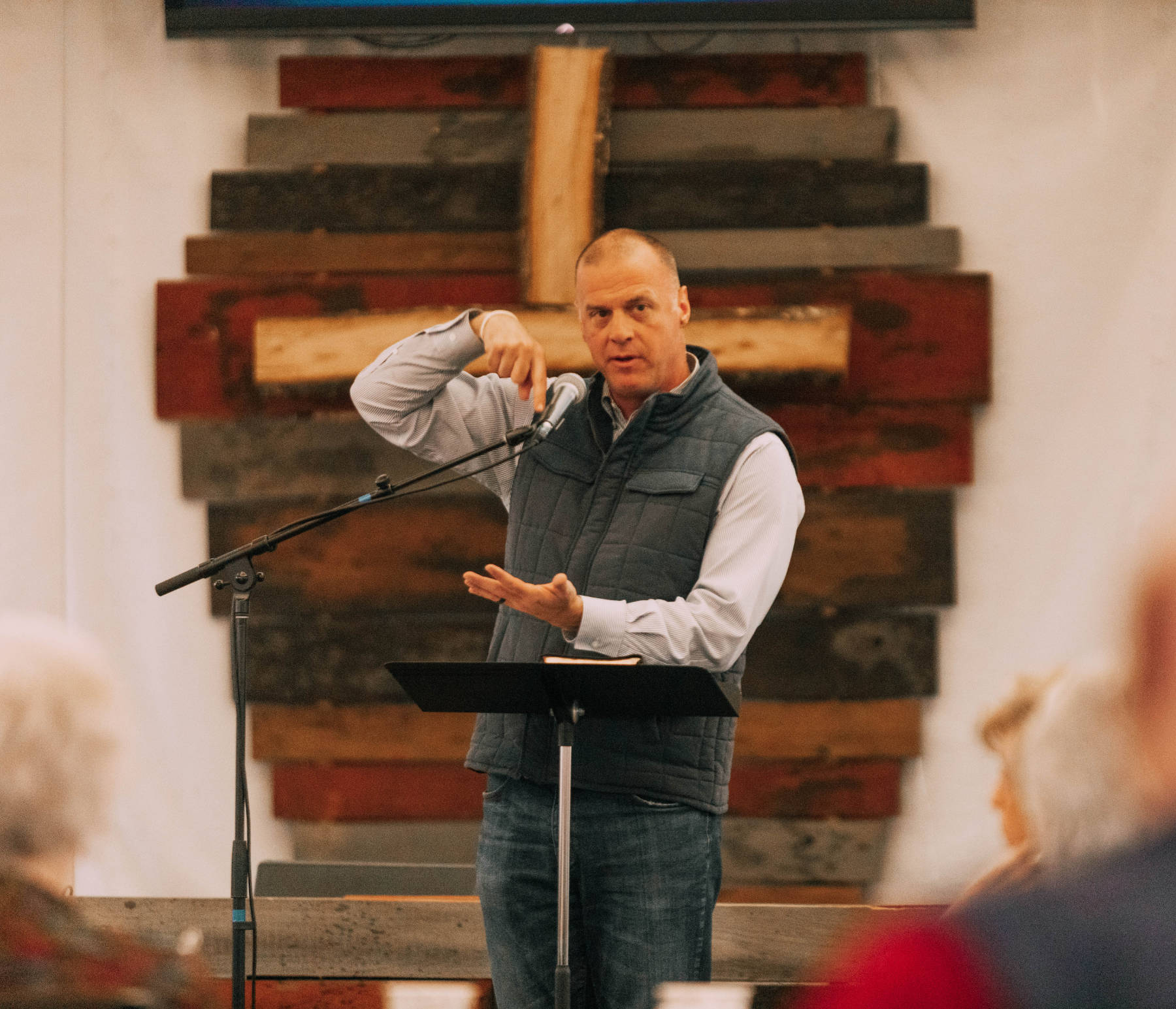 — Get Connected —
Wednesday Schedule and Events
5:15 – 6:10 pm, at the Welcome Center
Home-Cooked Meal: Adults, $9 / Children, $7 or $3
Chick-fil-A: Price varies
Family discount available.
6:30 pm in the Fellowship Hall
Join us as Pastor Josh walks us verse by verse through the Bible.
Taylors Worship Choir, 6:15 pm
Orchestra, 6:30 pm
Traditional Worship Choir, 7:20 pm
6:00 pm:
Gym time for Children 1st - 5th Grade
6:30 pm (doors open at 6:15 pm):
Nursery for Children ages birth to 2
Preschool for Children ages 3 to 5
Elementary for Children 1st – 5th Grade
Learn About the Children's Ministry
6:15 pm Student Café is open
6:30 pm Rise for Middle School
Learn About the Student ministry
College and Young Professionals - The Gathering
Learn About the College ministry
Grief Support for Spouses Begins August 30
• 6:15 - 7:45 pm
Establish Network Institute Begins September 6
• 6:30 - 7:30 pm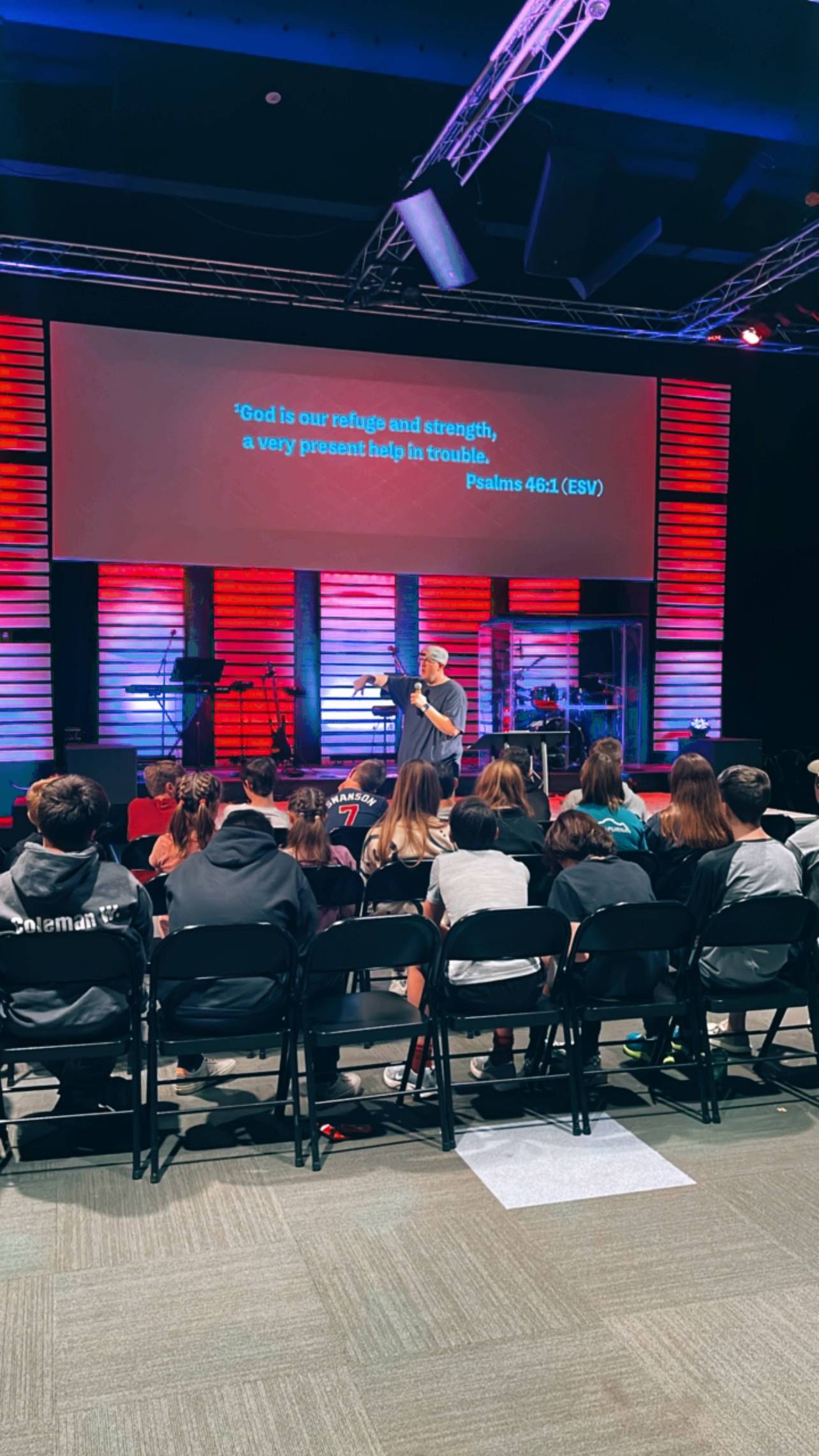 — Taylors First Baptist —
Learn More About Our Church