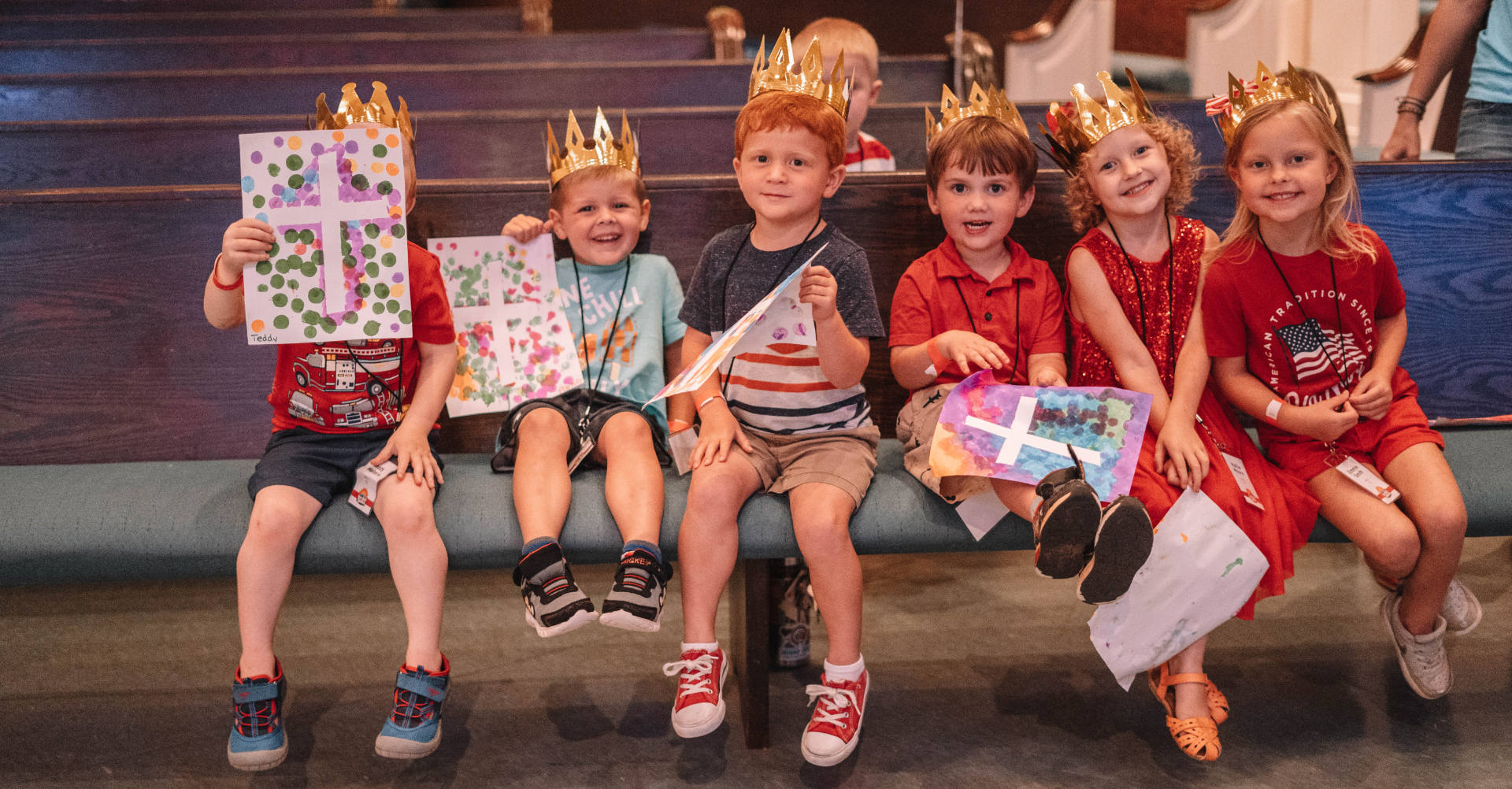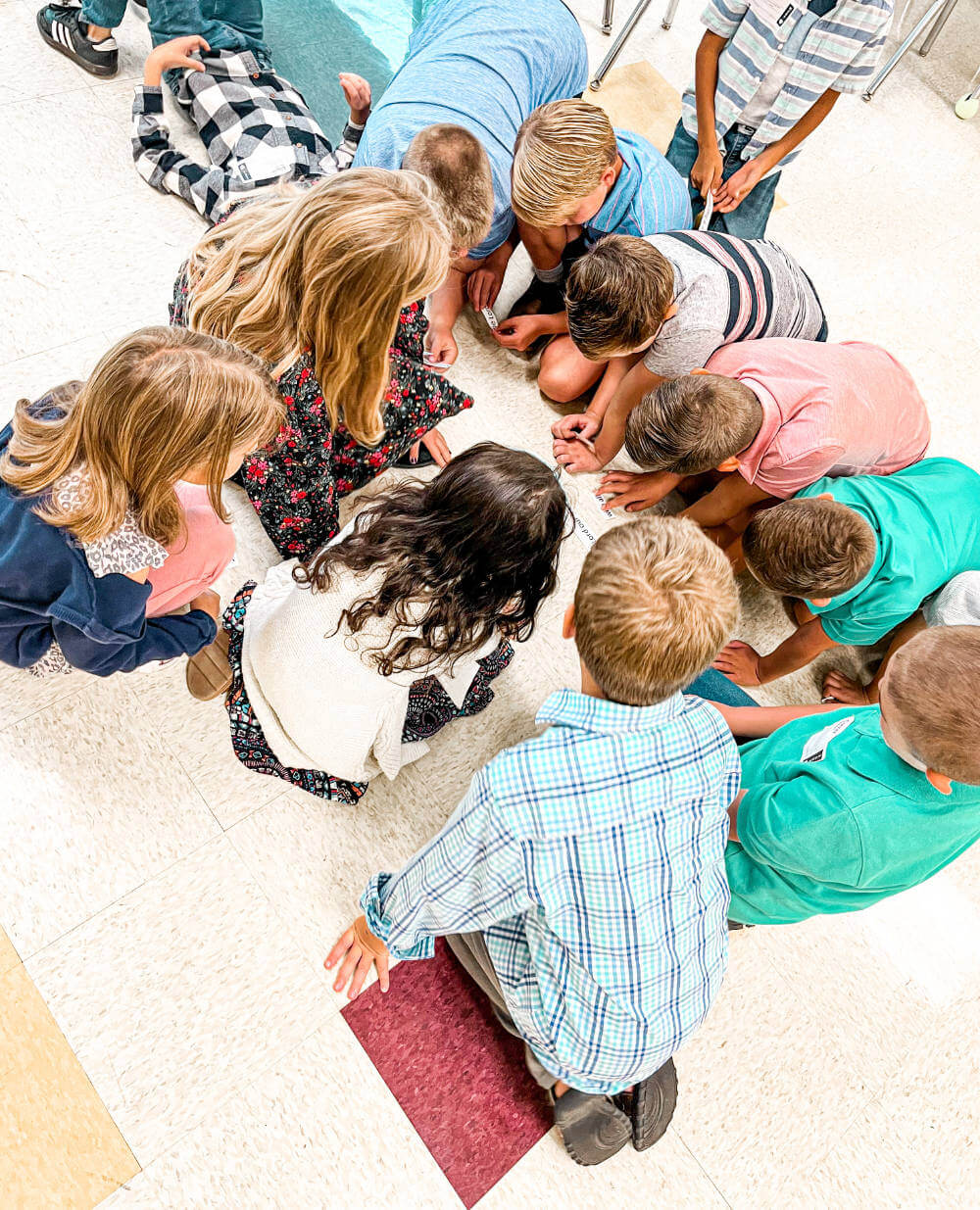 — Taylors Children —
Coming Alongside Parents to Raise Children in the Lord
Taylors Children exists to change the world for Jesus because children who are changed by Jesus, walk with Jesus and are sent by Jesus.
We partner with parents to create environments that
Encounter God through worship that's Christ-exalting
Be Equipped to know and engage the Word of God and equip parents at home
Engage and love others by sharing the Gospel
Our Children's Ministry is designed for babies through 5th grade.
To view the weekly Bible Story and get Parenting Tips, click the button below.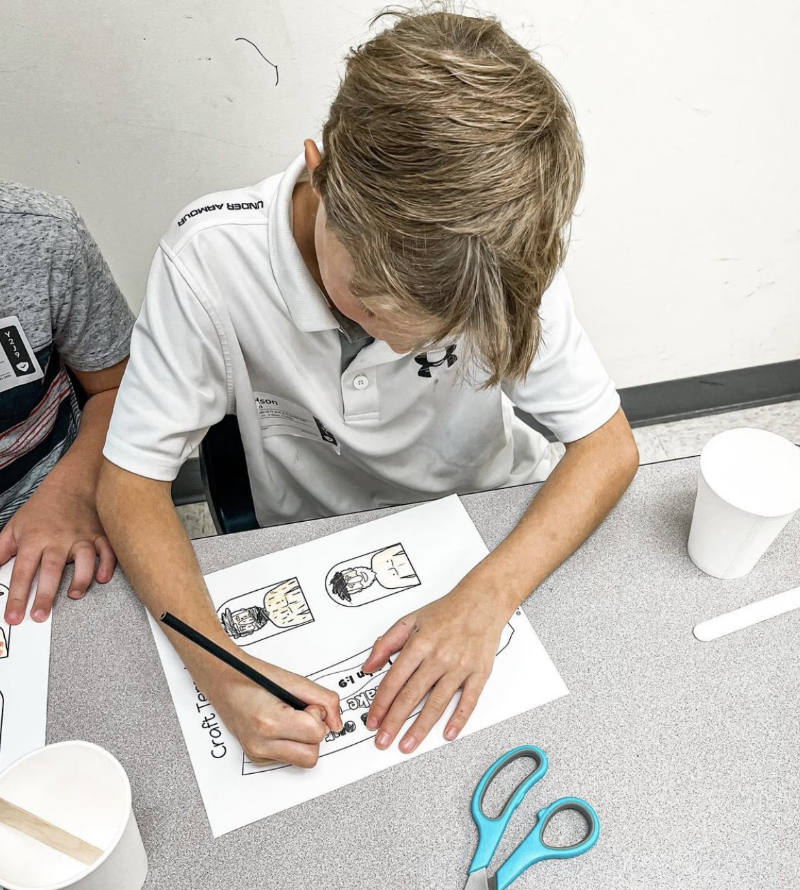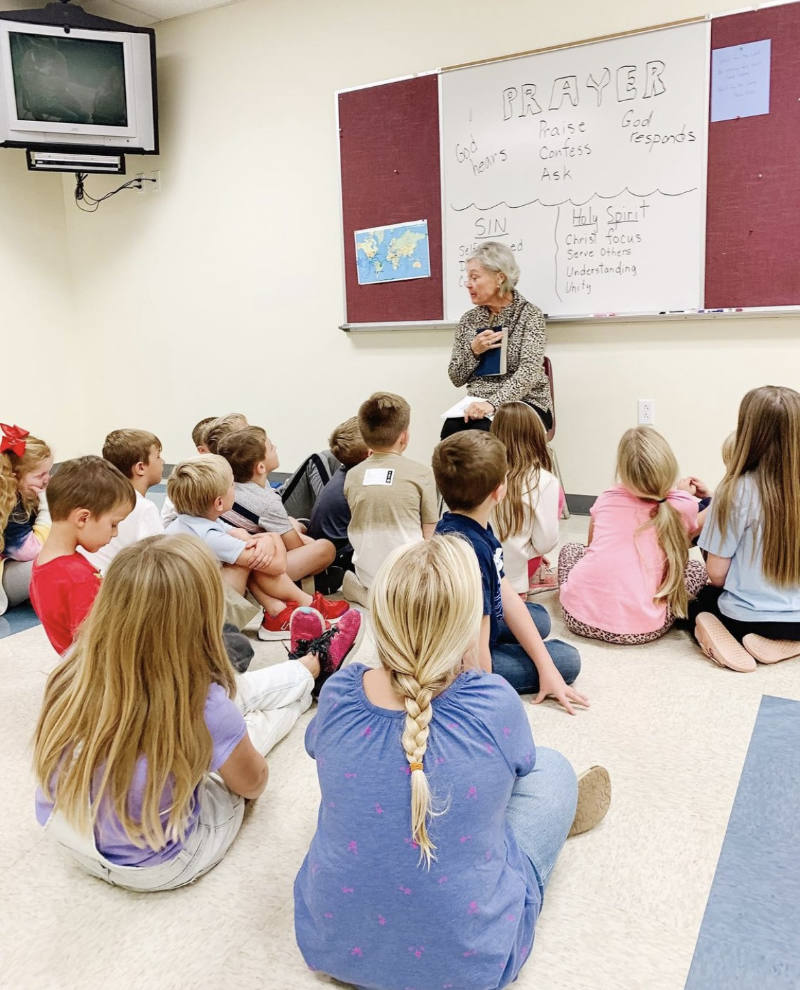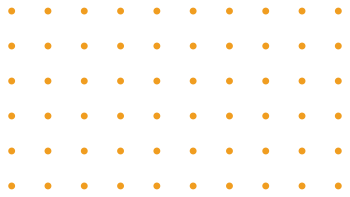 — Prepare to Join us —
First Time Guests with Children
Stop by Guest Services in the Welcome Center and a volunteer can direct you to the age-appropriate area for your child. At the Preschool or Elementary Welcome Desk, we'll check in your child and walk you to their classroom to meet their teacher.
Complete our guest information form before you come to make the process quicker when you arrive.
Your child's name tag includes a security code that matches the parent or guardian's security tag. Please show the tag to your child's teacher in order to pick them up after class is over.
On the first Sunday of each month, there is no Elementary programming during the 8:30 am and the 11:00 am hours. Children should attend Worship with their families on these Sundays.
Use this time to teach your elementary aged children how to worship corporately as the body of Christ.
View the Preschool Parent Handbook
— Means of Discipleship —
Weekly Rhythms
Sundays: 8:30 am, 9:40 am, and 11:00 am
Wednesdays: 6:30 pm (Doors open at 6:15 pm)
For babies, 9 weeks to 2-years-old
Sundays: 8:30 am and 11:00 am
Elementary for Children 1st – 3rd Grade
Sundays: 9:40 am
Sundays: 8:30 am, 9:40 am, 11:00 am
Preschool for Children ages K3 to K5
Sundays: 9:40 am
Elementary for Children 1st – 5th Grade
Wednesdays: 6:30 pm (Doors open at 6:15 pm)
Preschool for Children ages K3 to K5
Elementary for Children 1st – 5th Grade
— Means of Discipleship —
Cornerstone Events
Vacation Bible School
Move Up Celebration for rising 1st Graders
Move Up Sunday
Parents' Day Out (February & December)
Parent and Child Dedication (March & October
Dad/Daughter – February
Mom/Son – May
Mom/Daughter- September
Dad/Son- November
— Get Connected —
Upcoming Children Events
— Our Team —
Children Ministry Staff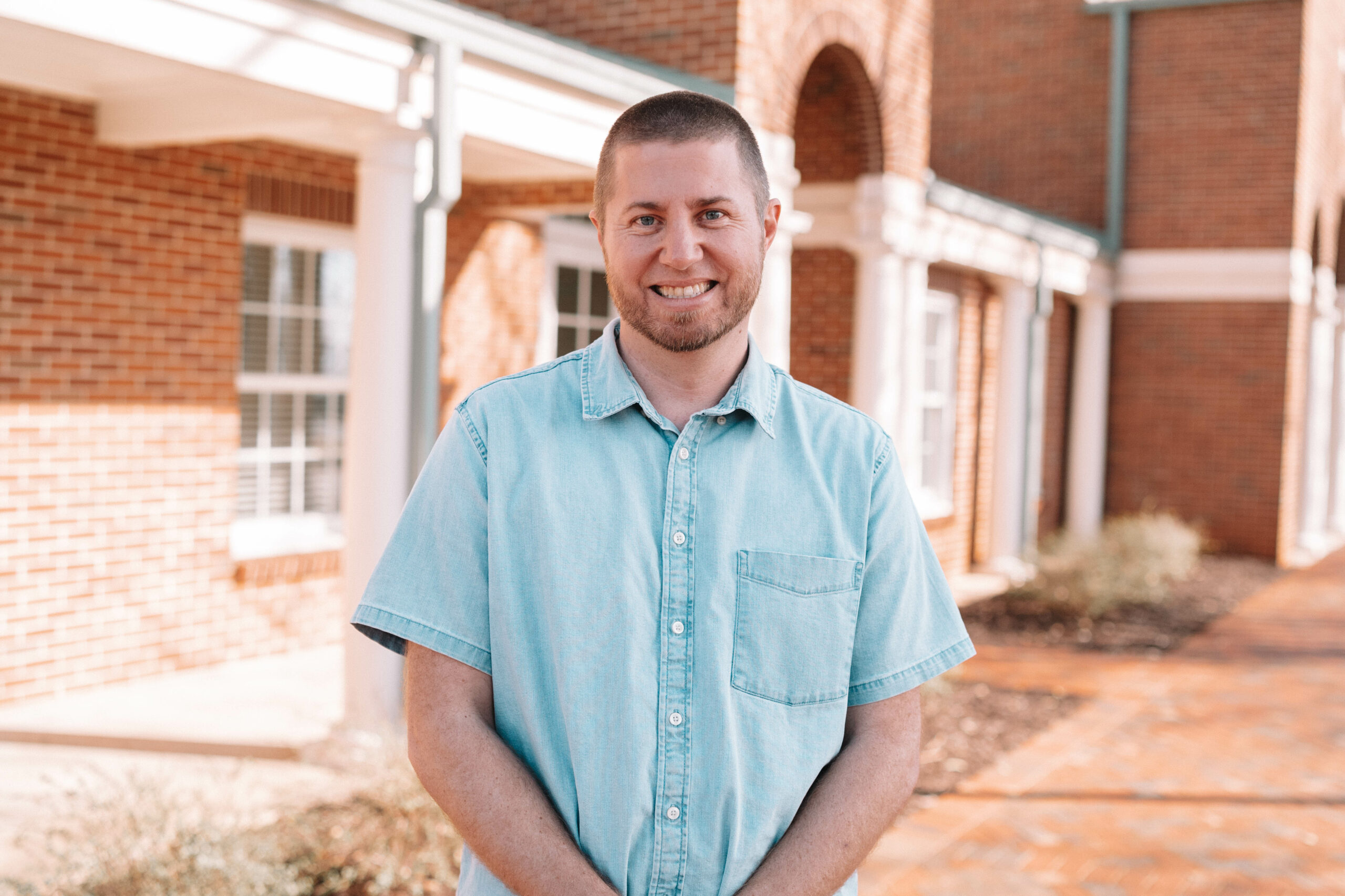 — Minister of Children —
Joseph Eskridge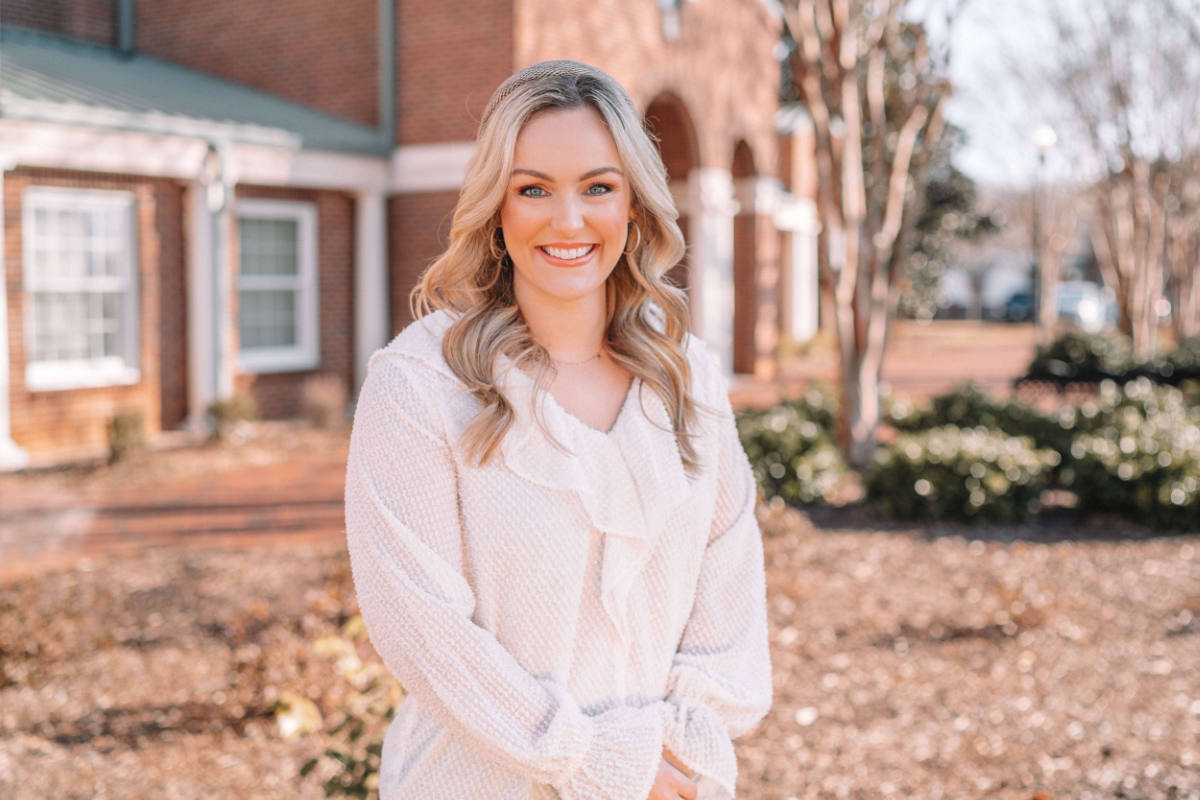 — Minister of Preschool —
Molly Holder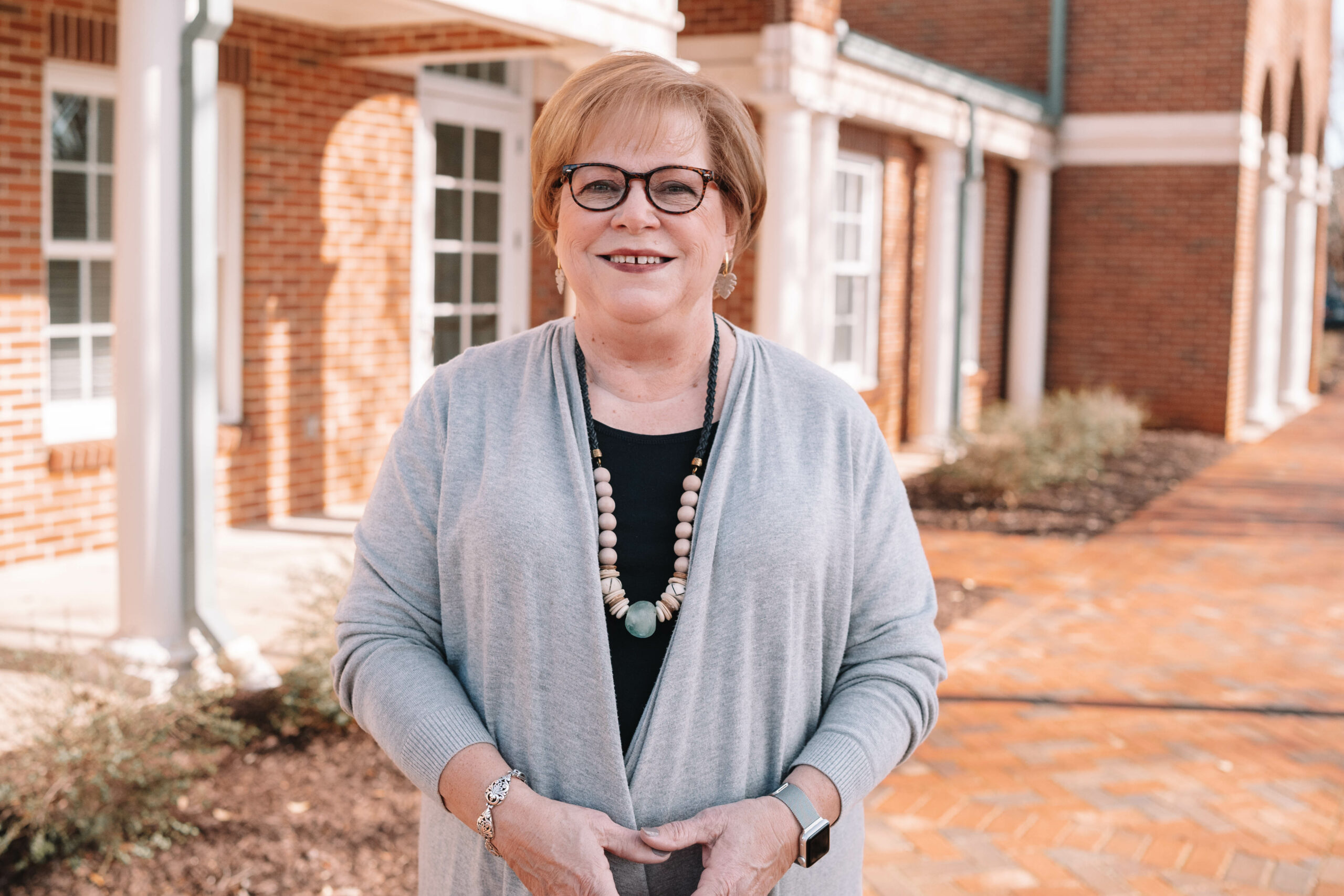 — Worship Assistant and Coordinator for Student and Children's Music —
Diann Greer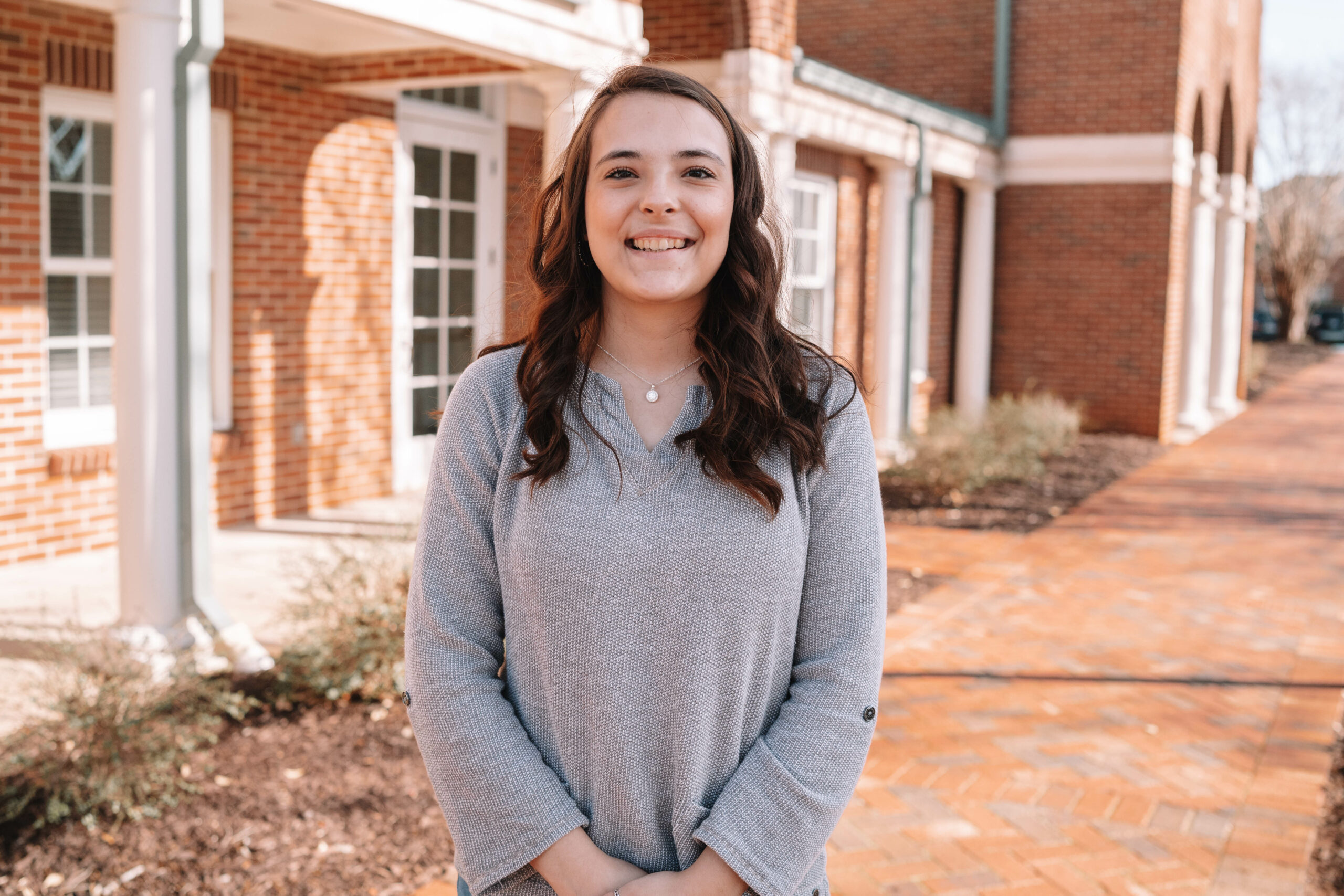 — Children Ministry Assistant —
Melissa Mayer