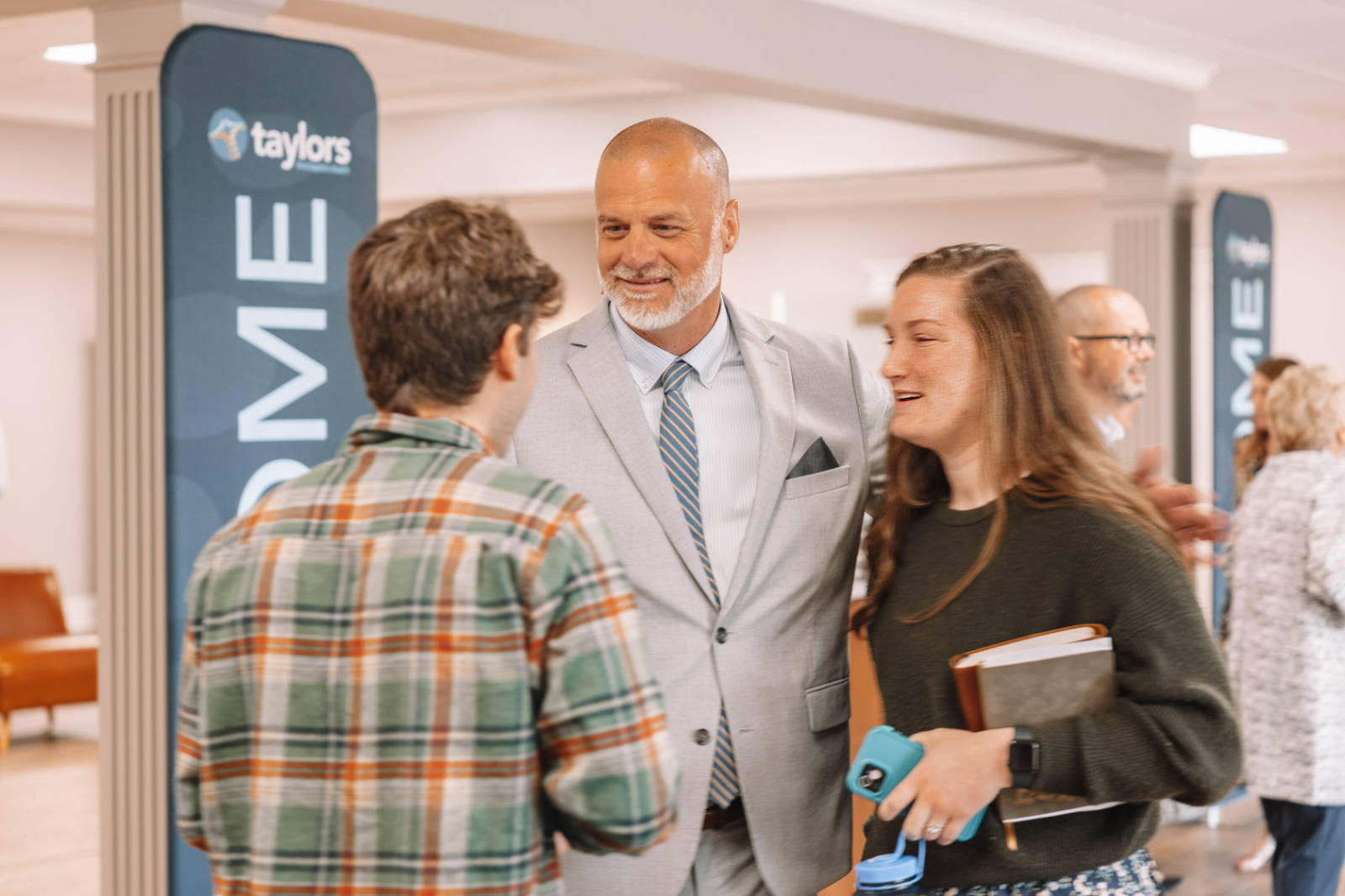 — Pastoral Care —
How we shepherd and minister the flock
Hospital Visits: Conducted by ministers and volunteers during weekdays.
Funeral and Memorial Visits: Ministers and staff help families plan meaningful worship services both at Taylors First Baptist and at local funeral homes.
Personal and Family Crises: Ministers help families walk through life's crises by connecting them with God and resources in the church and community.
Minister on Call: In a crisis when the Church Office is closed, a minister may be contacted by calling the main church number and following the phone prompts.
Ministerial Counseling: Ministerial Staff are glad to discuss how people can find strength and help through their personal relationship with God in times of difficulty. Often ministers refer individuals to other helping resources for ongoing care.
— Resources —
Other Care Ministries
Mercy Team – Support for homebound church members.
Grief Support for Spouses - Support for members and non-members who have recently lost a spouse.
Cancer Support – Support for those facing a cancer diagnosis and for cancer survivors.
Marriage Support – Support for marriages through marriage mentoring, marriage counseling, and/or counseling referrals. Learn more about marriage mentoring.
Mental Health Support – Support for families with a loved one suffering from mental health conditions.
Parish Nurse – Resources for health education and counseling.
Benevolence Ministry – Support for those in our community with financial needs.
Prayer Ministry – Prayer support for our church family and community. Daily and weekly emails with specific prayer needs are sent to church members upon request. Members may sign up to volunteer in our Prayer Room.
— Get Connected —
Upcoming Pastoral Care Events
— Our Team —
Pastoral and Ministerial Staff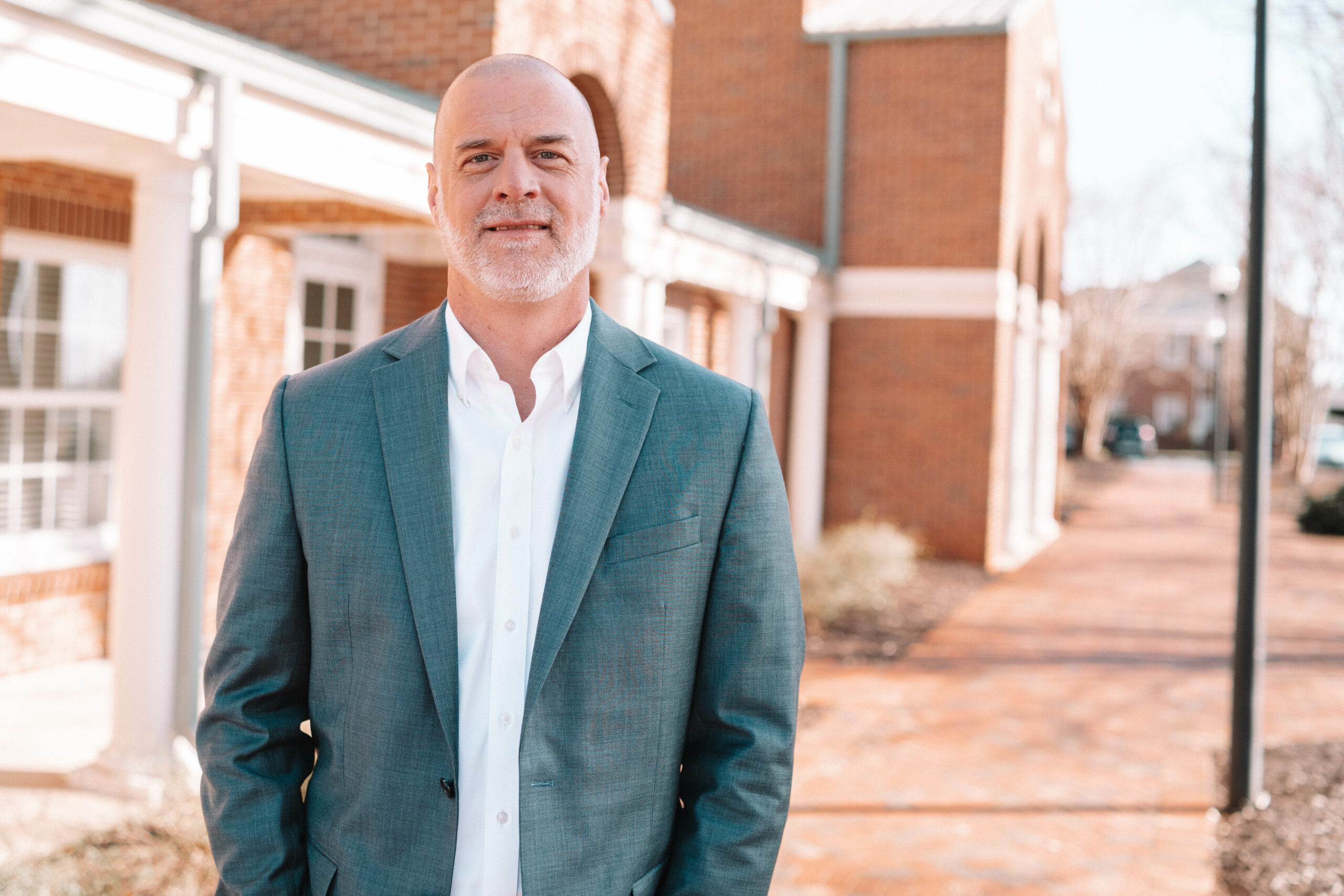 — Lead Pastor —
Josh Powell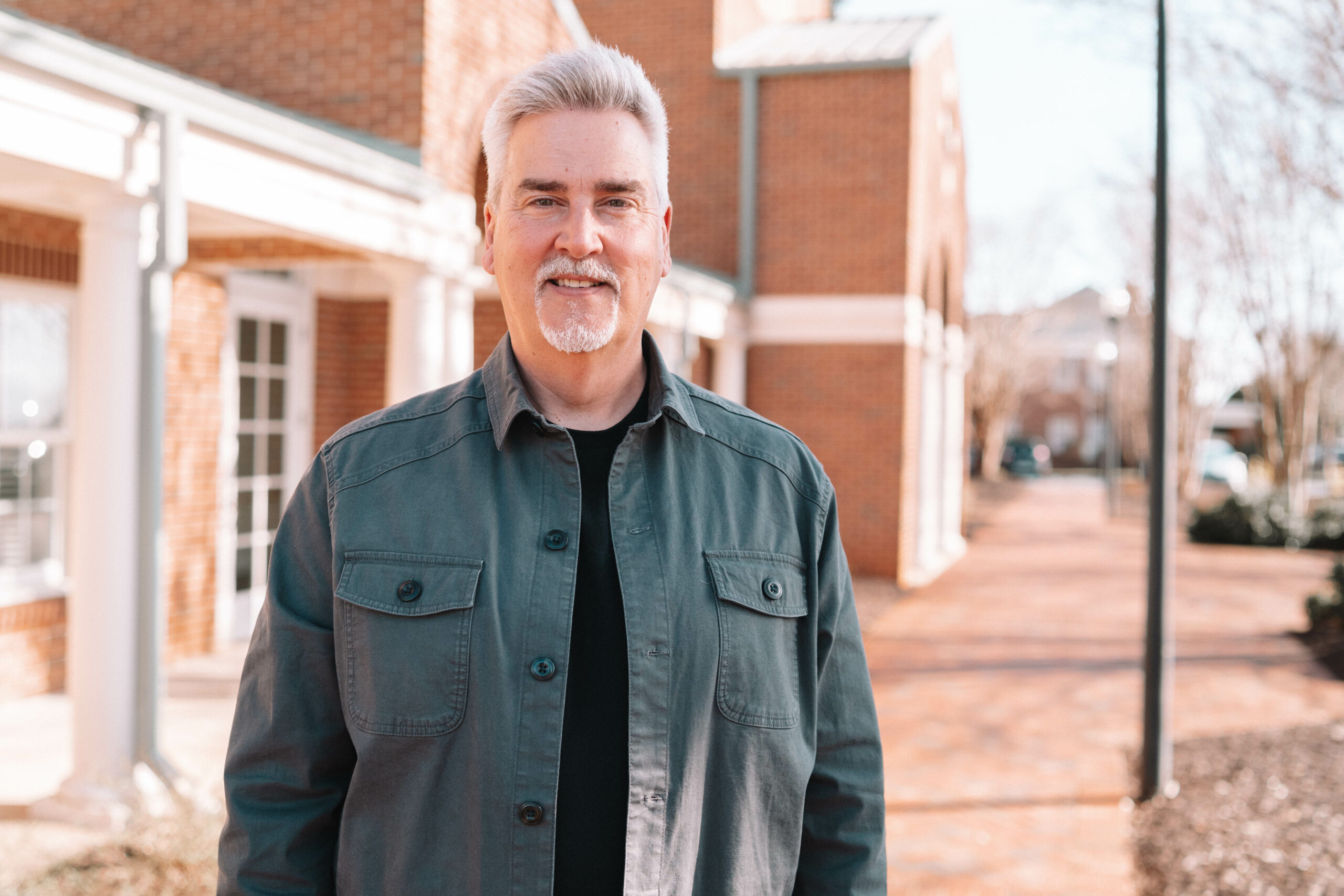 — Worship Pastor —
Kevin Batson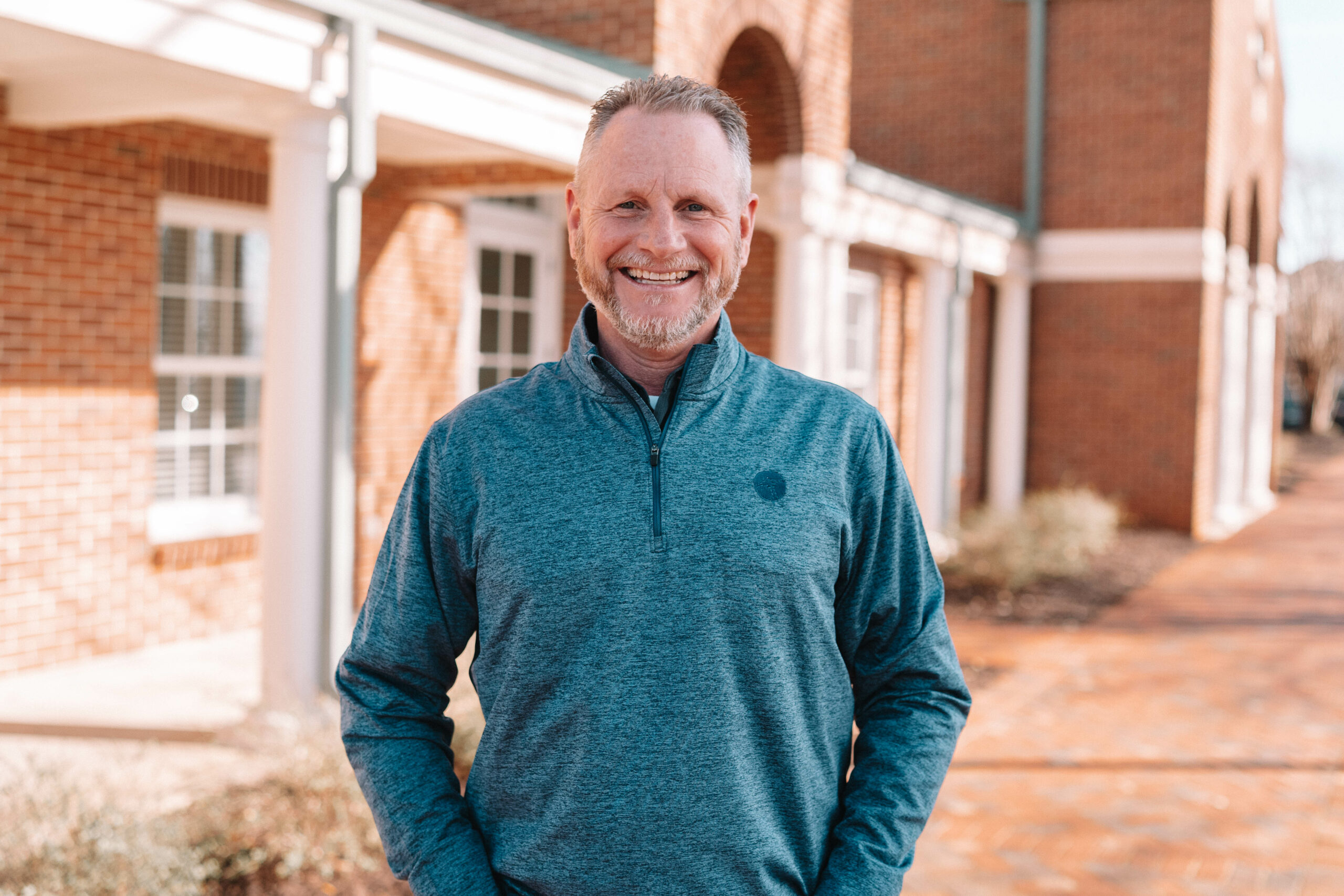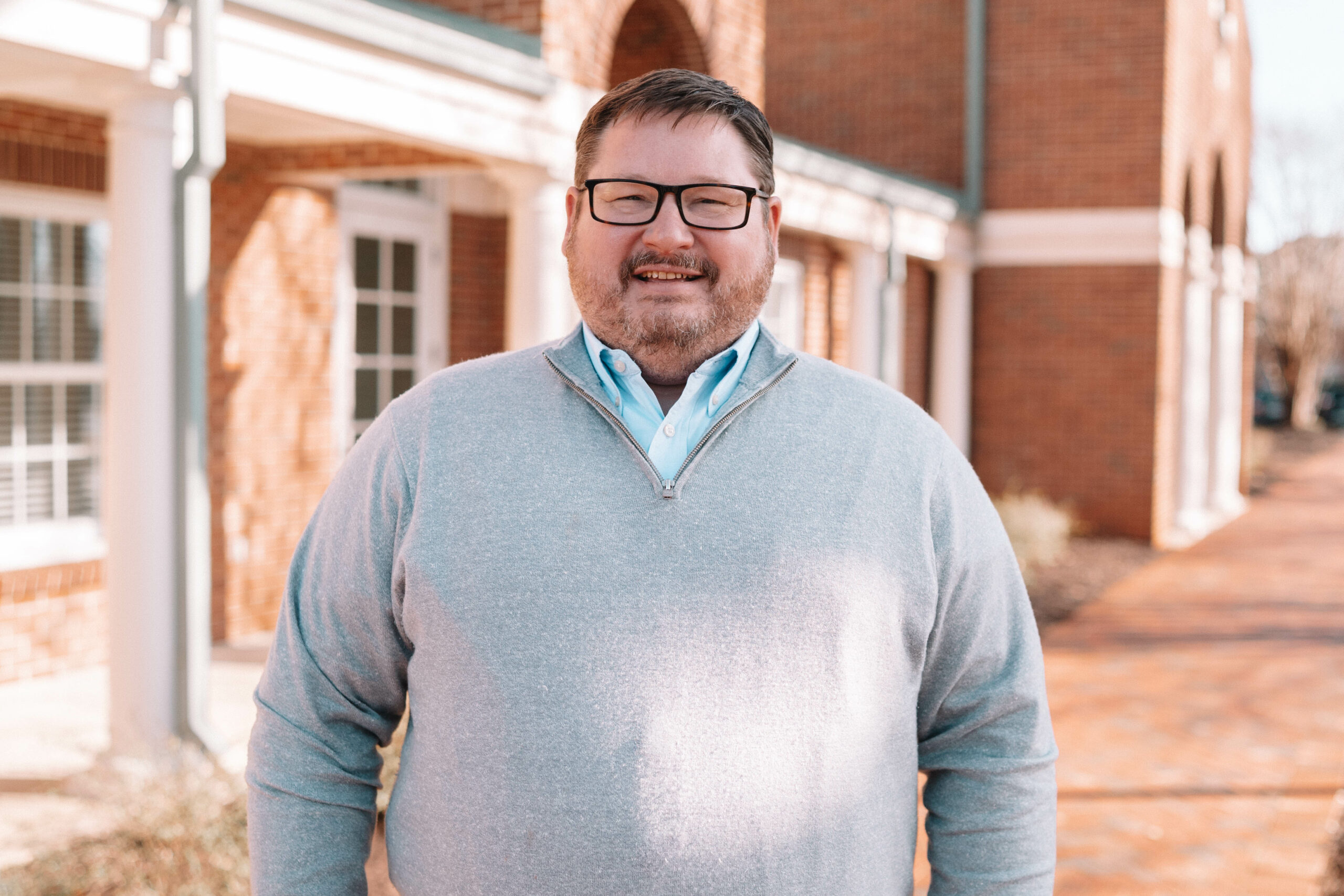 — Executive Pastor —
Chris DeWease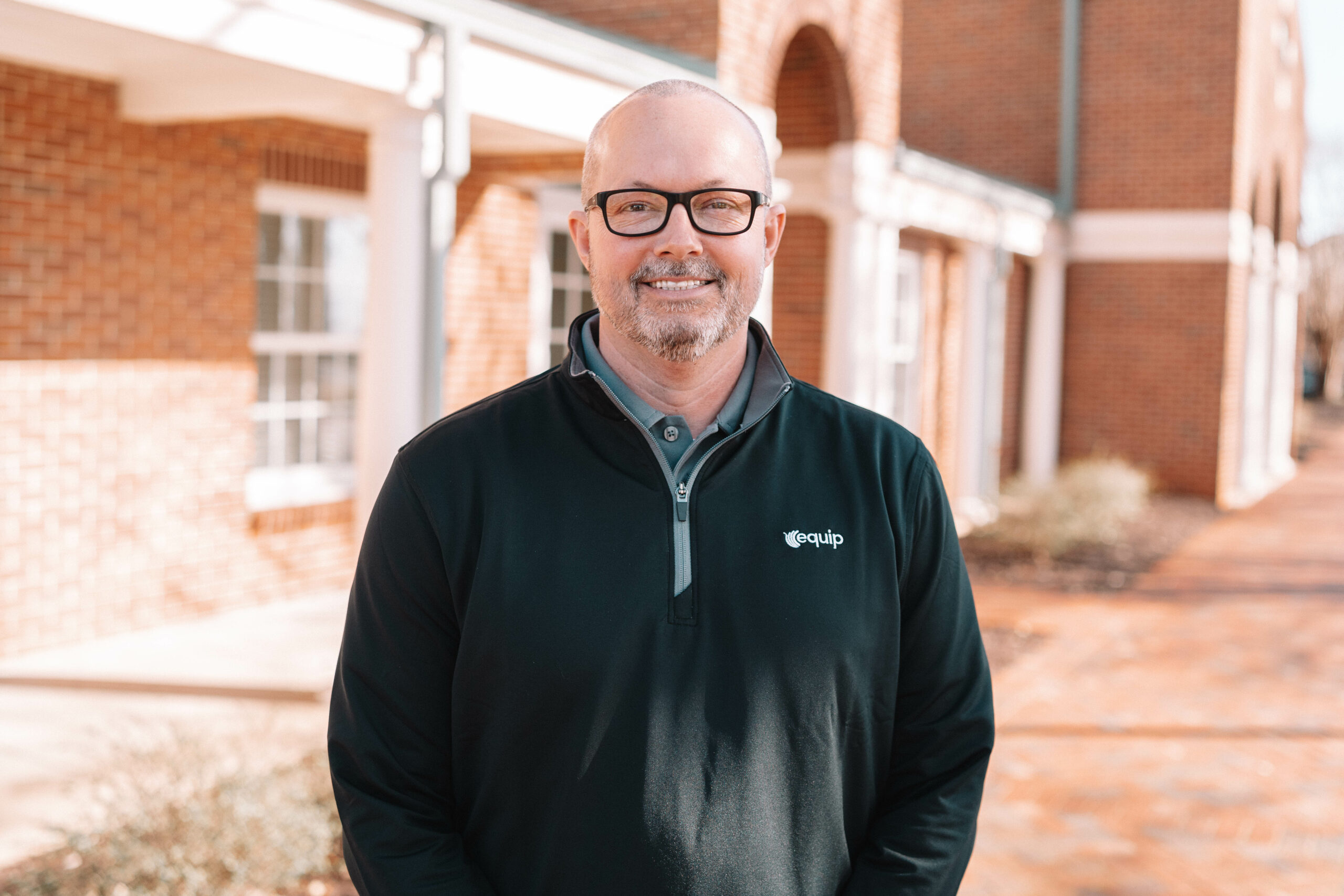 — Equip Pastor —
Jeremy Thompson