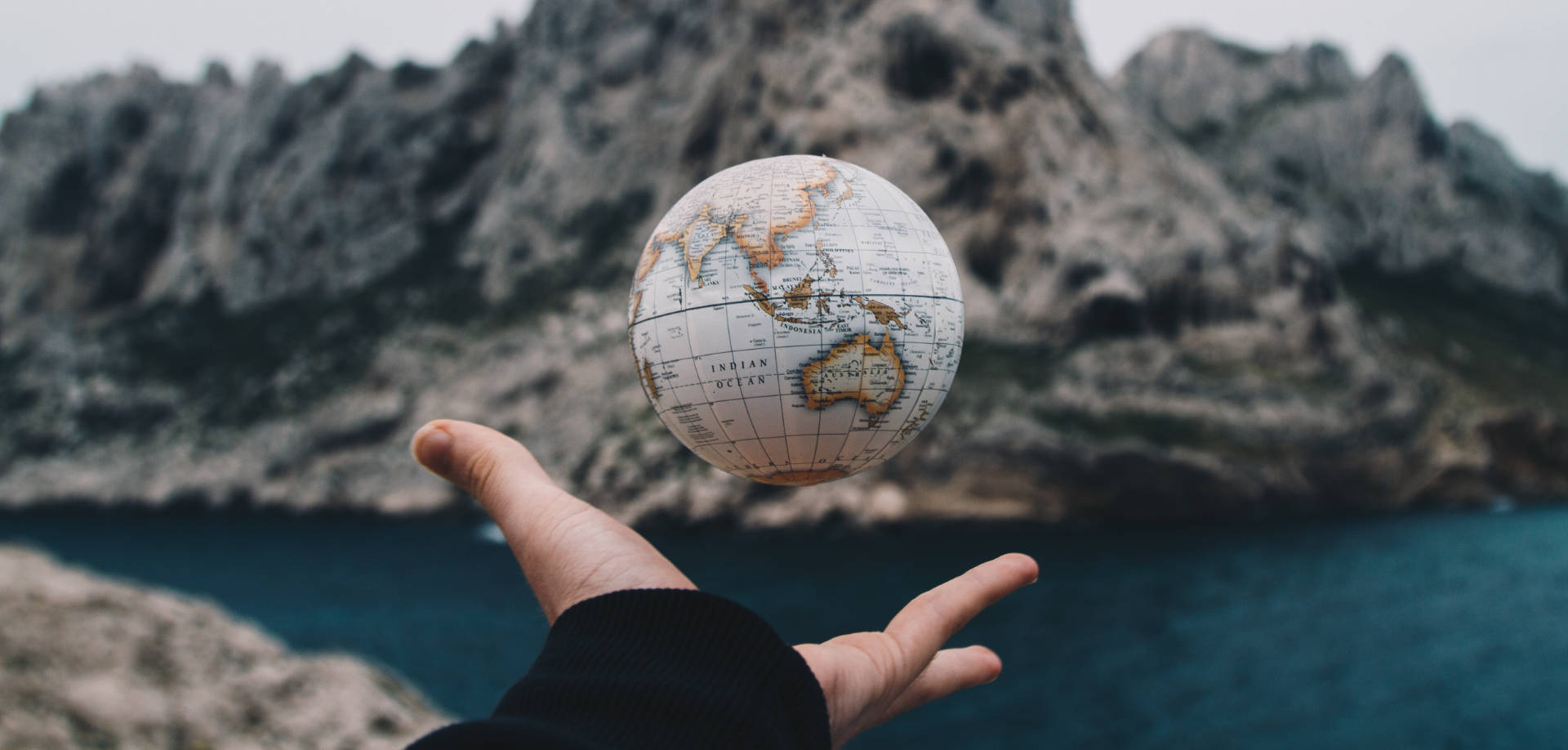 Because of your generous giving, we are able to offer a 50% scholarship on all of our 2023 REACH Trips to Taylors FBC members.
— Get Informed —
Our Church Planting Partners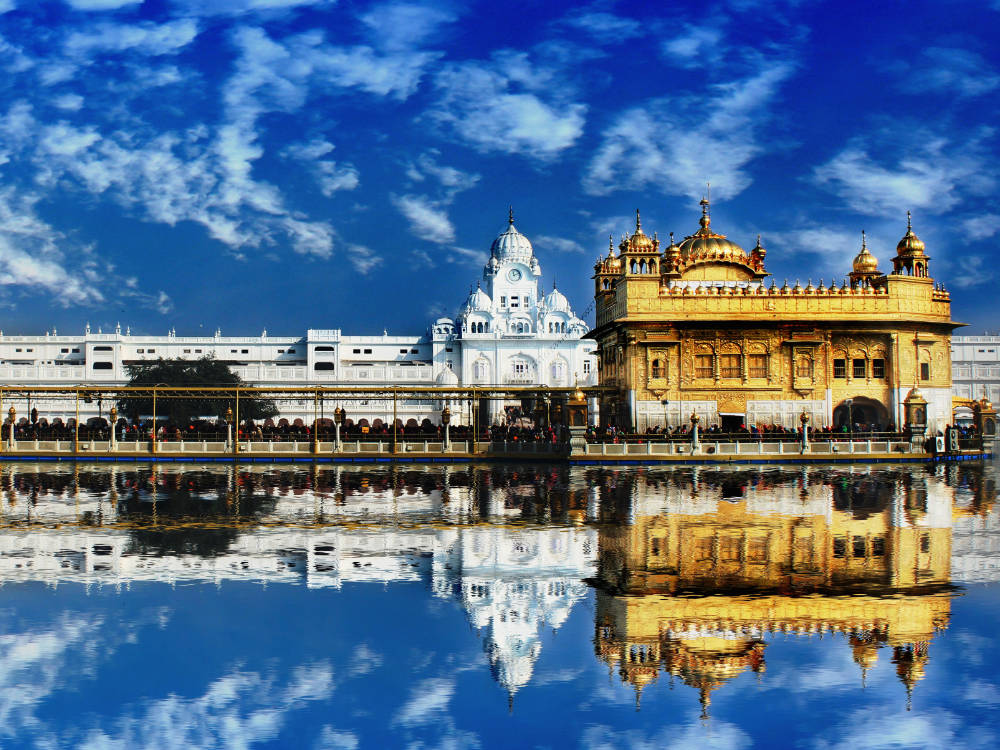 Seven countries — Bhutan, Nepal, Bangladesh, India, Maldives, Sri Lanka and Pakistan
Largest pocket of lostness in the world with 1.7 billion lost
232,000 die weekly without Christ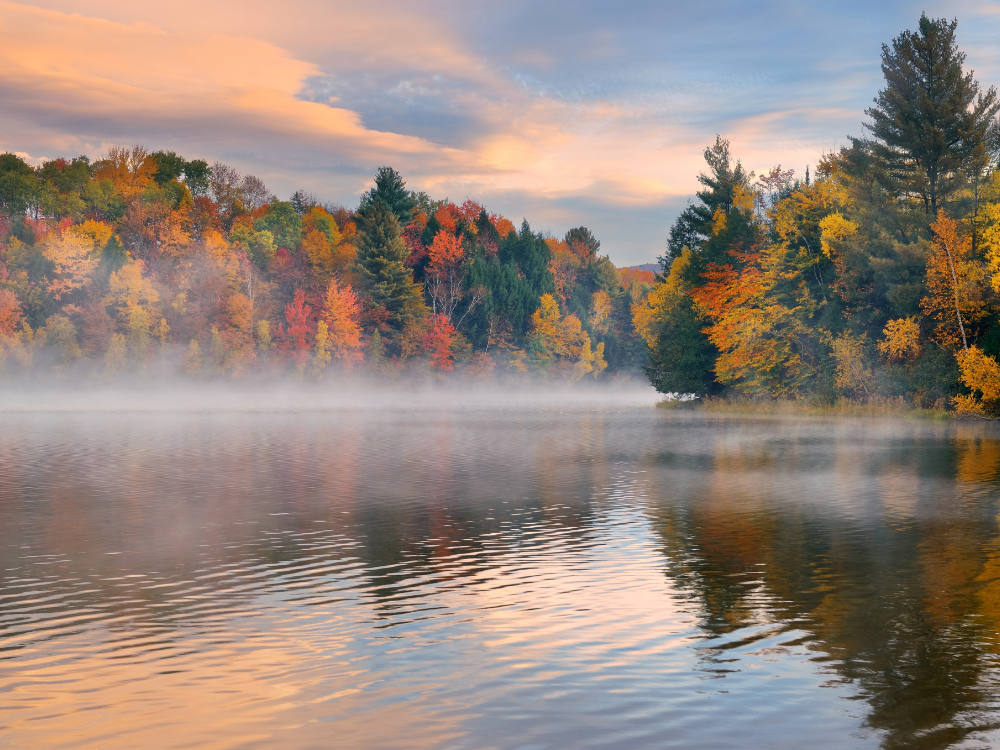 Second least churched state in the nation
Lowest church planting activity in the country
Population to evangelical church ratio:  6,000:1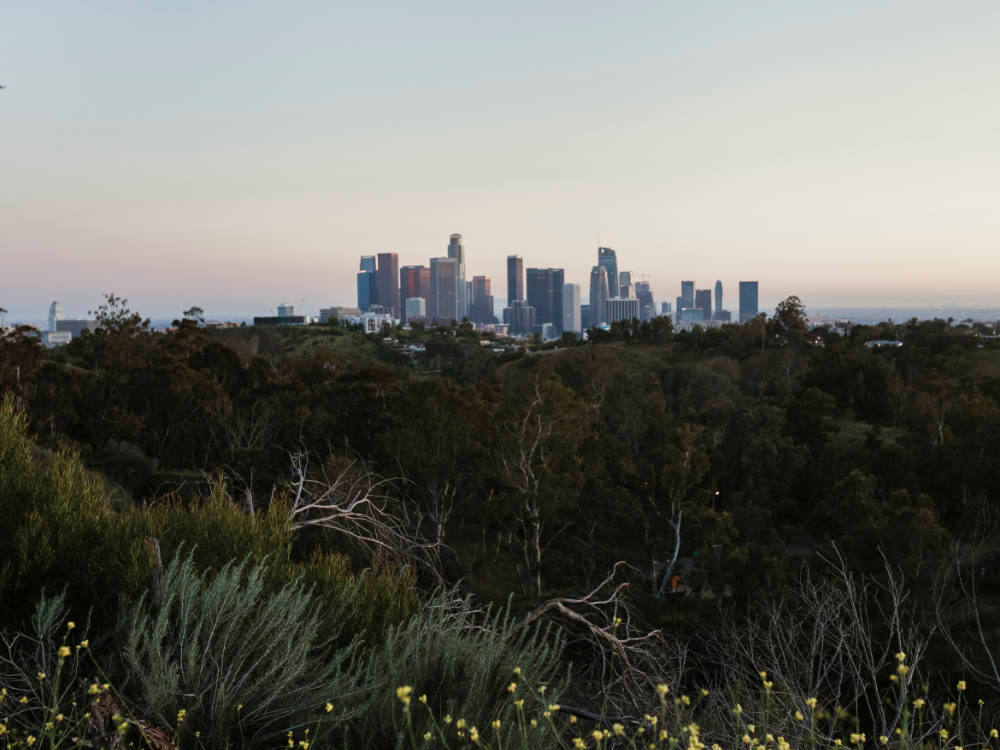 One of the most culturally and ethnically diverse places in the nation with nearly 19 million people
Orange County has only one church for every 22,000 people
Two million college students live in California
— Get Involved —
Upcoming Reach Trips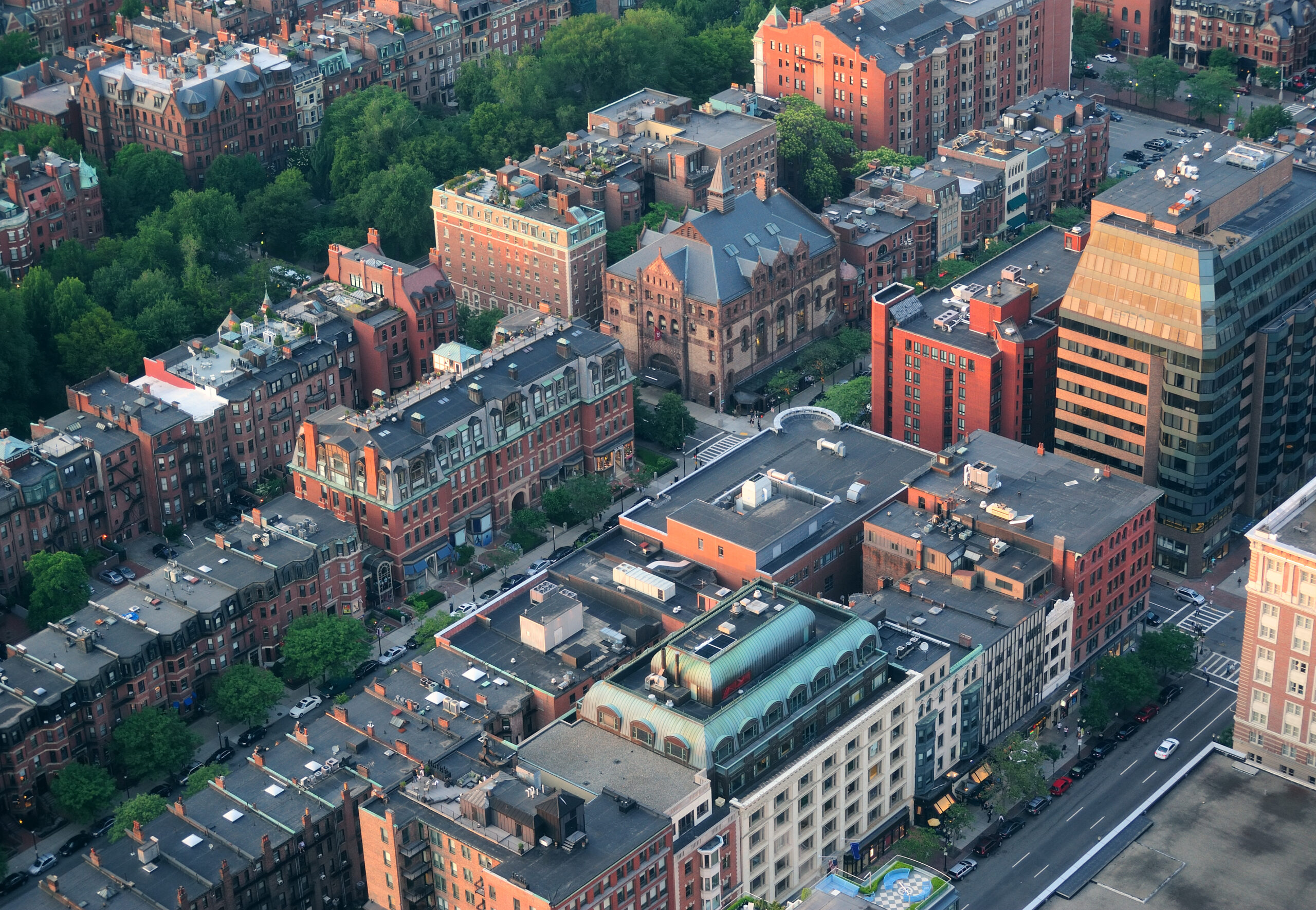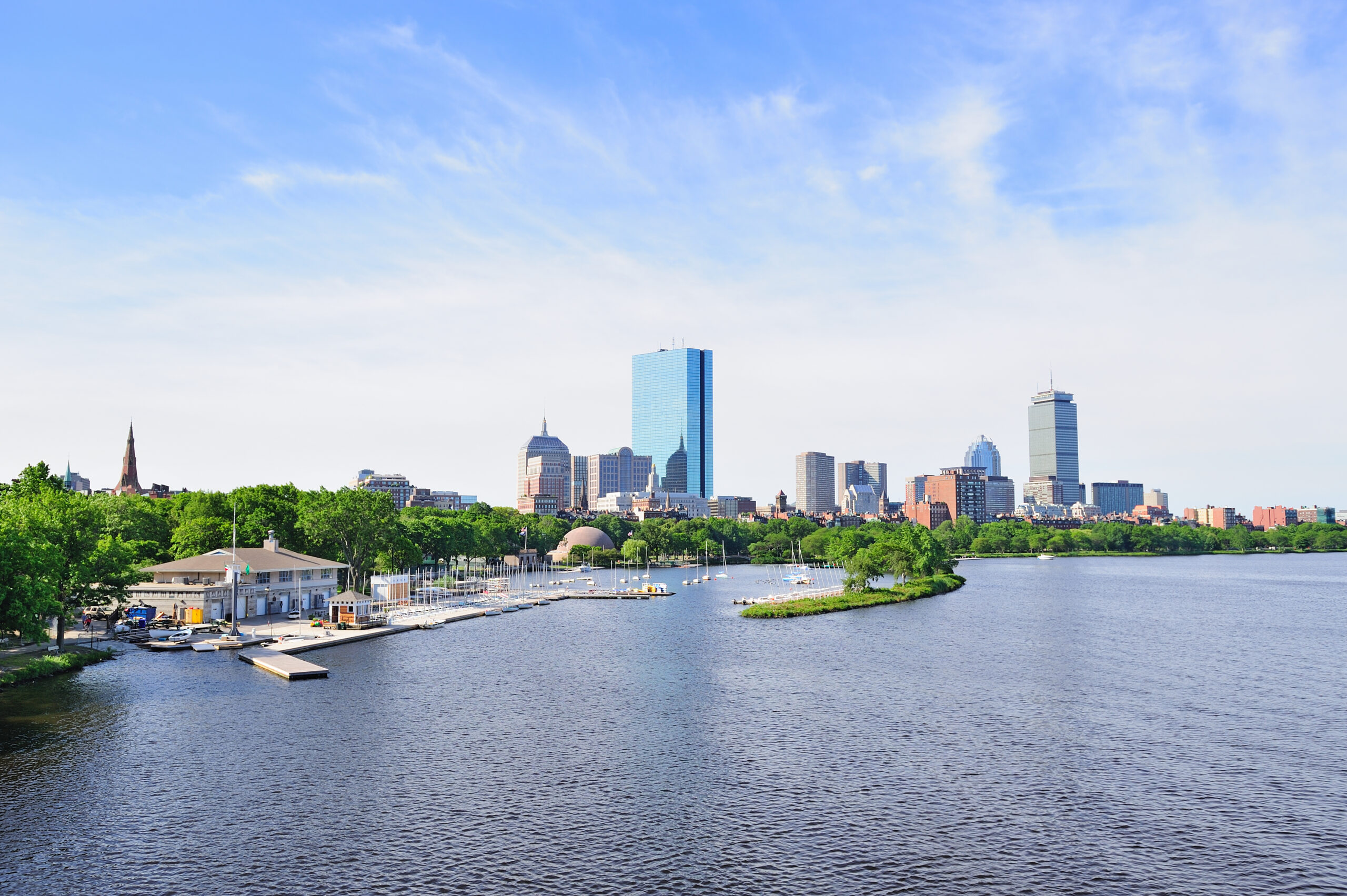 Assess, Explore and Encourage 
Nashua, NH and Boston, MA
Completed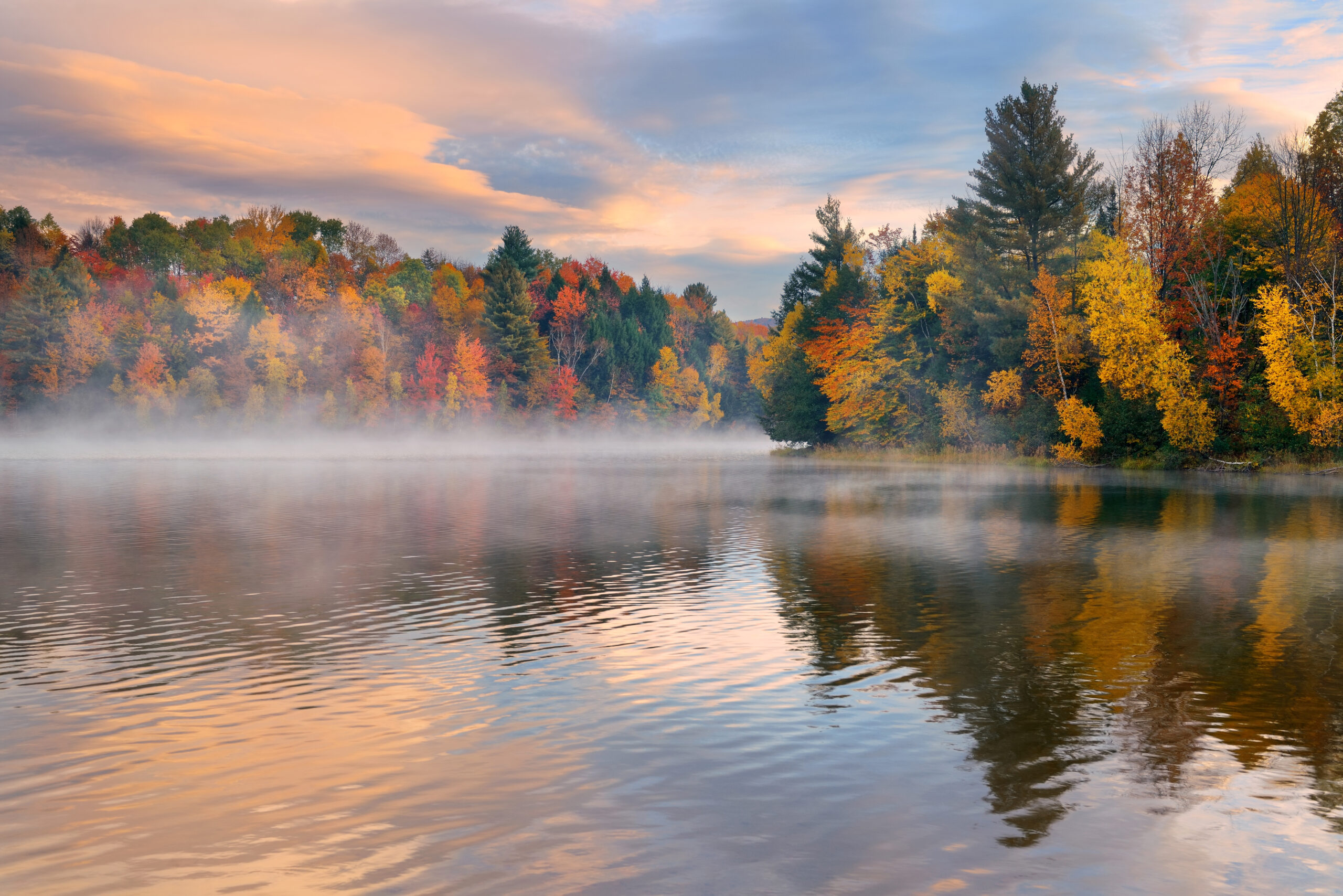 Be the One – Regeneration Student Choir 
Nashua, NH
June 23 – July 1, 2023
Team is Full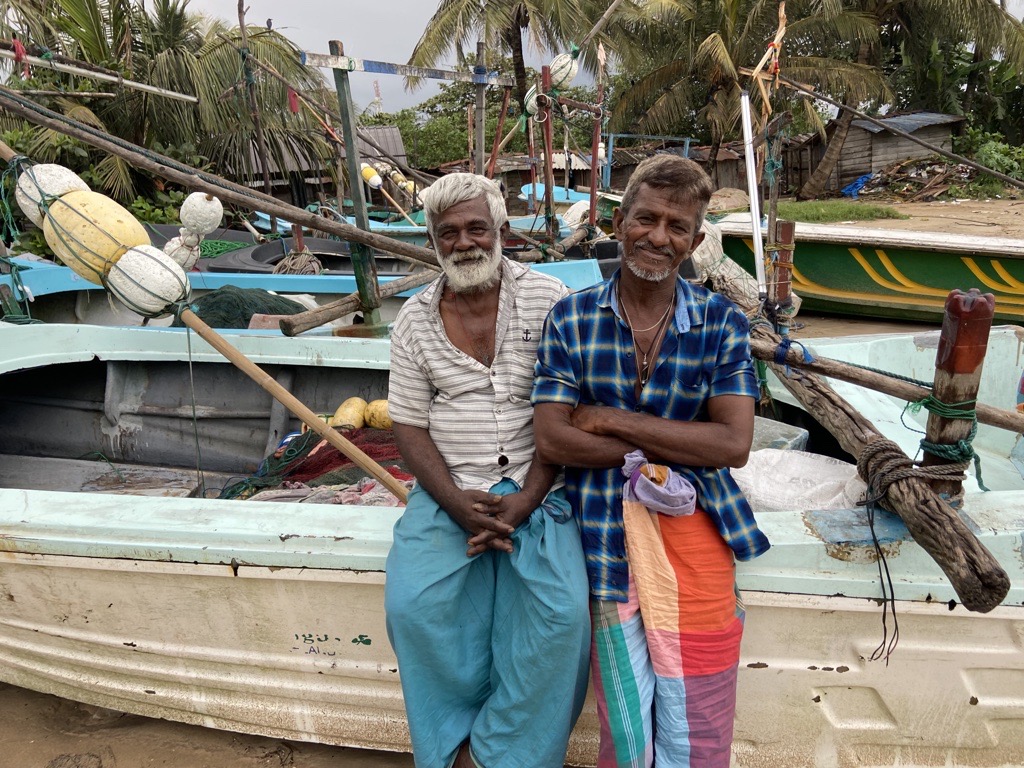 South Asia
Trip Completed
— Get Started —
Learn More About Reach Trips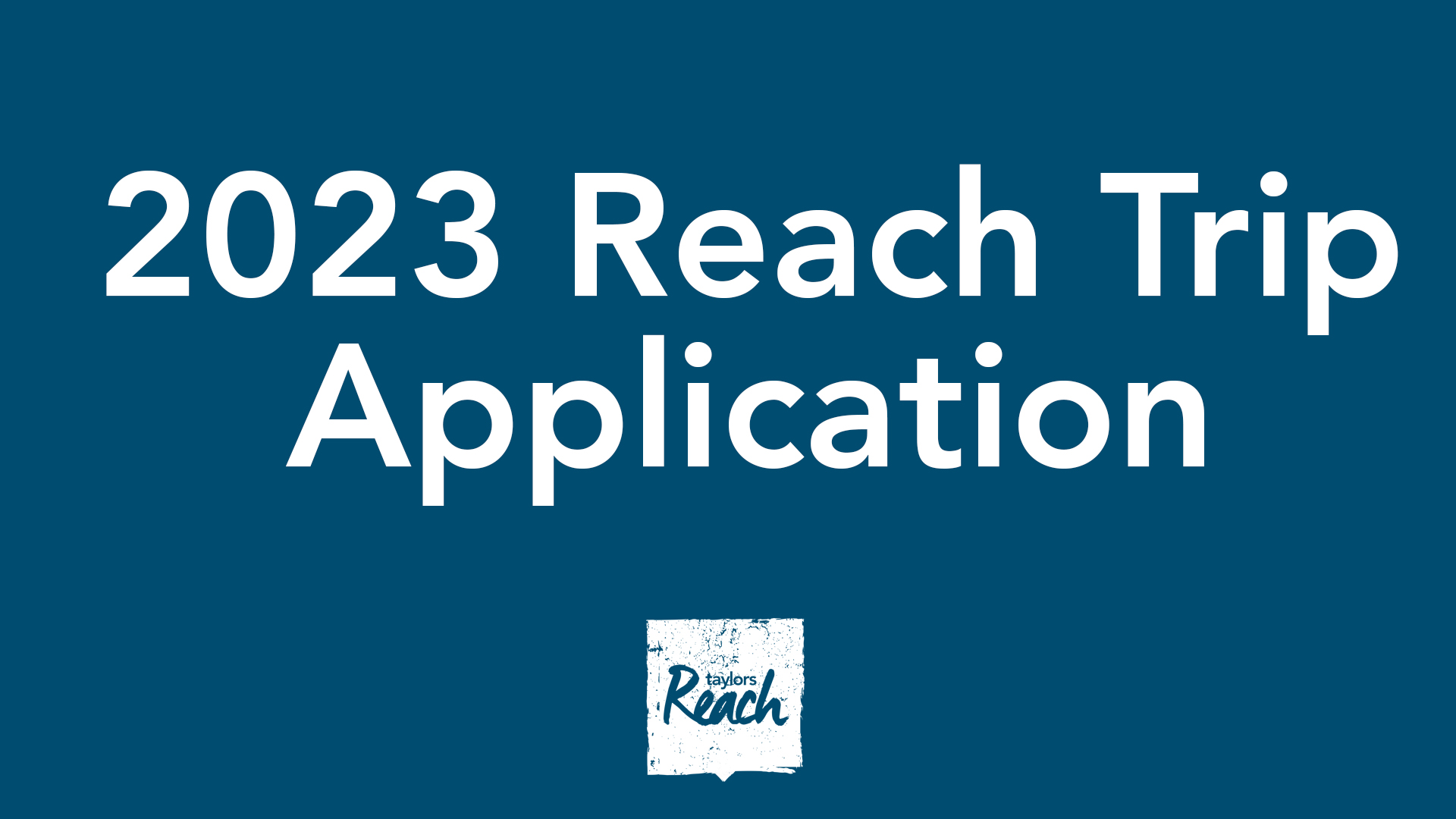 2023 Reach Trips
We have trips planned to our partners in Los Angeles, New England, and South Asia as well as to Alaska and North Carolina.
See trip details above. Deadline to apply was February 12, 2023.
— Get Involved —
Reaching Offering
Your gifts to the Reach Offering this year will provide funding needed to advance the strategies of our partners with the International Mission Board in South Asia and the North American Mission Board in Los Angeles and New Hampshire.
Ways to Give
Use a Reach Offering Envelope.

Write "Reach" on the memo line of your check.

Give online and designate the offering for "Reach"
You may place your offering in the Giving Box or the baskets as you exit the Worship Center or bring/mail it to the Church Office.