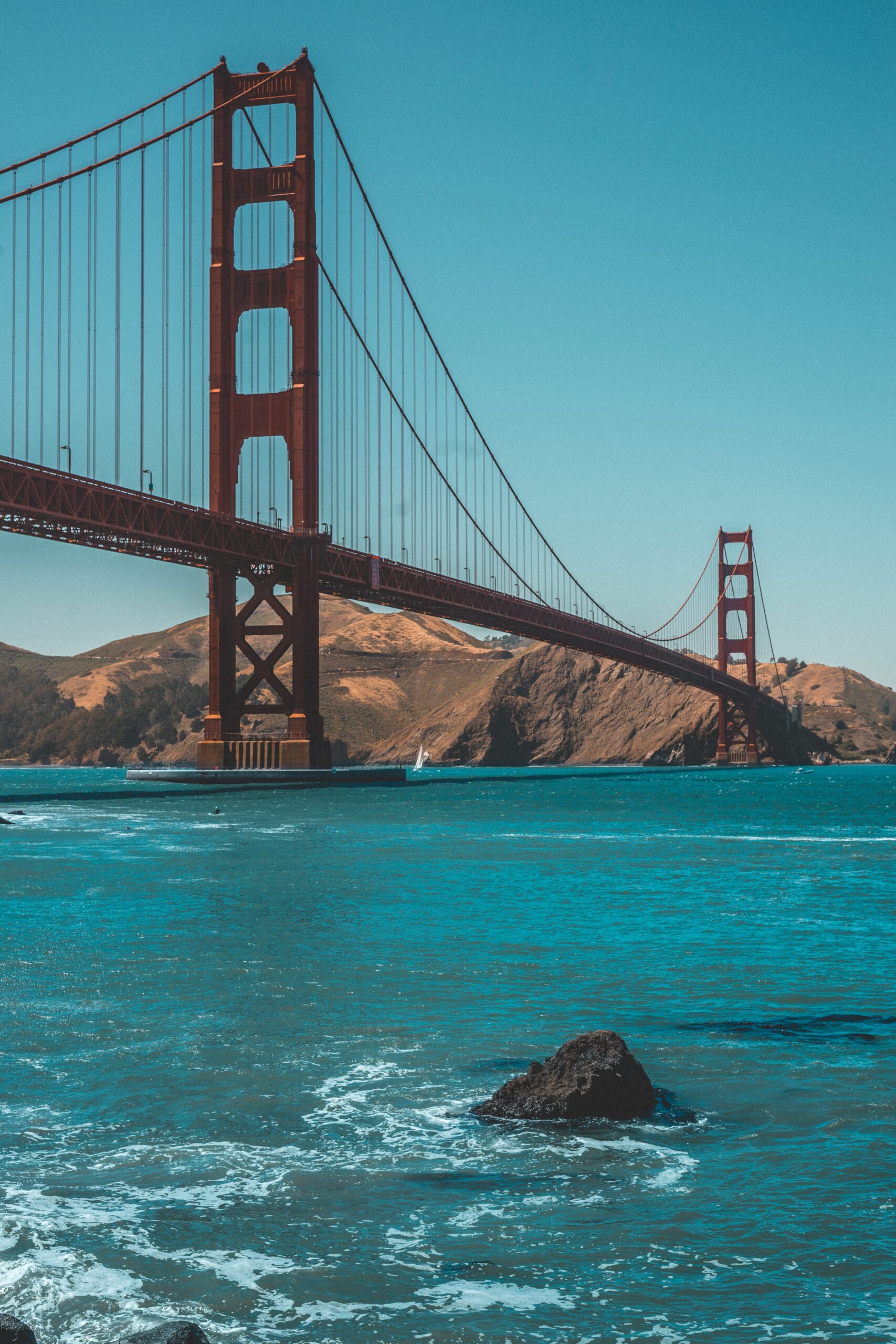 — Learn More —
Trip Information
Trip Details:
Upside Down LA
Date: April 6-12
Equip others in evangelism tools and model faithfulness in the community each day by sharing the gospel broadly in areas near the Abiding Church. 
Remedy LA
Date: May 24 – 31
Partner with the Abiding Church to saturate LA with the Good News of the gospel. The team will be made up of 10th-12th graders who demonstrate a sense of calling and commitment to the task of engaging the lost with the gospel.  
Serve and Share
Date: July 6-12
Work with Send Relief to engage in activities to serve the people of LA and present the gospel of Jesus with them. Send Relief is the compassion arm of the Southern Baptist Convention. They respond to crises and strengthen vulnerable communities by meeting physical and spiritual needs in Jesus' name.  
Marriage Matters
Date: August 10-14
Lead an annual Marriage Retreat for church planters who are part of the SEND LA network. The team will also have an opportunity to connect with and encourage the Mueller family, our church planning partners in LA.