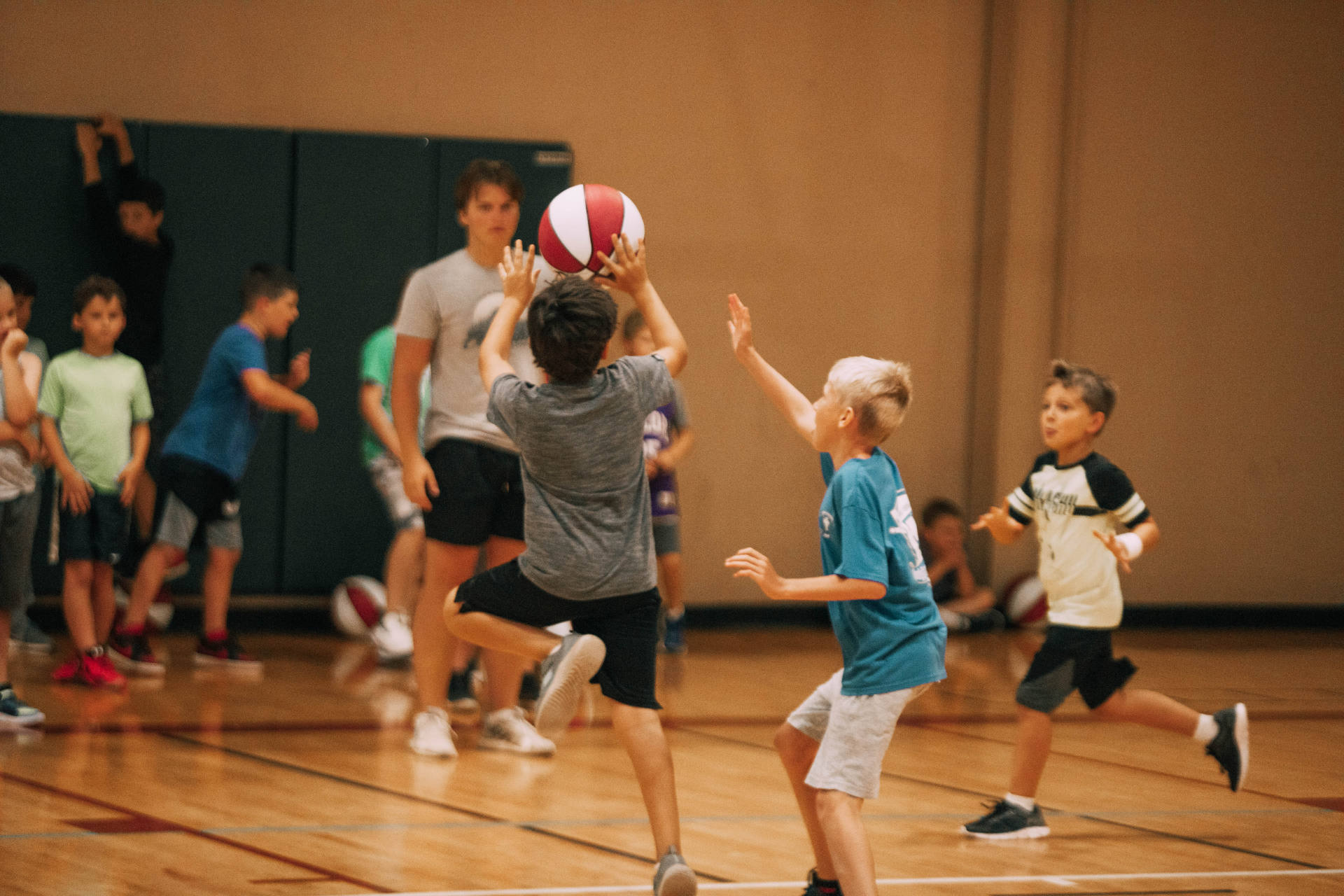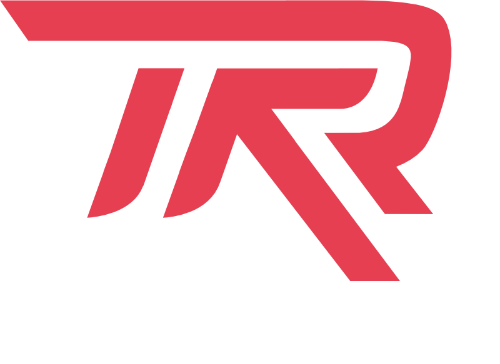 ---
---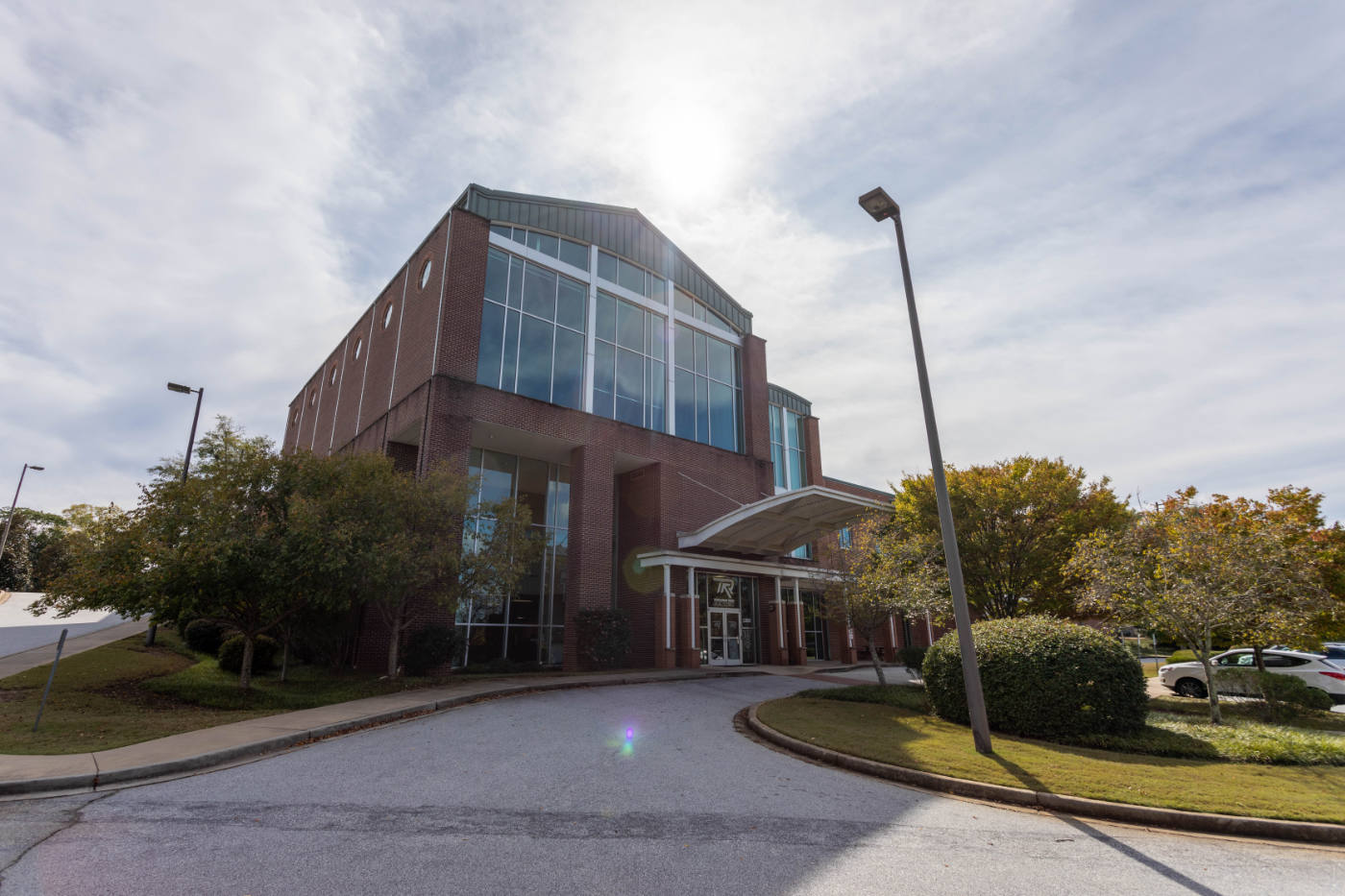 — Our Mission —
Why Taylors Rec Exists
We exist to honor and make God known in our community through sport, fitness and leisure activities, with the purpose of refreshing and strengthening heart, soul, mind and body. We provide quality, Christ-centered, recreational activities for people of all ages with the goal of creating platforms for building dynamic relationships.
"…whatever you do, do all for the glory of God." 1 Corinthians 10:31
Sign Participation Waiver
Monday, Tuesday, and Thursday: 6:00 am – 9:00 pm
Wednesday: 6:00 am – 5:00 pm
Friday: 6:00 am – 7:00 pm
Saturday: 8:00 am – 12:00 pm
Sunday: Closed
— About Taylors Rec —
Our Facilities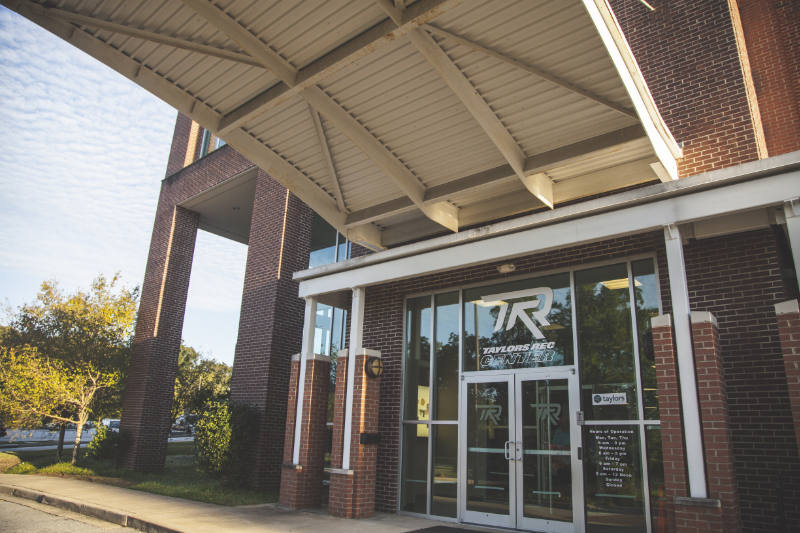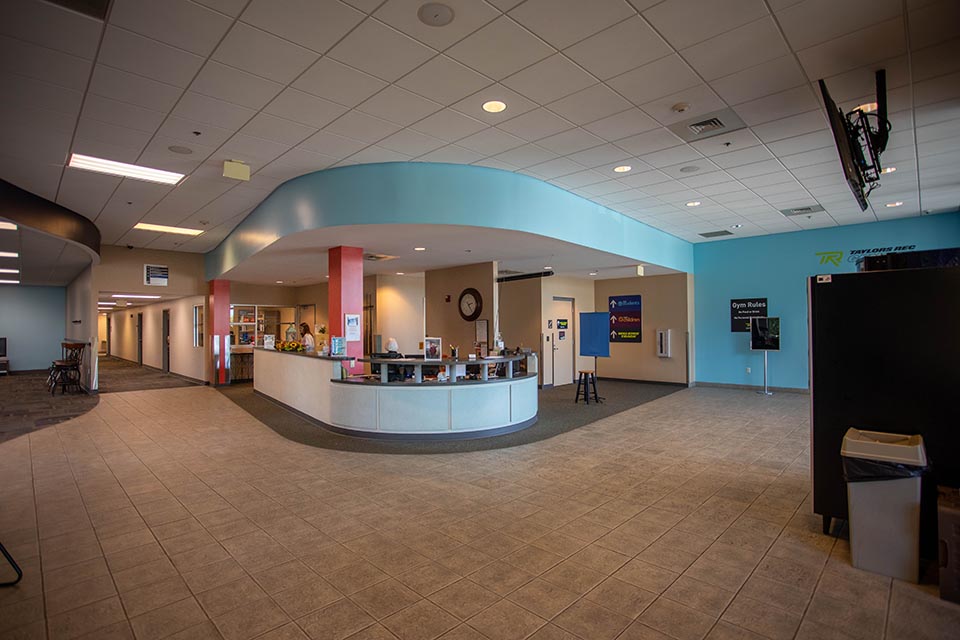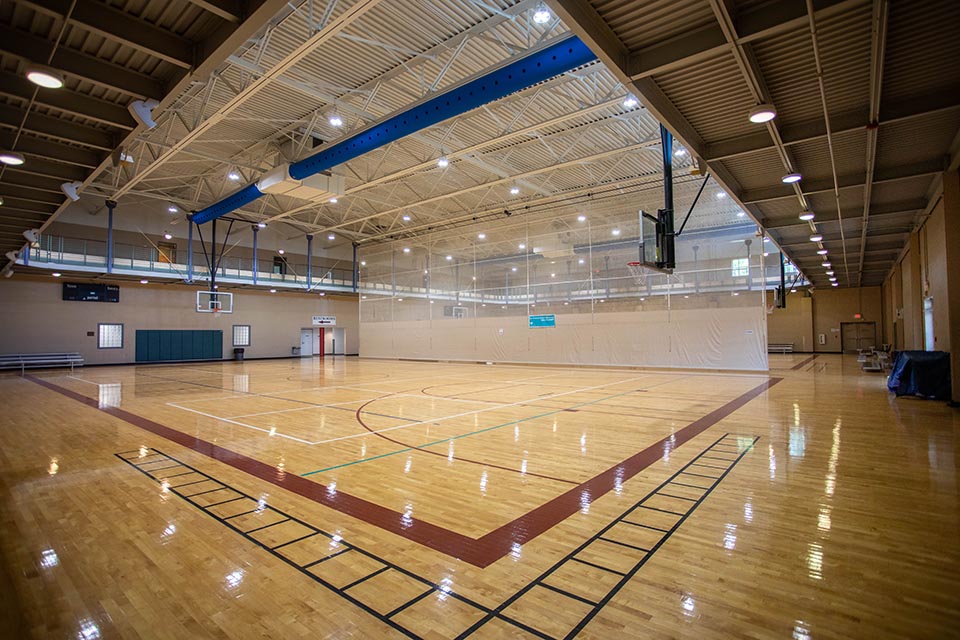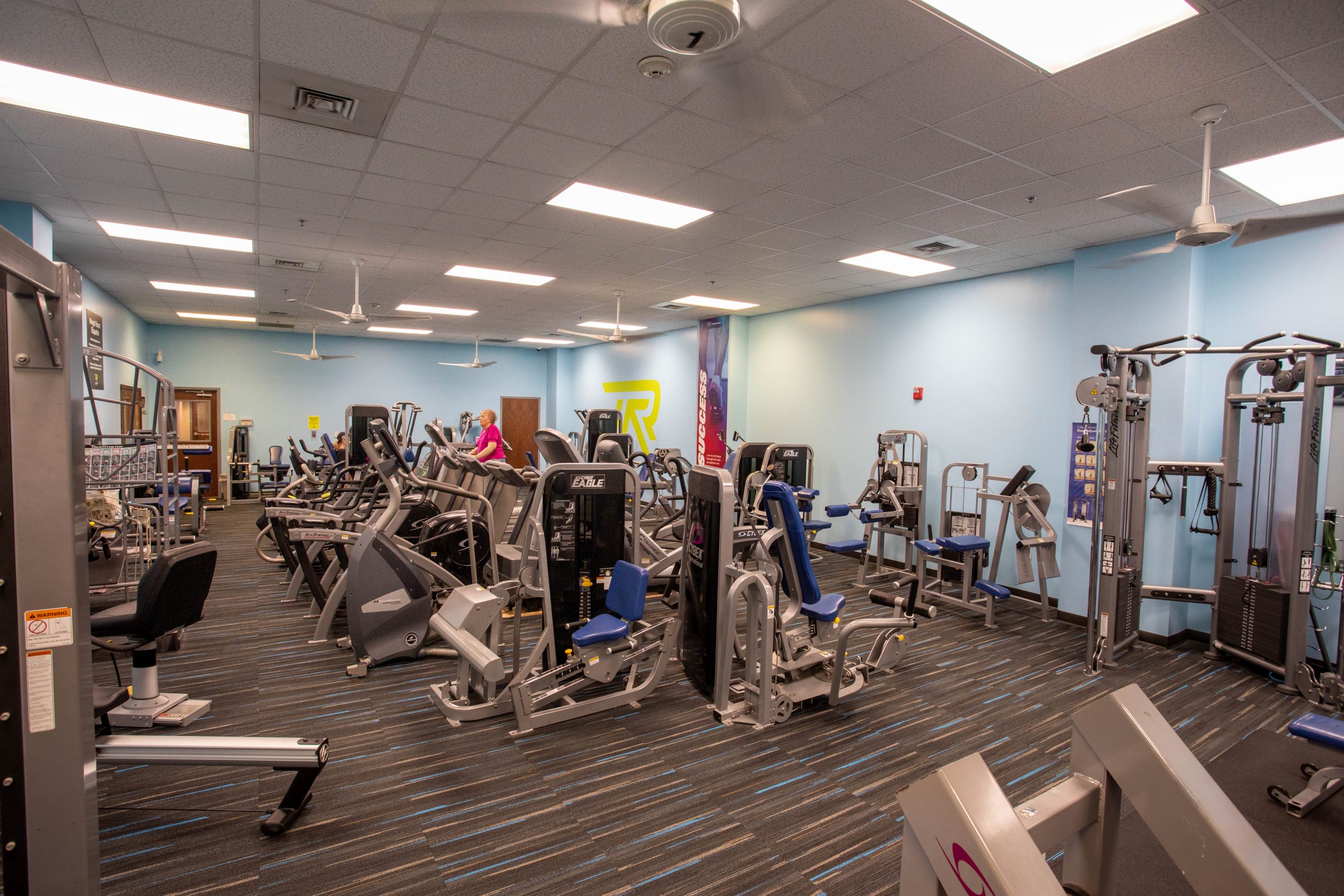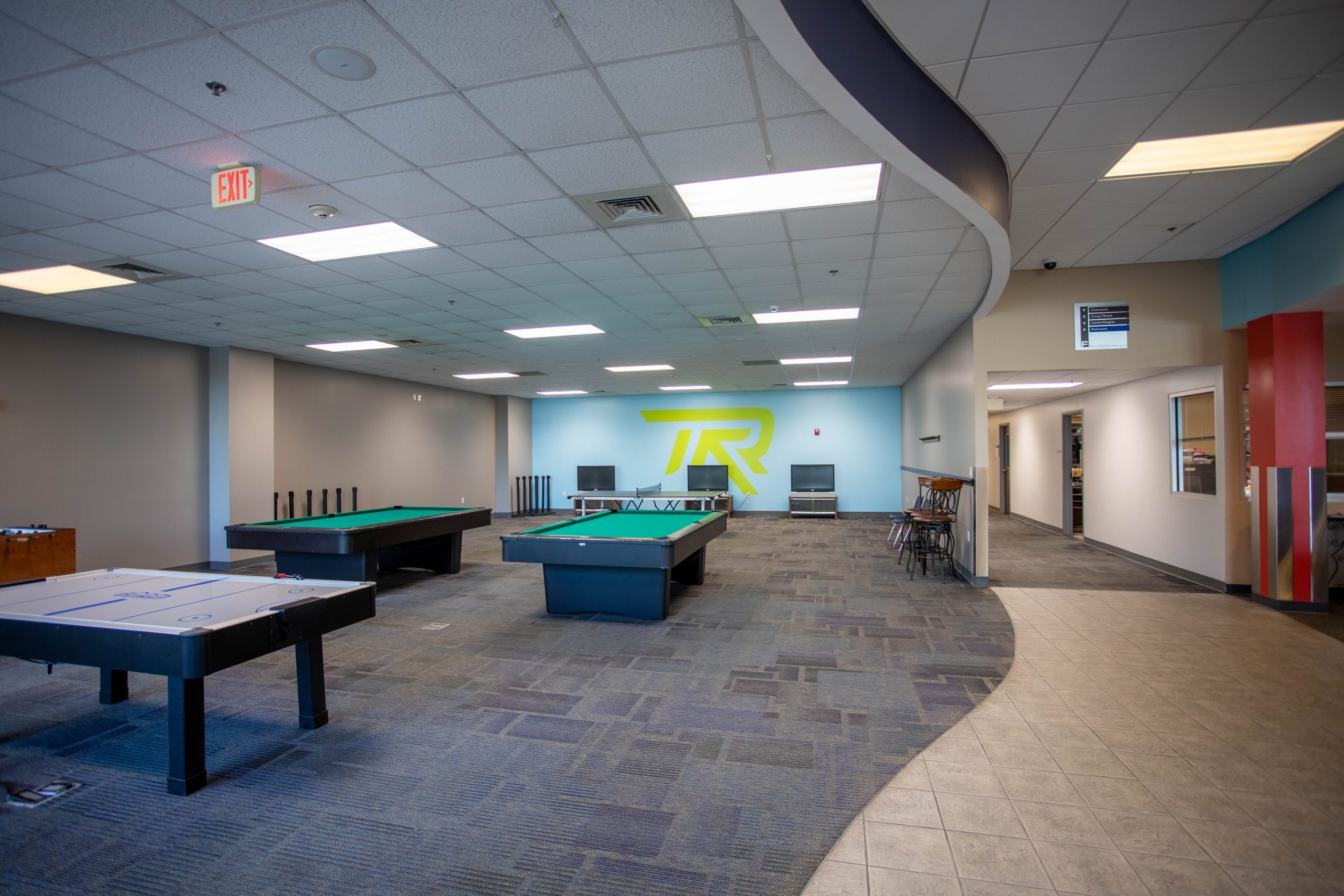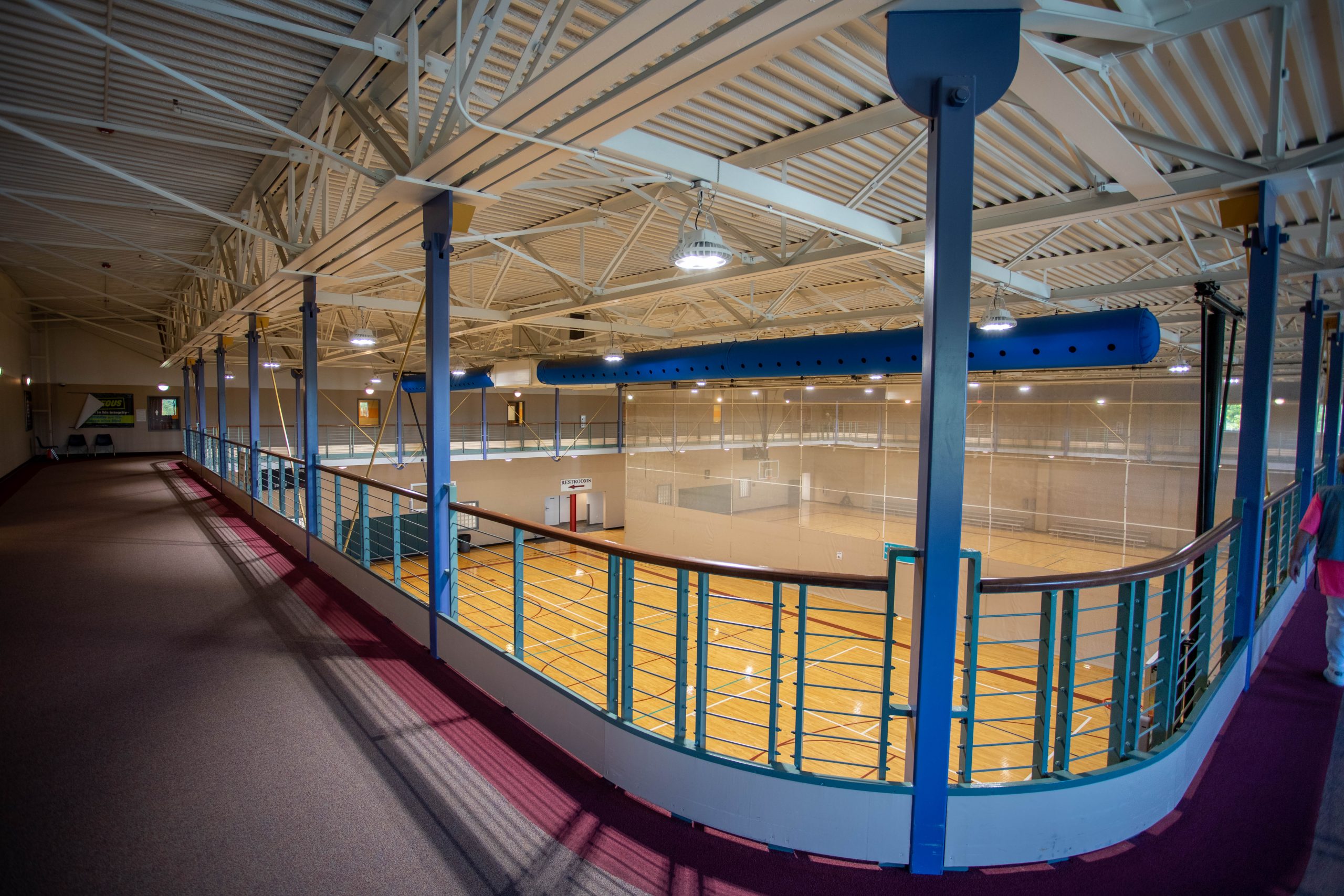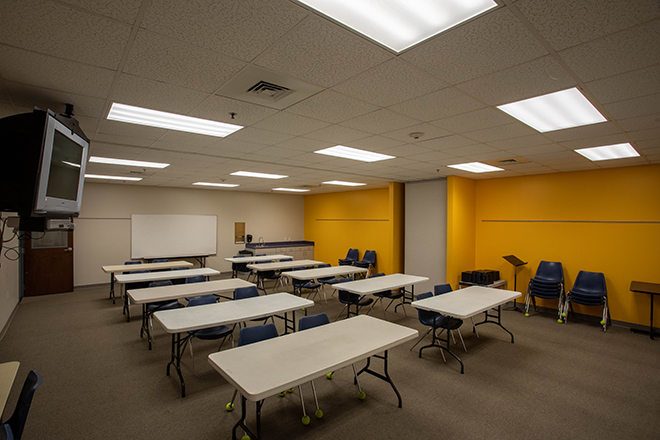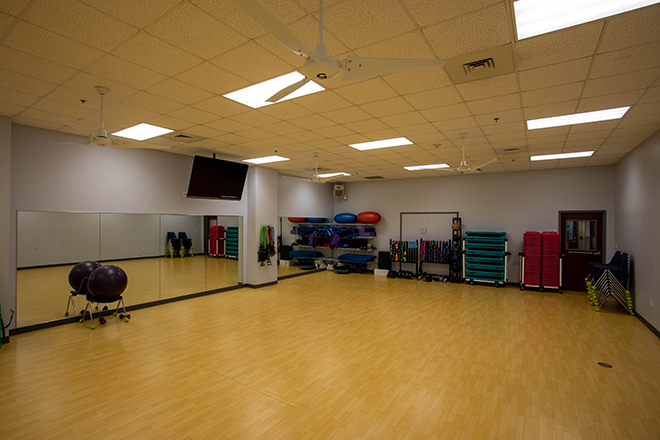 — Welcome to Taylors Rec —
Where Would You Like to Get Started?