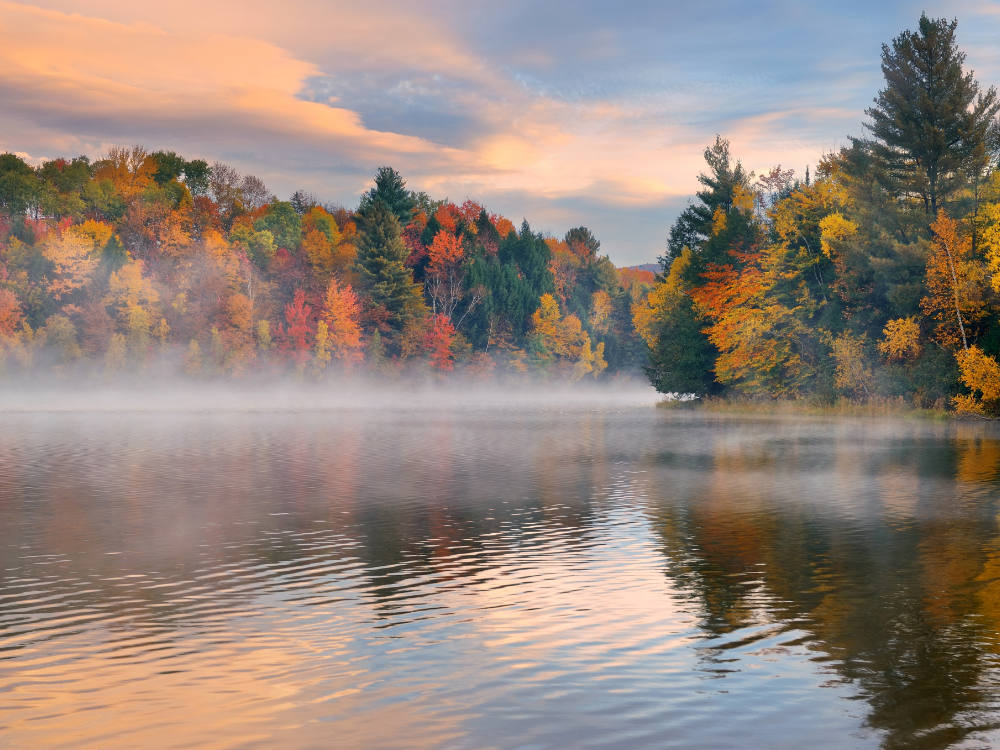 — Learn More —
Trip Information
Date:
January / June / Fall
Trip Details:
Campus Light
Date: January 11-15
An opportunity for college students and young adults to conduct outreach activities on/around university campuses in New Hampshire. The team will also assist The Well Church with their efforts to engage the city of Nashua with the gospel. 
Nashua Art Slam
Date: June 22-27
Regeneration Student Choir High School Students (completed 9th-12th grade)
An opportunity for High School students who are part of the Regeneration Student choir to conduct an Arts camp and a Basketball camp. The team will also engage in other community outreach activities in support of the ministries of church planters in New Hampshire.  
From the Well
Date: September 19-22
Partner with Scott Kearney, pastor of The Well Church, to engage their local community with the gospel. The team will also invest in the growing network of church planters by helping with outreach activities and conducting some basic training in evangelism tools, including the modeling of bold gospel proclamation.