— Change the World for Jesus —
Reach Weekend
Published Date: October 23, 2023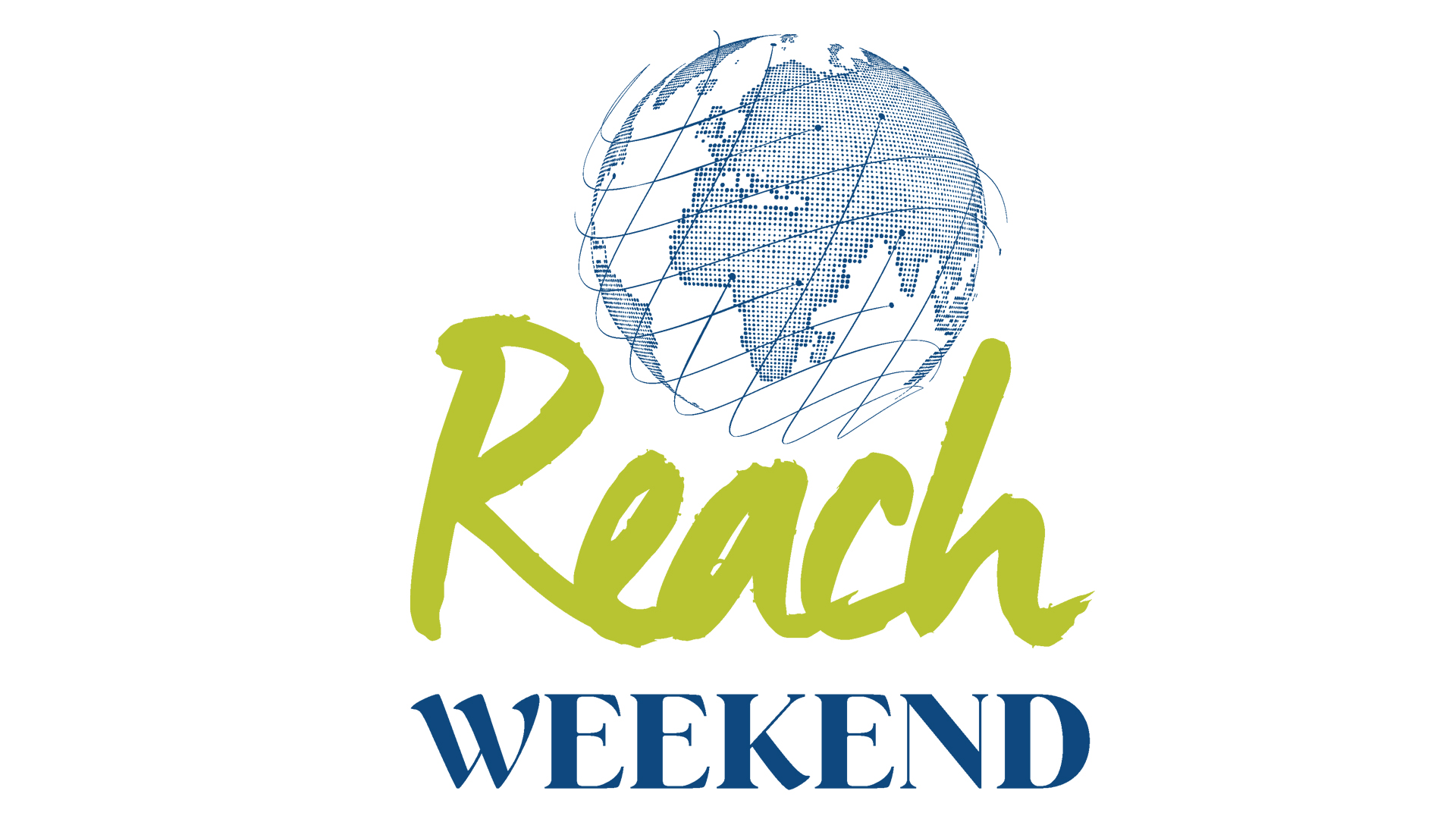 The mission of our church is to Change the World for Jesus! The vision of Reach is to glorify God as we SEND the members of Taylors FBC to make disciples of their NEIGHBORS and among ALL NATIONS.  We will see the vision fulfilled as members of the church invest in the following ways:  
Pray
As we PRAY, we express our faith in God and our complete reliance upon Him. Our specific prayer is that He would work powerfully through us, and our ministry partners, to accomplish His mission! Fervent PRAYER is a vital component in our mission strategy.
GIVE
As we GIVE, we express our faith in God and our faithfulness to His mission. On Reach Sunday, we will collect an offering to both support the work of our Reach partners, and to send members of Taylors FBC to work alongside of them on Reach trips! Sacrificial GIVING is needed for our church and our Reach partners to be adequately resourced for the mission!
GO
As we GO, we express our faith in God and our commitment to His mission.  Every disciple of Jesus is called to be on mission – making disciples where we live, work and play.  While all of us are being sent into our local community, some will also be sent to minister in the communities of our partners on Reach Trips.  Passionate GOING with the Gospel is required for the Kingdom of God to advance!   
Join us Sunday, October 29, for one worship service at 10:00 am!
Message by Paul Chitwood, President of International Mission Board
We will have an exciting celebration as we worship together, hear from the president of the IMB, as well as missionaries to South Asia. You don't want to miss this special Sunday!
Come at 9:00 am to grab some coffee, and get to know more about opportunities to live sent in our community and the communities of our Reach Partners by visiting the tables set up in the Welcome Center.
Nursery and Preschool will meet at 10:00 am. No other Life Groups will meet.
---
Other Voices from Taylors Posts