— Change the World for Jesus —
2023 Love Taylors Day
Published Date: May 8, 2023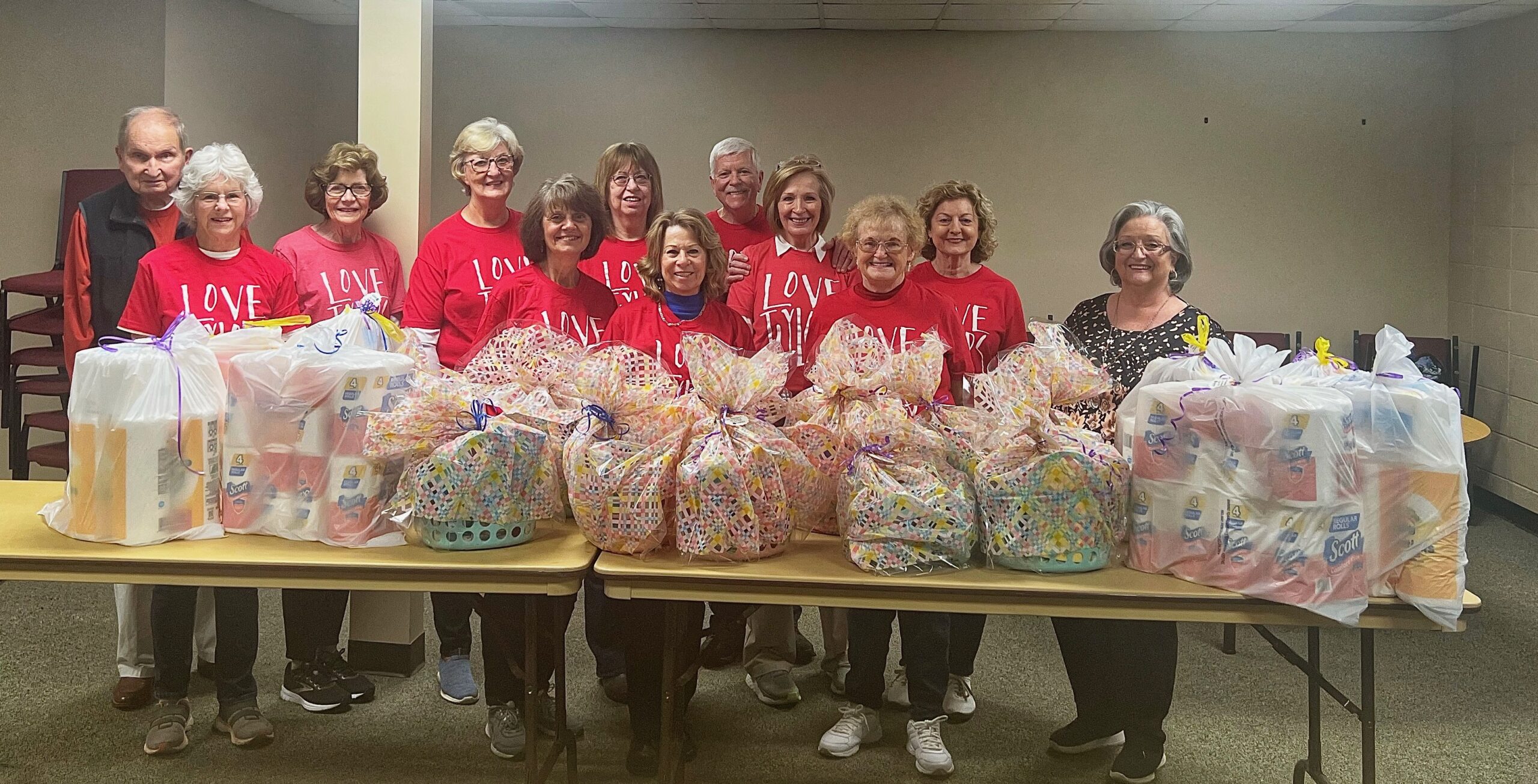 What an amazing day! Despite a stormy beginning to the morning, we were able to complete 25 out of 29 projects on April 1. Your joyful spirit and enthusiasm for serving our community was contagious, and many of those you served have expressed their gratitude in various ways. Thank you to all who served so well on Saturday and to all who serve with our Love Taylors Ministries and Ministry Partners on a regular basis – your light is truly shining!
Those who Served
Taylors FBC members served – Life Groups, WMU, ministry teams, children, students, college, adults of all ages! Neighborhood Organizations and friends also served – the Lions Club, the Kiwanis Club, Aiken Chapel members, Taylors Town Square members!
Those we Served
Three elementary schools, children who are food insecure, women in recovery from addiction, men who have been incarcerated, foster children and families, first responders, community ministry partners, refugee families, neighborhood residents, and others.
What is Love Taylors?
Love Taylors exists to engage our community with the gospel while building relationships through acts of service. While approximately 600 people spread throughout the community on Love Taylors Day every year, most of our Love Taylors Ministries are on-going. Taylors FBC is blessed to have many members who are passionate about meeting needs and sharing the love of Jesus with the most vulnerable in our community on a regular basis.
You are the light of the world. A city set on a hill cannot be hidden. Nor do people light a lamp and put it under a basket, but on a stand, and it gives light to all in the house. In the same way, let your light shine before others, so that they may see your good works and give glory to your Father who is in heaven. Matthew 5:14, 16
How has God gifted you and equipped you to love our neighbors?  If you'd like to explore, visit our page or contact Shianne Bujtor.
---
Other Voices from Taylors Posts