— Encouragement —
Reflections on a Semester of Faith and Growth
Published Date: May 30, 2023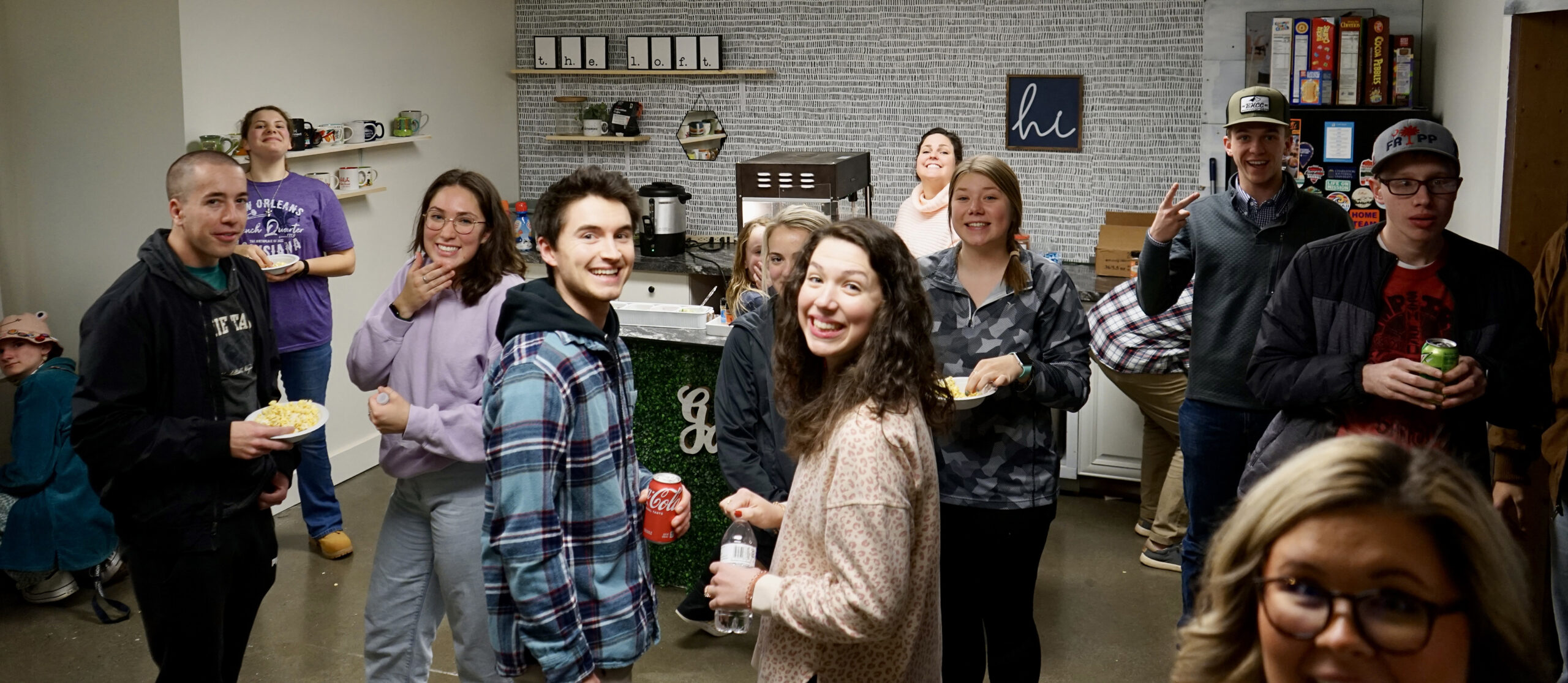 As the semester comes to a close, I value a time of reflection and gratitude for the ways in which God has worked through Taylors College. From the challenges of navigating a changing campus landscape to the joys of witnessing spiritual growth and community-building, God's presence and work have been evident in numerous ways.
One of the most significant ways in which God has worked in college ministry this semester is through the deepening of faith among students. As young adults face the pressures of academic responsibilities, social dynamics, and personal struggles, their faith is often tested. However, this semester has been an indicator that God is still at work and desires to use the lives of college students for His glory. I have seen students earnestly seek after God, wrestle with tough questions, and grow in their understanding of who God is and how their faith impacts their lives.
Through weekly Bible studies, Life Group discussions, and one-on-one discipleship, students have engaged in meaningful conversations about the Scriptures, explored personal testimony, and gotten plugged into serving opportunities at Taylors FBC. I am privileged with having the front seat in this ministry to watch and encourage them along the way.
As the semester comes to an end, it is clear that God's work in college ministry has been far-reaching — from deepening faith, fostering community, to sending several students out on overseas missions trips and summer serving opportunities. The semester has been a testimony to God's faithfulness, and we are grateful for the ways in which He has worked in the lives of students and leaders alike. I am thankful for another semester of cultivating "Deep Roots and Strong Limbs". Onward to Summer! –
— Alex Smith, Minister of College and Young Adults
---
Other Voices from Taylors Posts