— Change the World for Jesus —
2023 Reach Trips
Published Date: February 27, 2023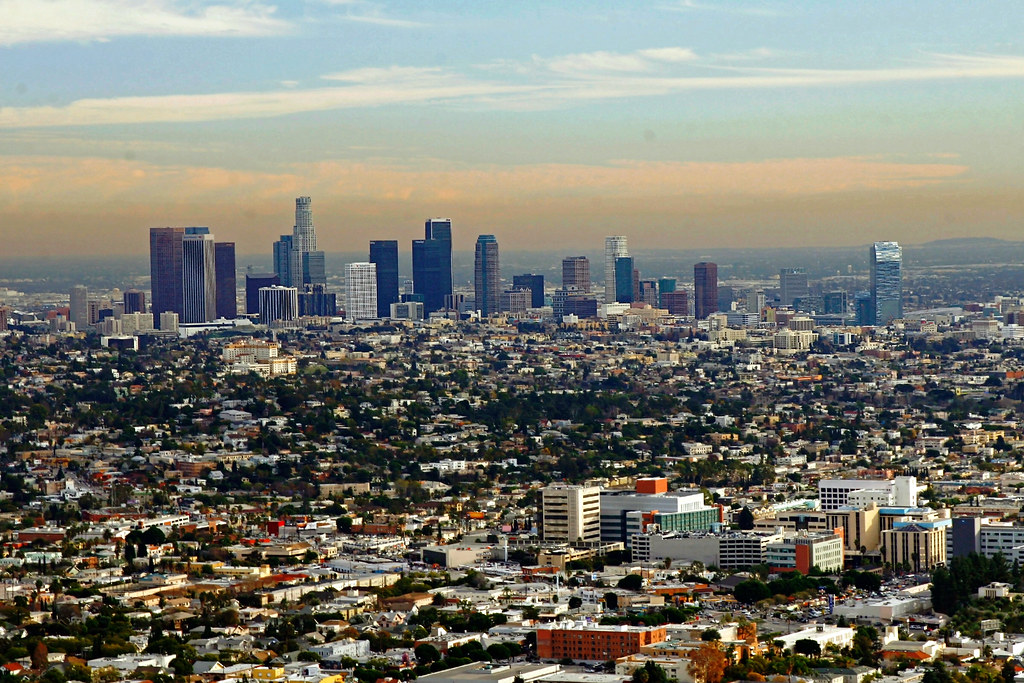 We have trips planned to our partners in Los Angeles, New England, and South Asia as well as to Alaska and North Carolina. Pray for teams who are preparing to go on these trips!
Los Angeles
LA Send Relief — Taylors Students
Los Angeles, CA | June 9 – 16
Our students will assist LA Send Relief in outreach activities to marginalized people in the city of Los Angeles.
Church Planting Network
Orange County, California | July 20 – 27
Prayer walking, evangelism, and other ministry activities in partnership with four church plants in LA.
Marriage Retreat for Los Angeles Church Planters
Los Angeles, CA | July 28 – August 3
Host a marriage retreat for nearly 30 church planter and leadership couples.
South Asia
Sri Lanka Church and Community
Sri Lanka  |  August 4 – 13
Encourage and equip local believers; Invest in a network of local church planters. 
Himalayan Valley Outreach
Nepal  |  November 3 – 12 
Work alongside local believers to share Good News; Encourage our "laborers" that live and work there. 
New England
Assess, Explore and Encourage
Nashua, NH & Boston, MA | February 16 – 19
Gather info to educate our church; explore future ministry opportunities; encourage our missionaries; proclaim the gospel.
Regeneration Student Choir
Nashua, NH | June 23 – July 1
Relational evangelism / block parties / concerts / outreach event. Team is full.
Triple Play
Nashua, NH  |  September 14-17, 2023 
Encourage and serve The Well Church; Assist The Well Church in a community outreach event; Equip and empower the New Hampshire church planting network. 
Boston Outreach
Boston, MA | March 30 – April 2
Assist Encounter Church in their egg drop outreach event in their community.
Love our Laborers
Sports and Academic Day Camp
Jamestown, NC | June 18 – 24
Sports Camp and Academic Support to assist the church in building relationships with Bhutanese and Nepali youth and families in partnership with Refuge Sports.
Park Outreach with Fireweed Ministry
Anchorage/Sutton, Alaska | June 3 – 11
Back yard Bible club and evangelism.
---
Other Voices from Taylors Posts